The Abitibi-Ouest road network totals more than 1,100 km, connecting municipalities and extending throughout the area.
Two main roads – Routes 111 and 393 – cross the region, linking it to the rest of the province. Route 388 leads to communities in northeastern Ontario.
Personal cars are used for 85% of the travel in the region. A growing number of motorists are turning to rechargeable hybrid and electric vehicles. With 18 electric charging stations in the area, Abitibi-Ouest tops the list locally for plug-in hybrid and electric vehicles.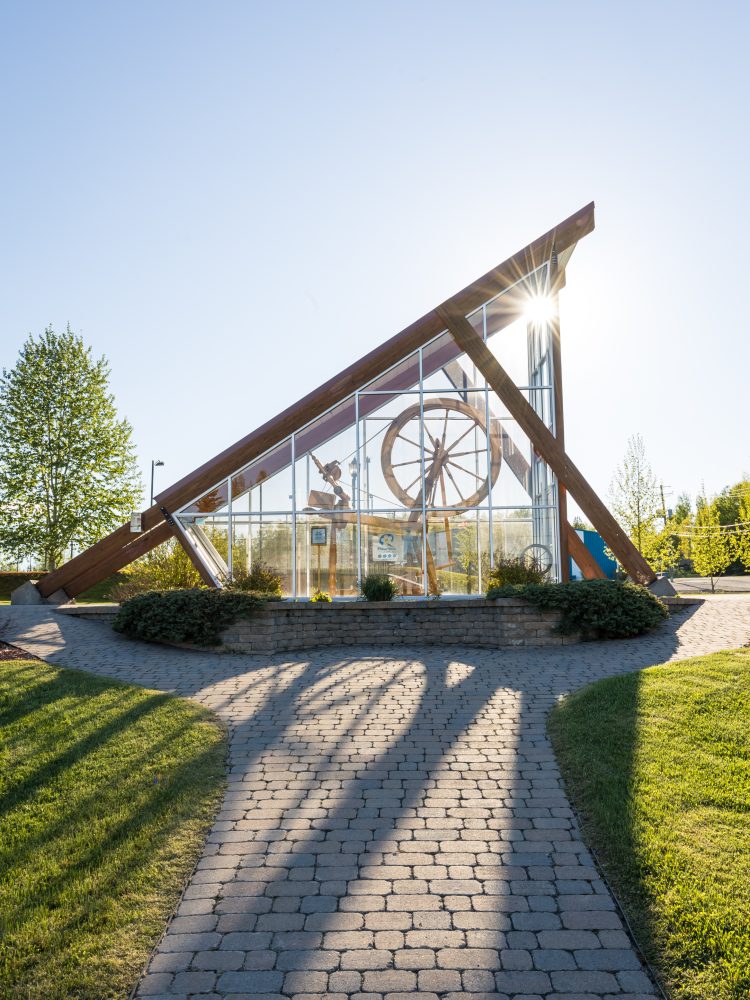 Alternative means of mobility
Although public transit and inter-city services are limited, there are a number of alternatives to the automobile for getting around the region. Residents of rural areas can use the services of Transport Coup de pouce, which works with local organizations to provide such options as carpooling, taxis, adapted transit and bus. Although carpooling is not yet a widespread practice, hundreds of area mine workers commute daily on a coach serving the Casa Berardi mine, 95 km north of the city of La Sarre.