Owing to the various services provided by local and provincial authorities, the residents of Abitibi-Ouest live in a safe and healthy environment.
At any time of the day or night, 9-1-1 call centre agents are on duty to notify emergency services and guide callers through the first aid process, if necessary.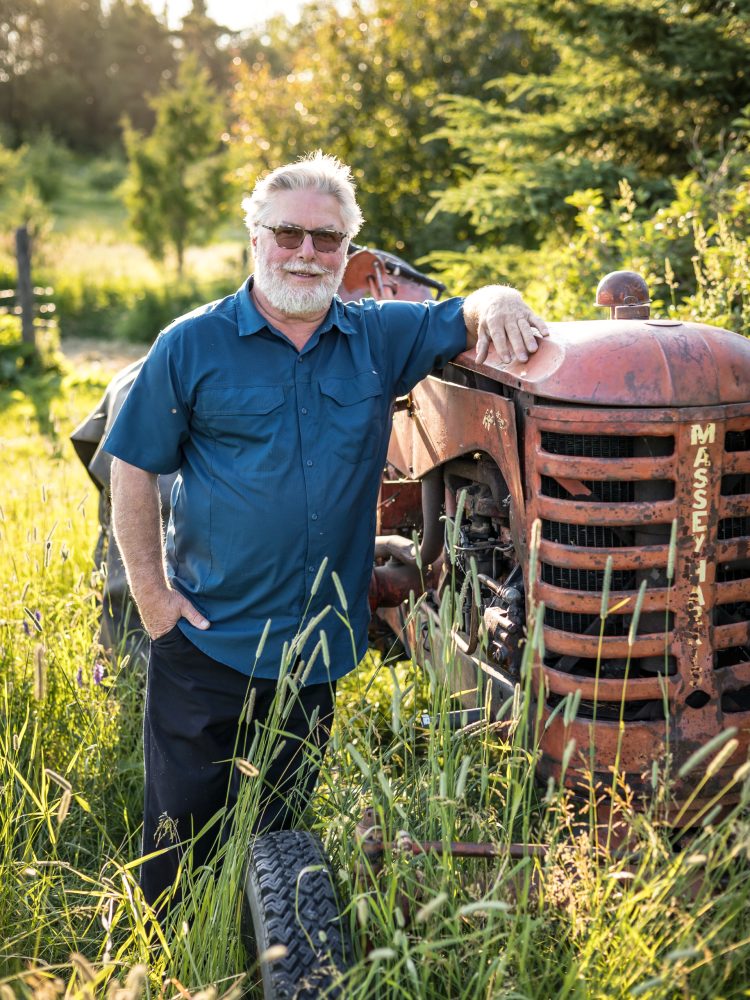 Fire Safety Services
The Abitibi-Ouest region is covered by twelve fire safety units, including eleven municipal and one intermunicipal. These departments each employ between 14 and 29 firefighters for a total of 219 volunteer firefighters in the entire area.
A fire safety cover plan and inter-municipal agreements make it possible to significantly minimize losses caused by fires and increase the effectiveness of the public organizations responsible for fire safety throughout the region.
Our firefighters are dedicated citizens! Most serve on a volunteer basis and all are active in their communities, particular as regards public safety for public gatherings and events.
Police Services
Law enforcement services are assured throughout the region by the Sûreté du Québec, Abitibi-Ouest MRC station.
35 avenue Langlois, La Sarre, J9Z 3K2
Tel.: 819 333-2377