The Centre hospitalier de La Sarre, operated by the Centre intégré de santé et de services sociaux de l'Abitibi-Témiscamingue (CISSSAT), provides diagnostic services as well as general and specialized medical care.
In addition to the health and social services infrastructure in La Sarre, there are rural local community service centres (CLSCs) in seven municipalities. Their mission is to provide front-line, routine health and social services, as well as preventive, curative, rehabilitative and reintegration services, and public health activities to the population in the area they serve.
Centre hospitalier de La Sarre
679 2e Rue Est, La Sarre
Tél. : 819 333-2311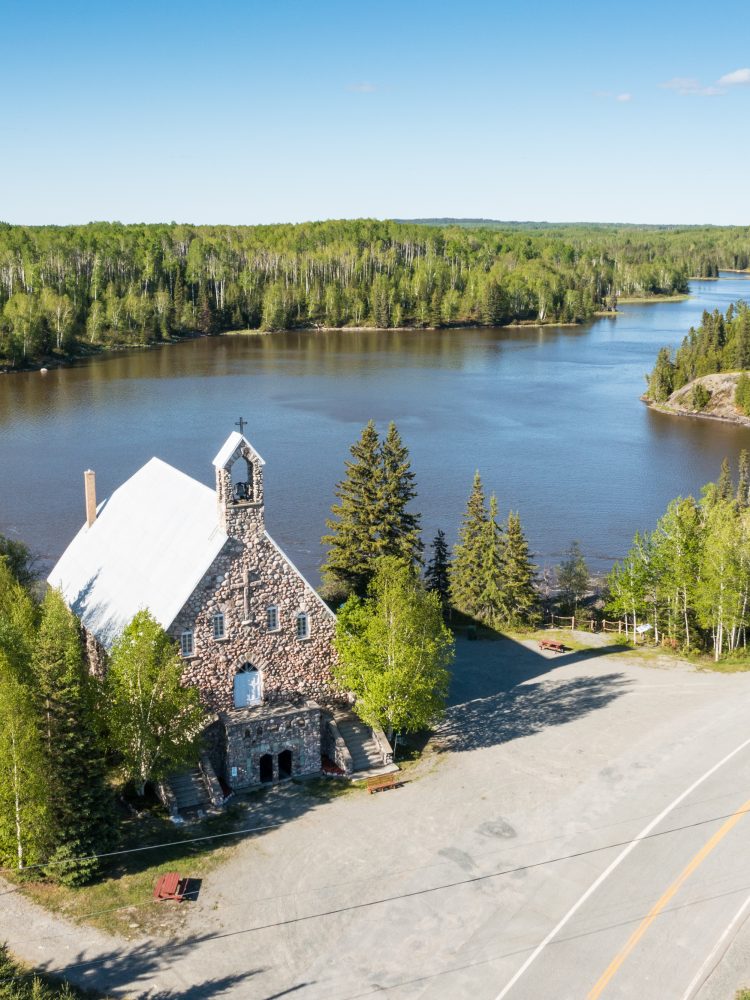 Family Medicine Group (GMF)
The GMF and FMF-U des Aurores Boréales is a group of family physicians who work together and in close collaboration with other health and social services professionals to provide medical services on a private, public or hybrid basis. Students and trainees in various disciplines also provide care under supervision.
La Grande Séduction en Abitibi-Ouest
The "La Grande Séduction, c'est nous" project emerged from the willingness of different players in Abitibi-Ouest and the Abitibi-Témiscamingue CISSS to work together to address the labour shortage in the healthcare sector. The project's mission is to submit proposals to attract, recruit, and permanently retain doctors, nurses, specialists and other health resources in Abitibi-Ouest. This initiative is a shining example of how the people in this region come together for the common good.
Private services
In addition to the services provided by public establishments, the populace of Abitibi-Ouest can also count on many available private health services.
Dentistry

Clinique Dentaire Centre-Ville
45A 5e Avenue Est, La Sarre
819-333-3368

Clinique Dentaire Morin & Doyon
665 2e Rue Est, La Sarre
819-339-5601

Clinique Dentaire Boulanger
222 3e Rue Est, La Sarre
819-333-2226

Optometry

Clinique d'optométrie Iris
49 5e Avenue Est, La Sarre
819-339-5656

St-Pierre Laprise Optométristes
318 Rue Principale, La Sarre
819-333-5549

Pharmacy

Pharmacie UNIPRIX
255 3e Rue Est, La Sarre
819-333-3383

Pharmacie Jean Coutu
84 5e Avenue Est, La Sarre
819-333-1160

Other

Dre Karine Major, chiropraticienne
40 2e Avenue Ouest, La Sarre
819-333-5558

Clinique Chiropratique Mercier
71 7e Avenue Est, La Sarre
819-339-5333

Clinique de physiothérapie de La Sarre inc.
298 rue Principale, La Sarre
819-333-3033