Founded in 1913, Taschereau is a small, peaceful town between Amos and La Sarre that owes its development to the Transcontinental Railway.
Crédit : Mathieu Dupuis
As one of the gateways to the Aiguebelle national park and the Cyclo-voie du Partage des eaux (cycling trail), the municipality proffers 56 km of bike paths and 1.5 km of hiking trails.
The Mont Panoramique lookout provides an unobstructed view of breathtaking landscapes.
Add this pretty town to your next vacation itinerary. You won't be sorry!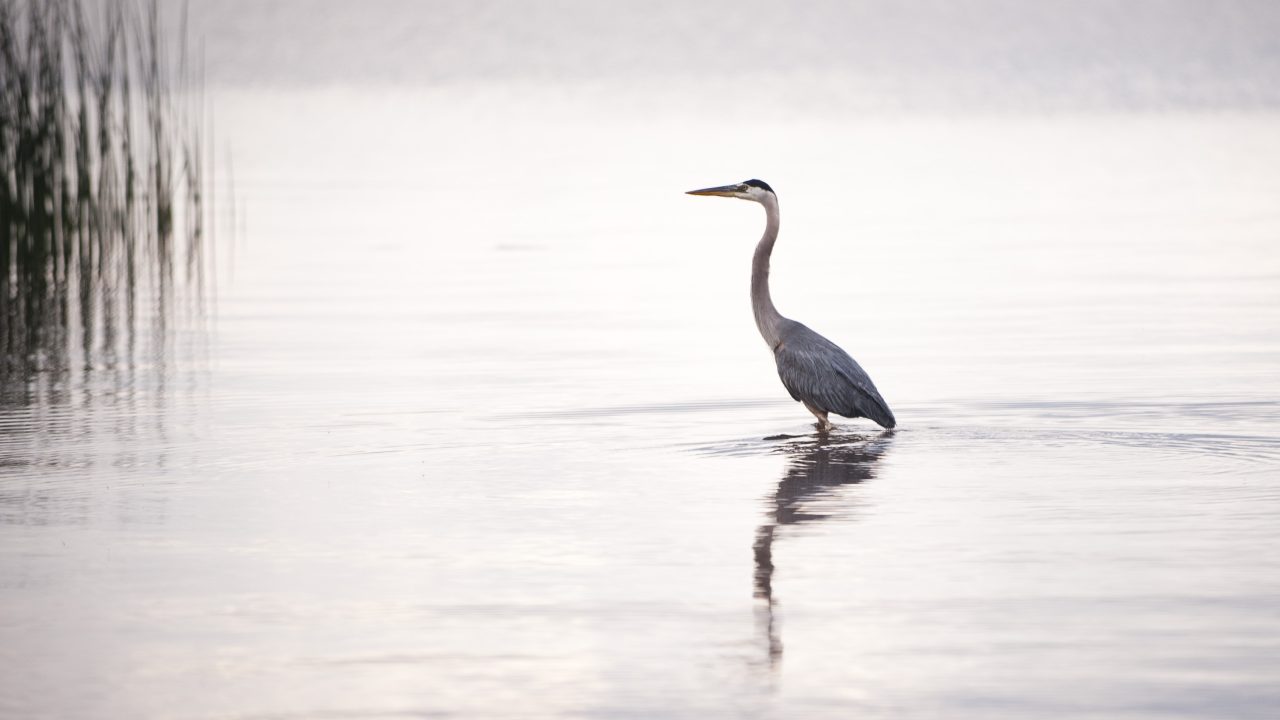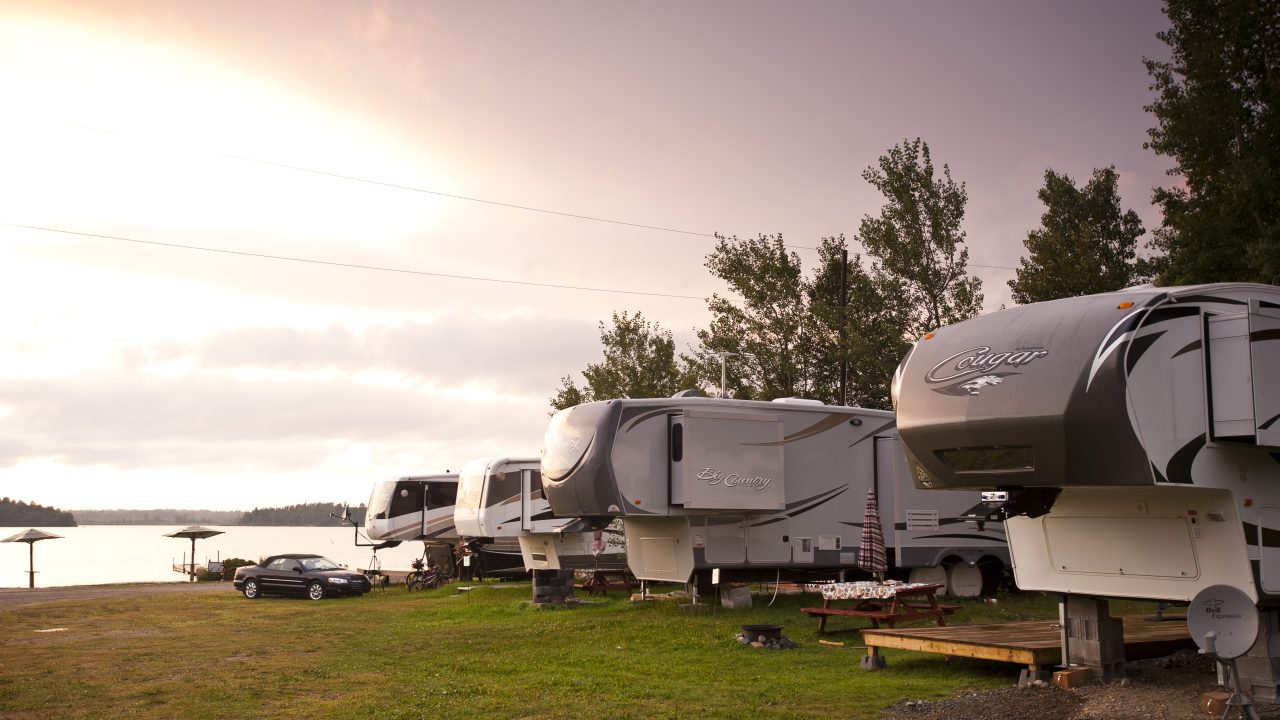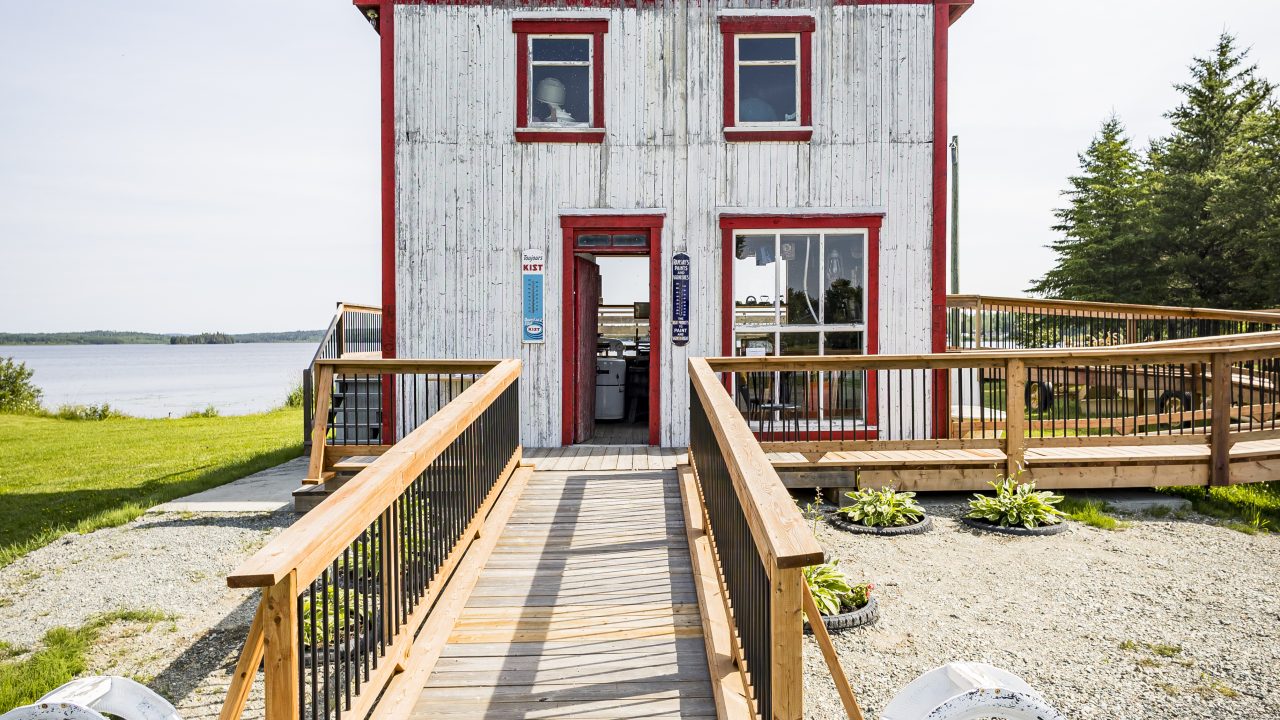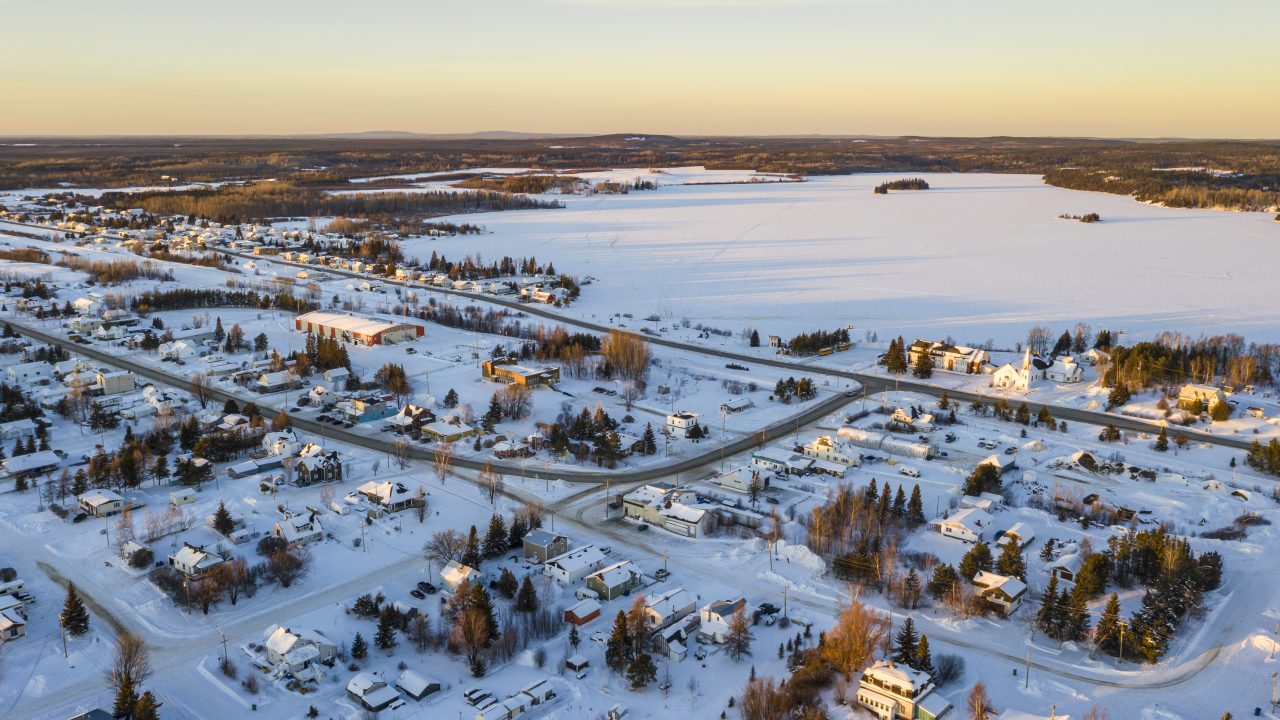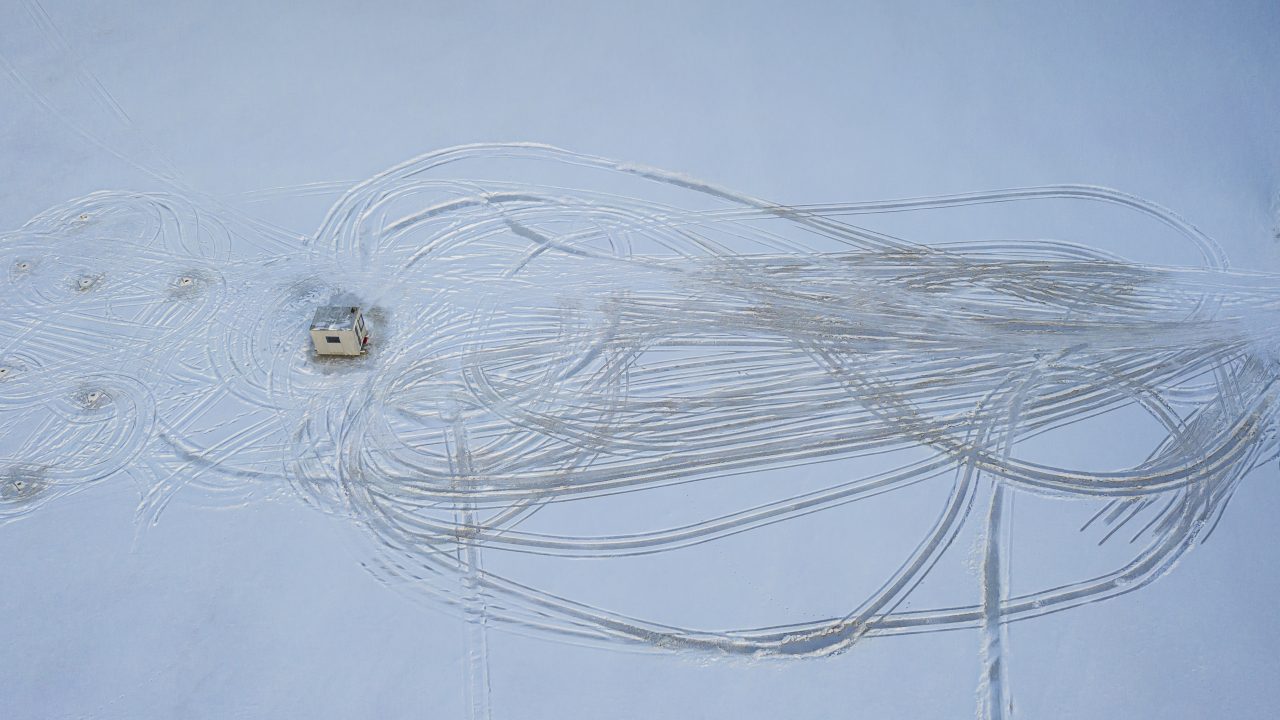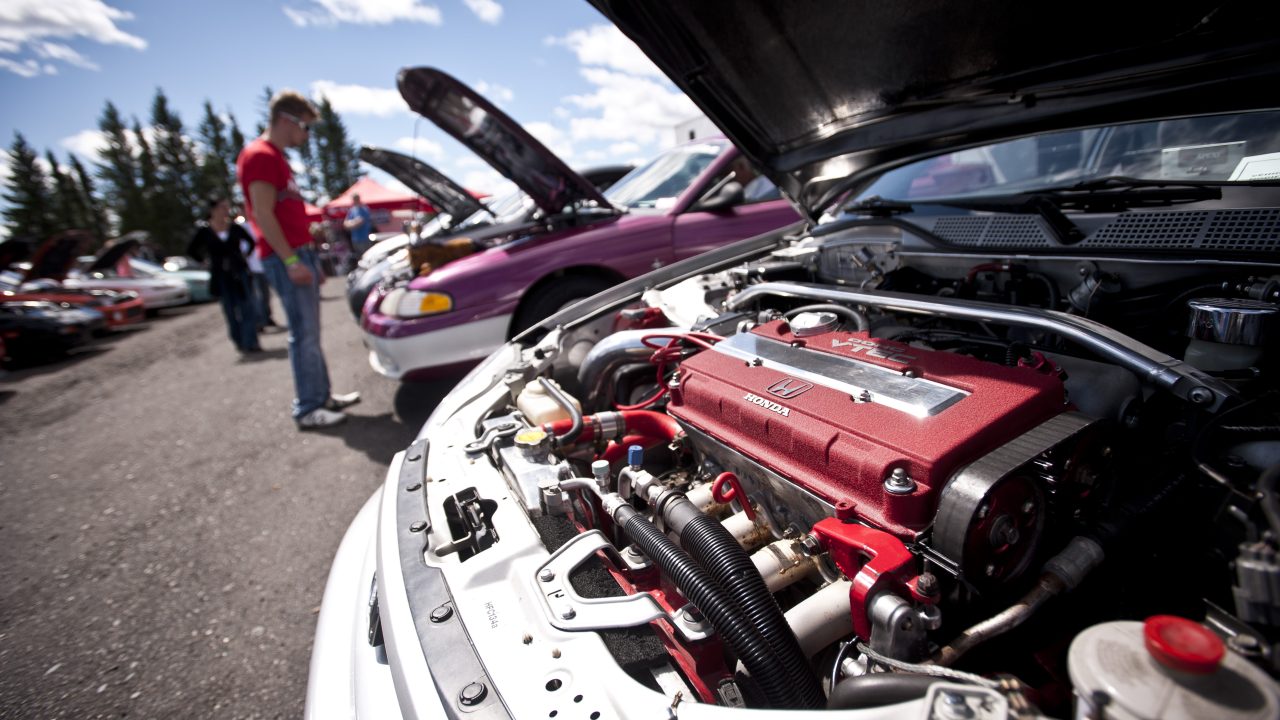 By the numbers

926
Population

1913
Date of incorporation

50 km
Distance from La Sarre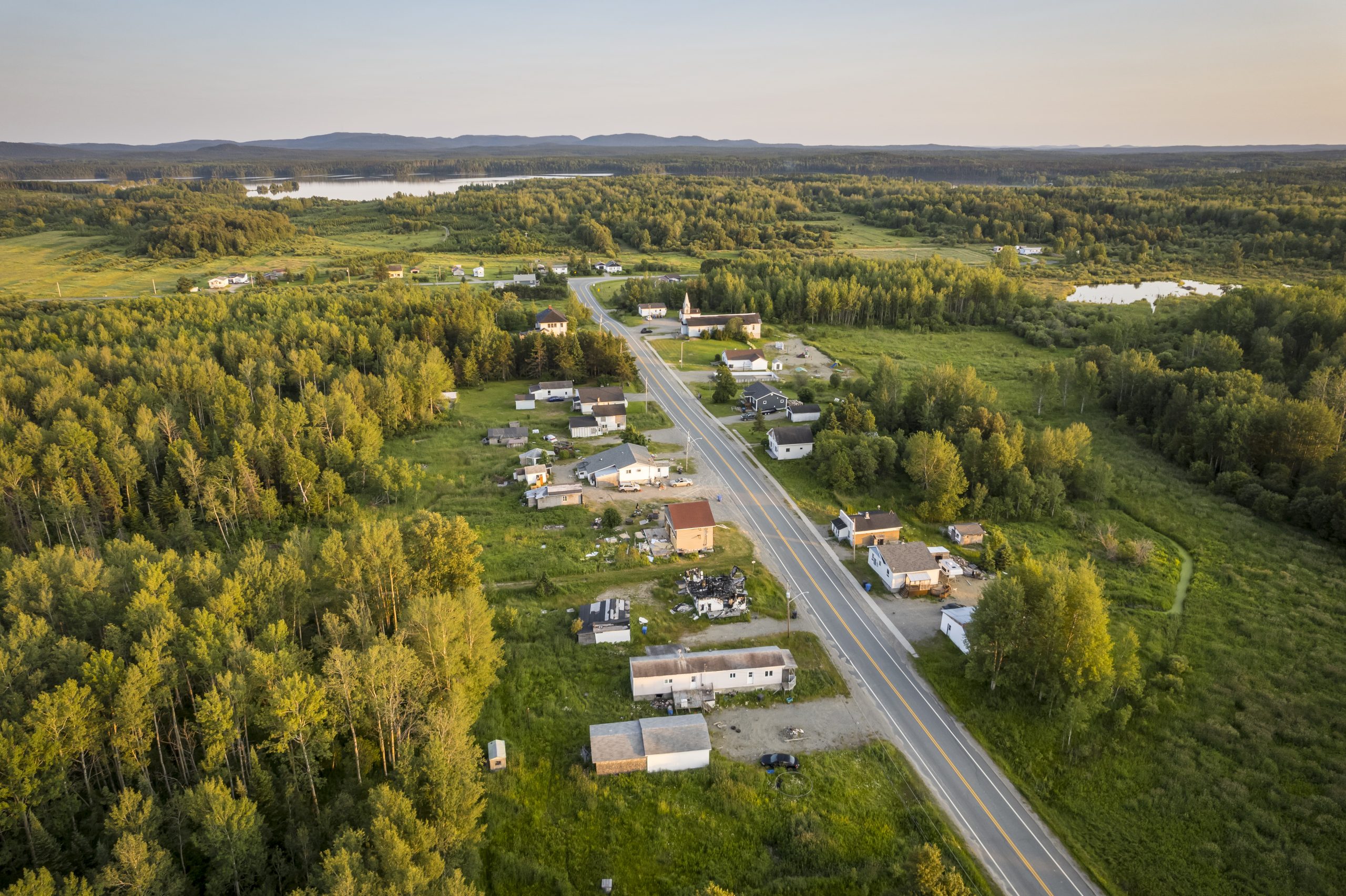 Contact the municipality of Taschereau
For more information: