Sainte-Germaine-Boulé was established in 1934 during the drive to colonize the Abitibi region. The town was created with an eye to its inhabitants making a living from farming. A bet that paid off: it has been awarded four fleurons (the equivalent of stars) in the Fleurons du Québec horticultural ratings.
Crédit : Mathieu Dupuis
Another interesting fact: the giant spinning wheel erected in the village centre to mark the parish's 50th anniversary and pay tribute to its pioneering women is listed in the Guinness Book of World Records.
For outdoor enthusiasts, the Skinoramik club invites cross-country skiers to an enchanting site with 40 km of trails. In summer, hikers and mountain bikers can enjoy the trails in total safety.
Known for being bons vivants, the residents welcome you with open arms.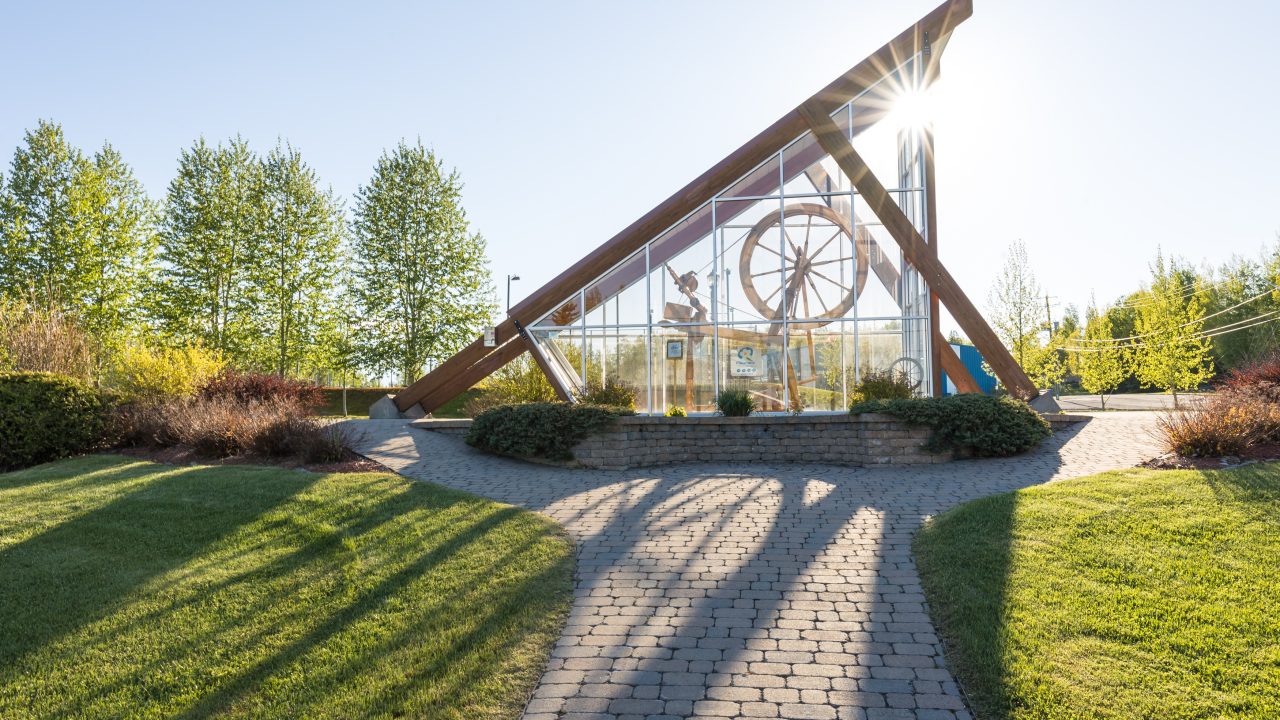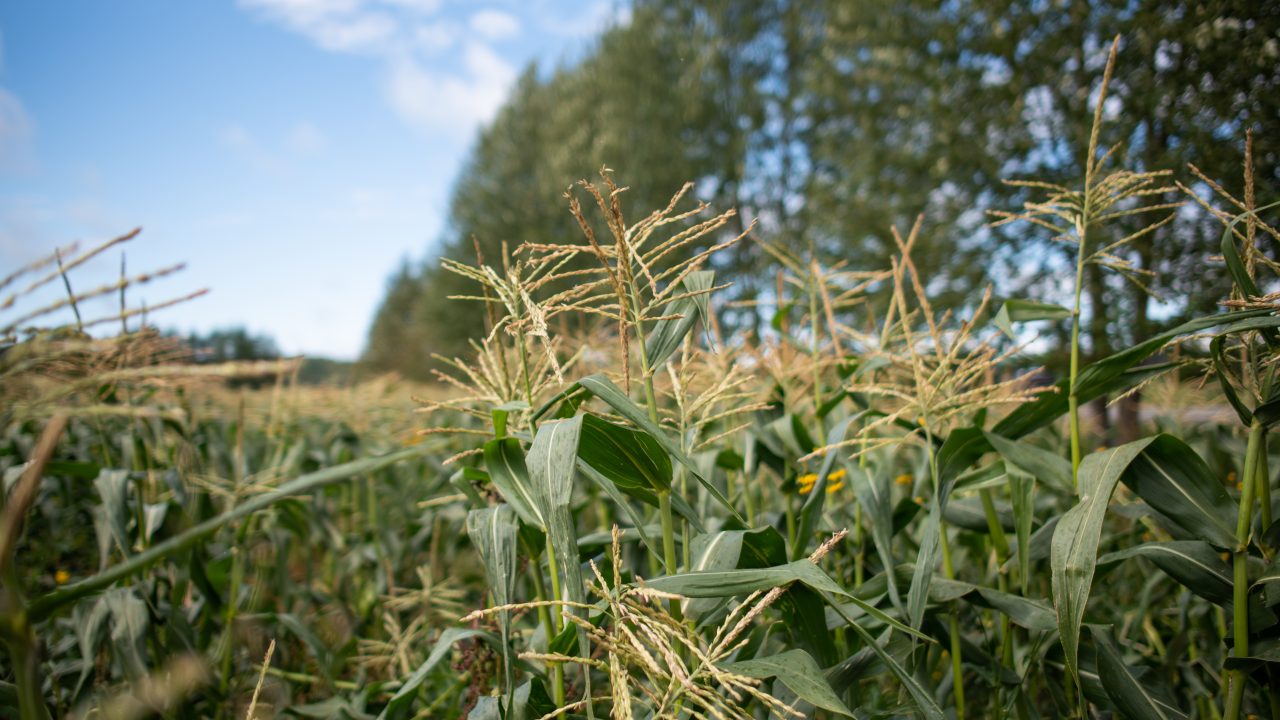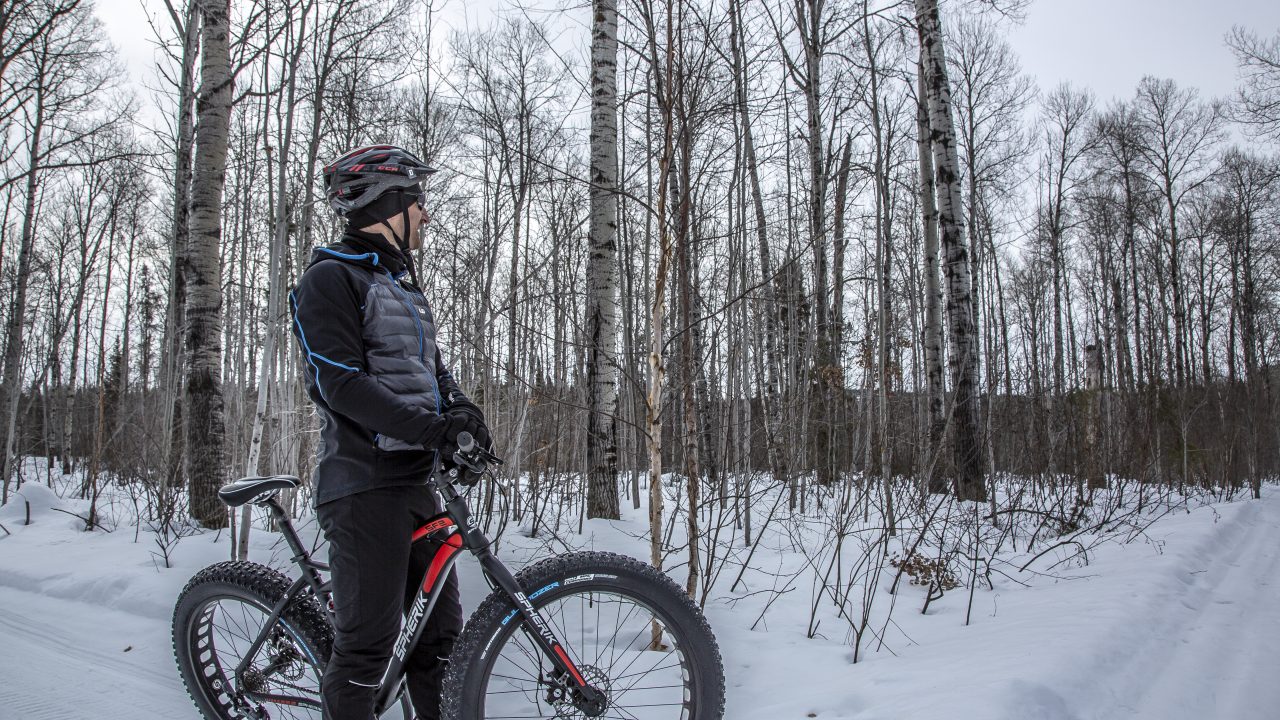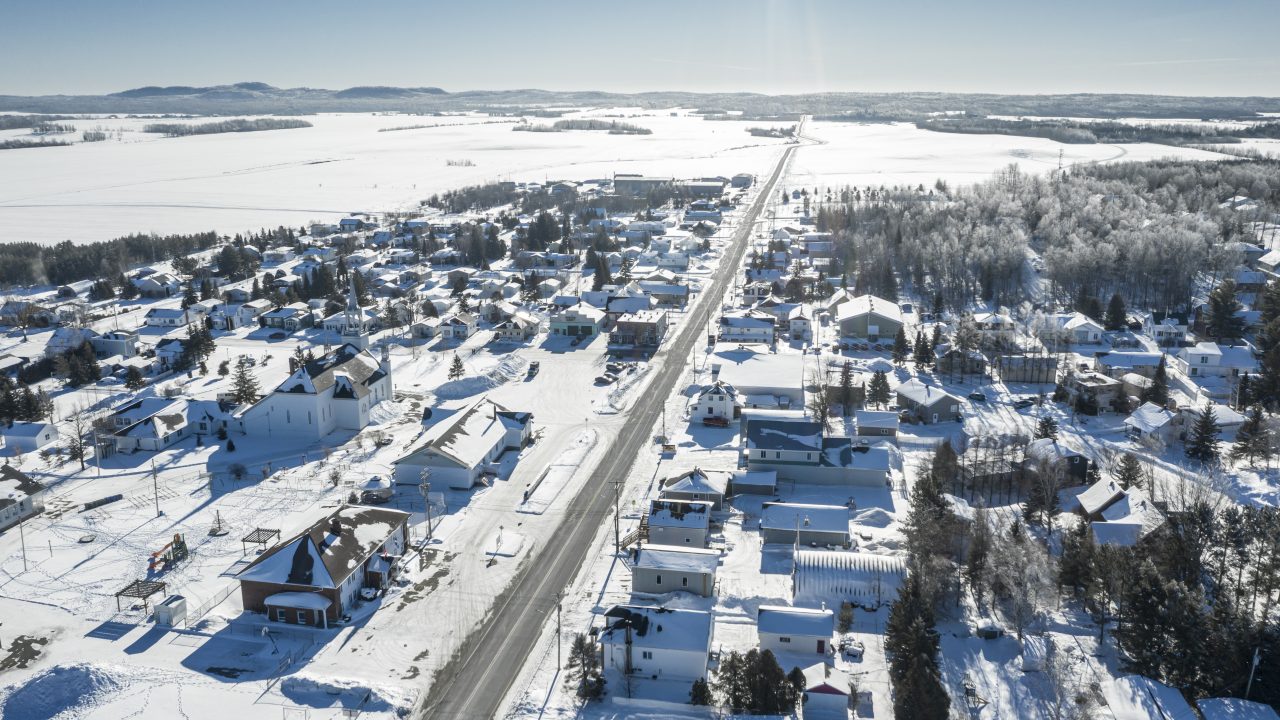 By the numbers

994
Population

1934
Année de fondation

29 km
Distance à partir de La Sarre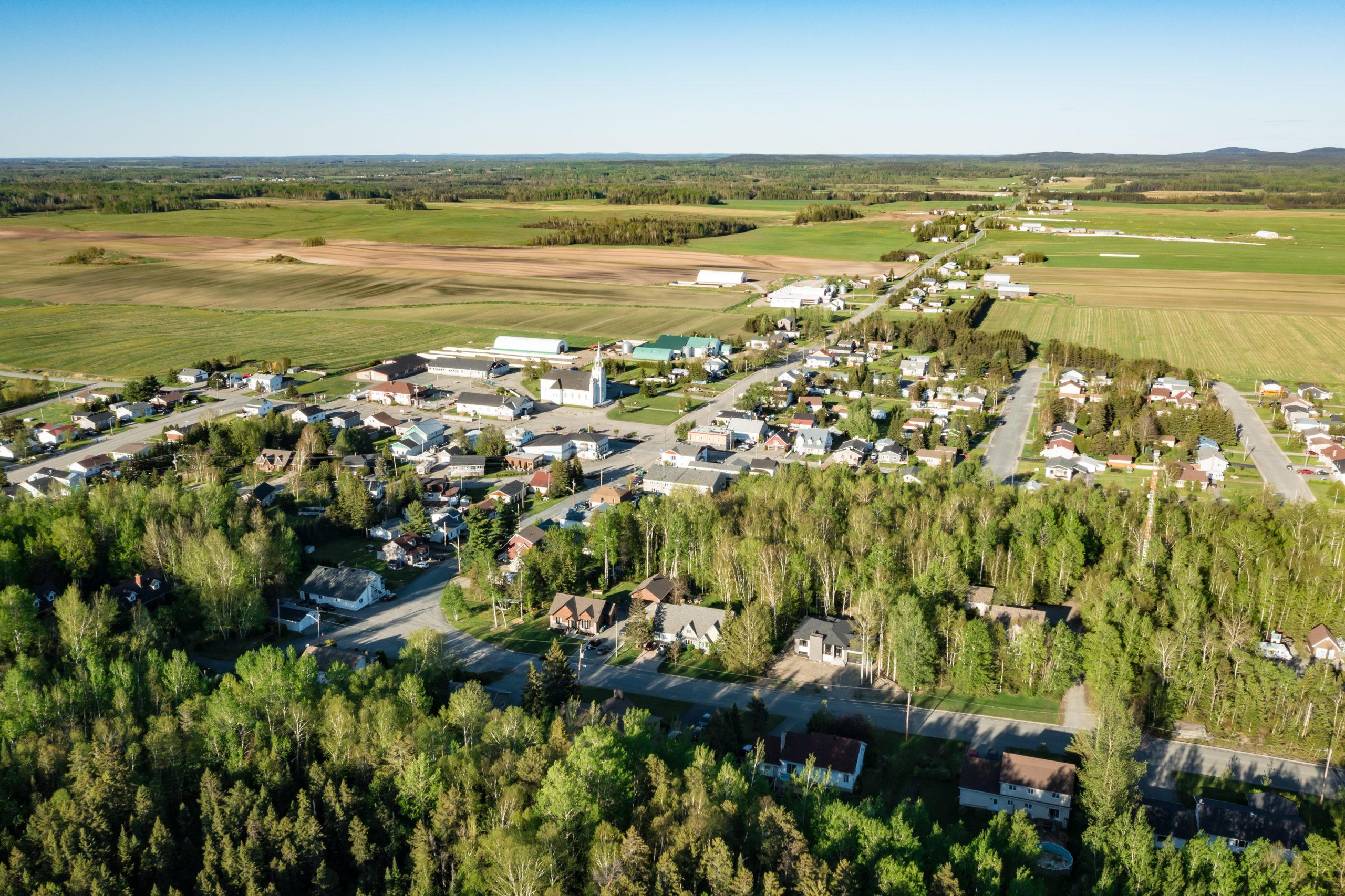 Contact the municipality of Sainte-Germaine-Boulé
For more information: