The town's name comes from St. Lambert, a bishop who lived in the 12th century, who was also known as Lambert of Maastricht. This son of a noble family became a preacher in the Netherlands and the main symbol of the ecclesiastical principality of Liège.
In modern-day Saint-Lambert, the Parc des 4 saisons and the Desjardins fitness studio provide facilities for young and old and contribute to the vitality of the municipality.
The residents of Saint-Lambert love visitors and are eager to welcome one and all.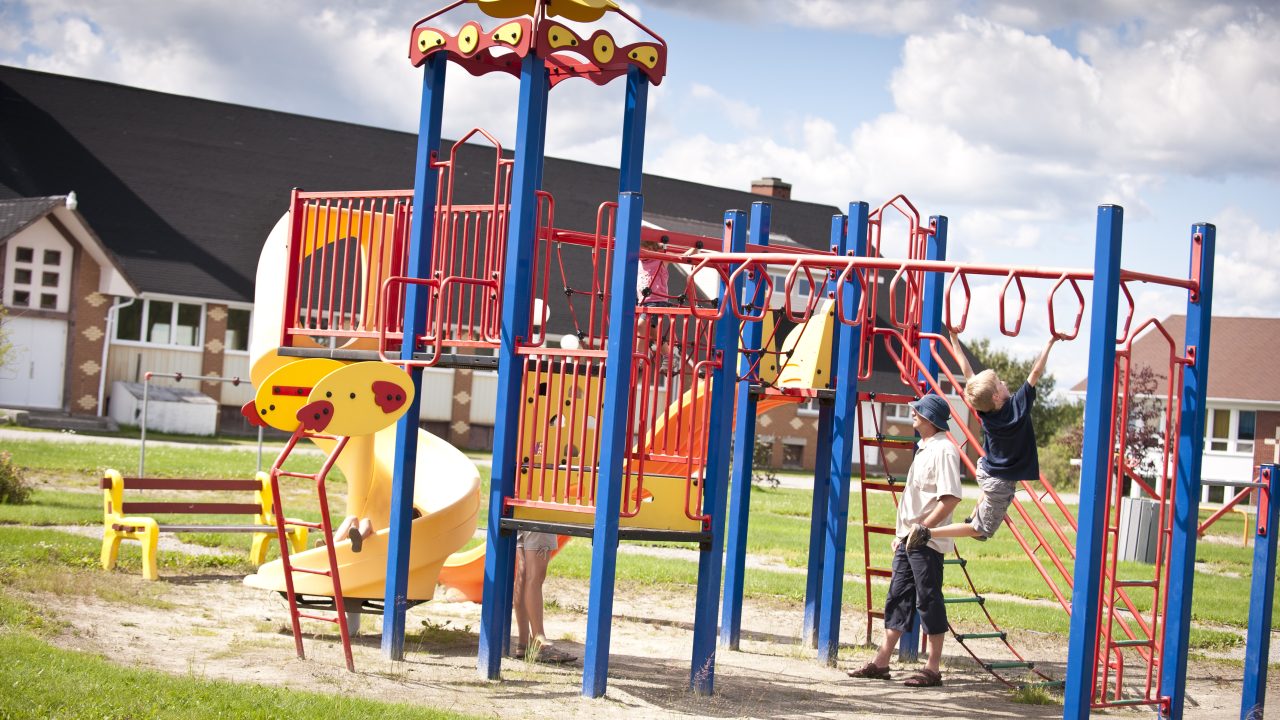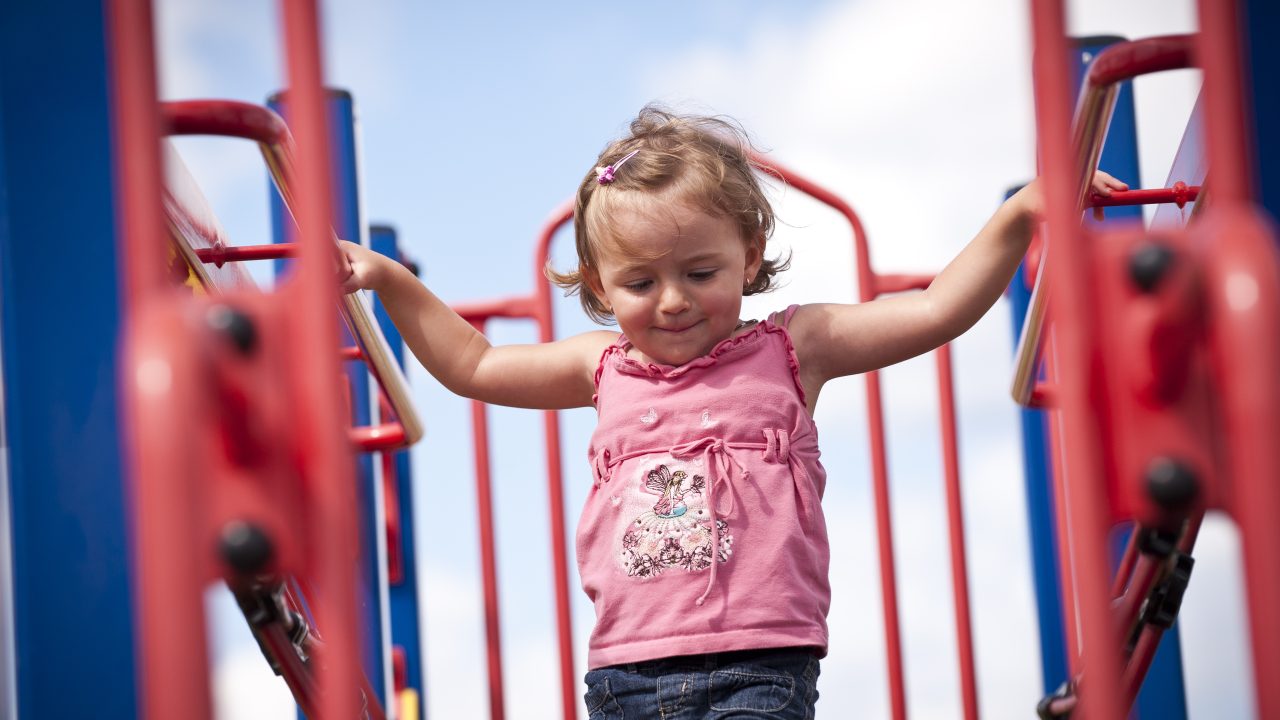 By the numbers

201
Population

1922
Date of incorporation

35 km
Distance from La Sarre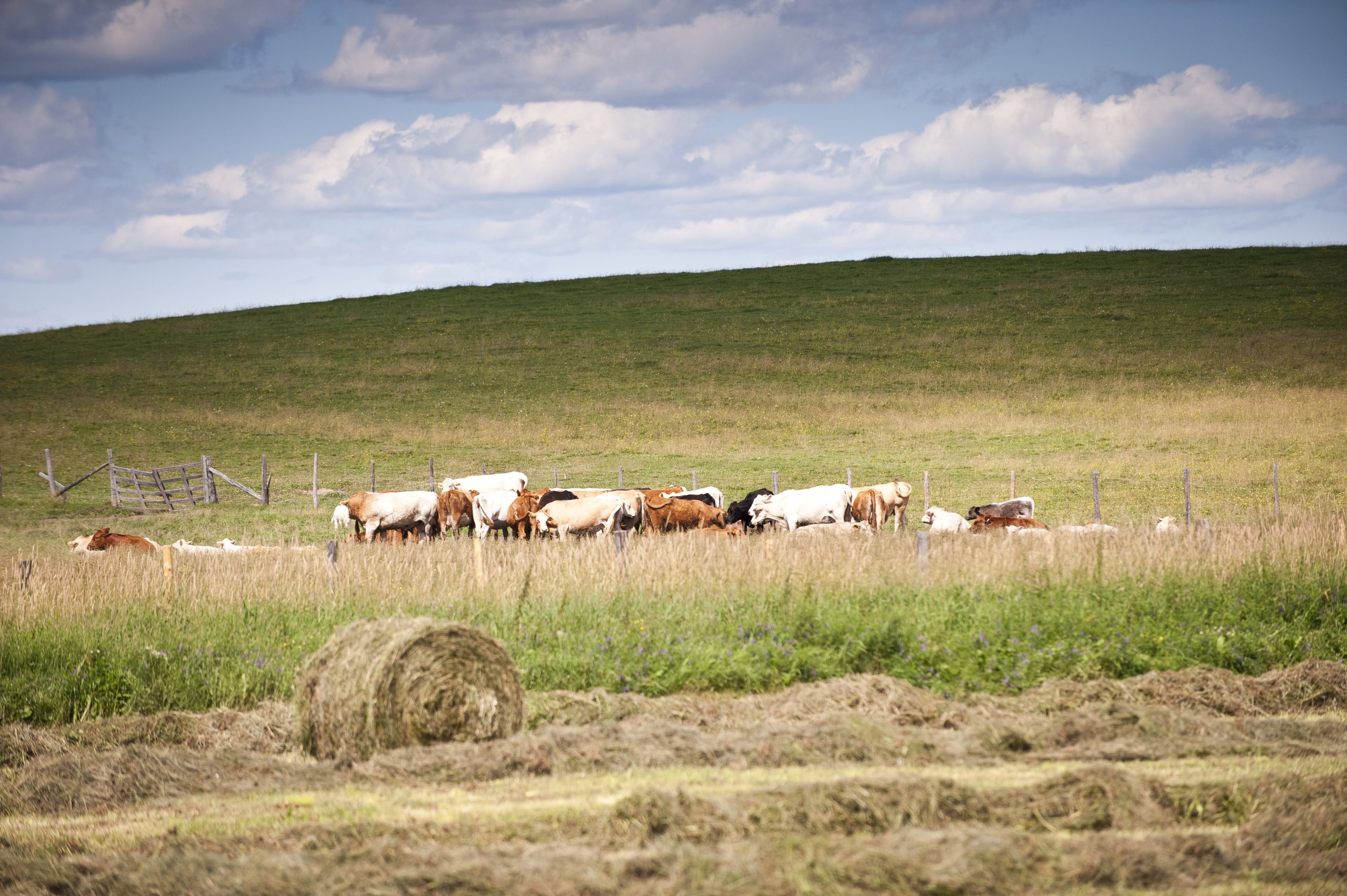 Contact the municipality of Saint-Lambert
For more information: