A charming little municipality on the Ontario border, Roquemaure enjoys a microclimate that makes it particularly conducive to growing grains, and also blackcurrants.
Crédit : Hugo Lacroix
Founded in 1933, this town was baptized by a soldier named Roquemaure in the Queen's armed forces.
Nearby lac Abitibi has several beaches from which to choose: Mainville, Garneau, Lepage, Fortin and the municipal beach.
Fields stretching to the horizon, incomparable sunsets, unique flora and fauna, pleasure and community spirit… that's how Roquemaurians would describe their little piece of paradise!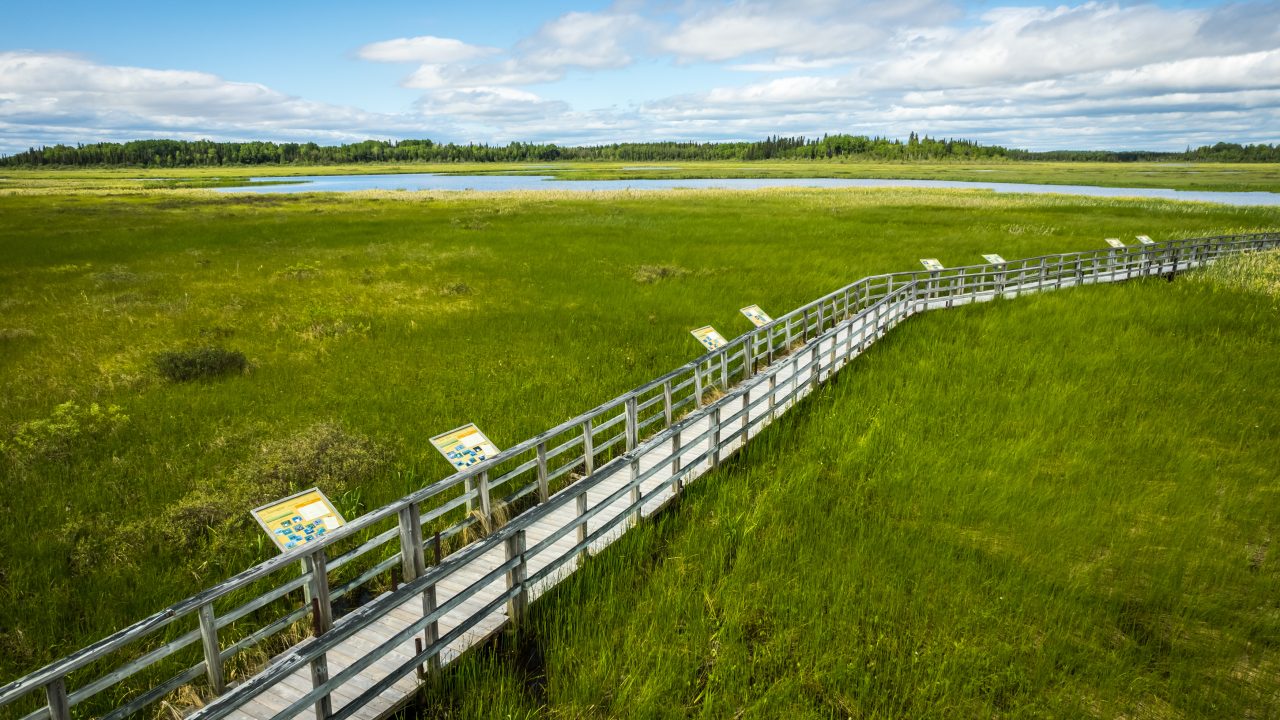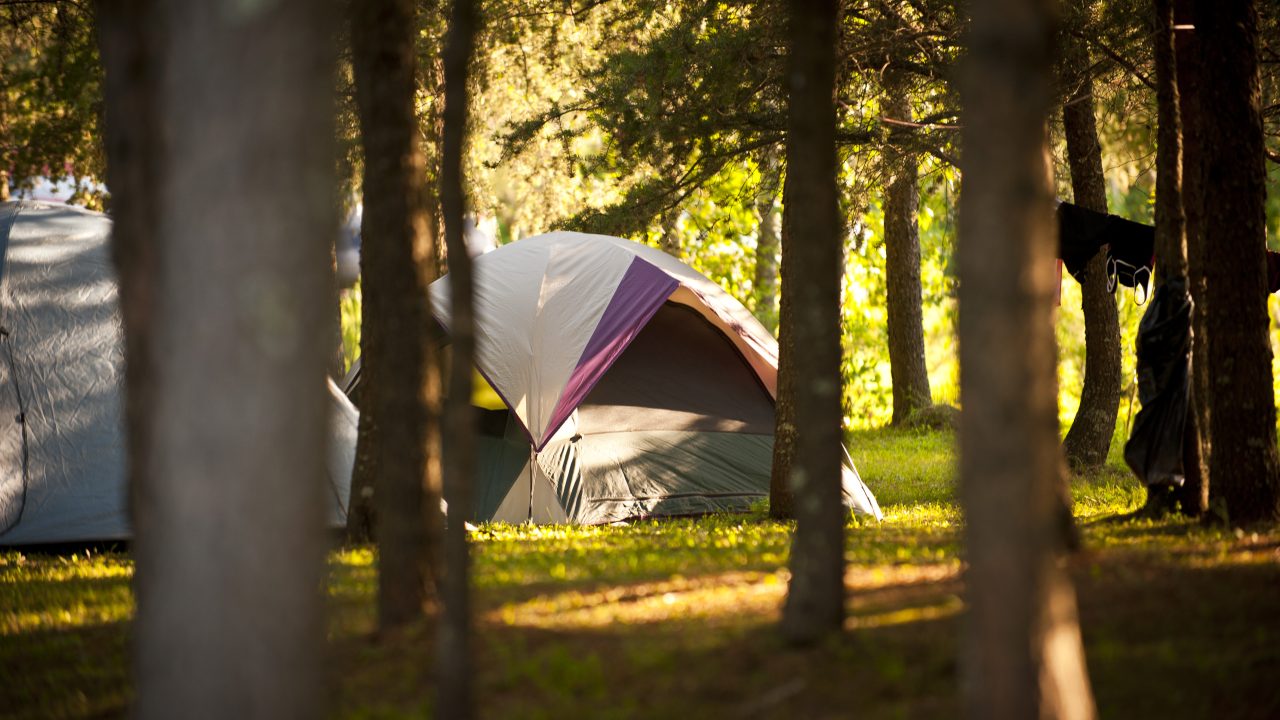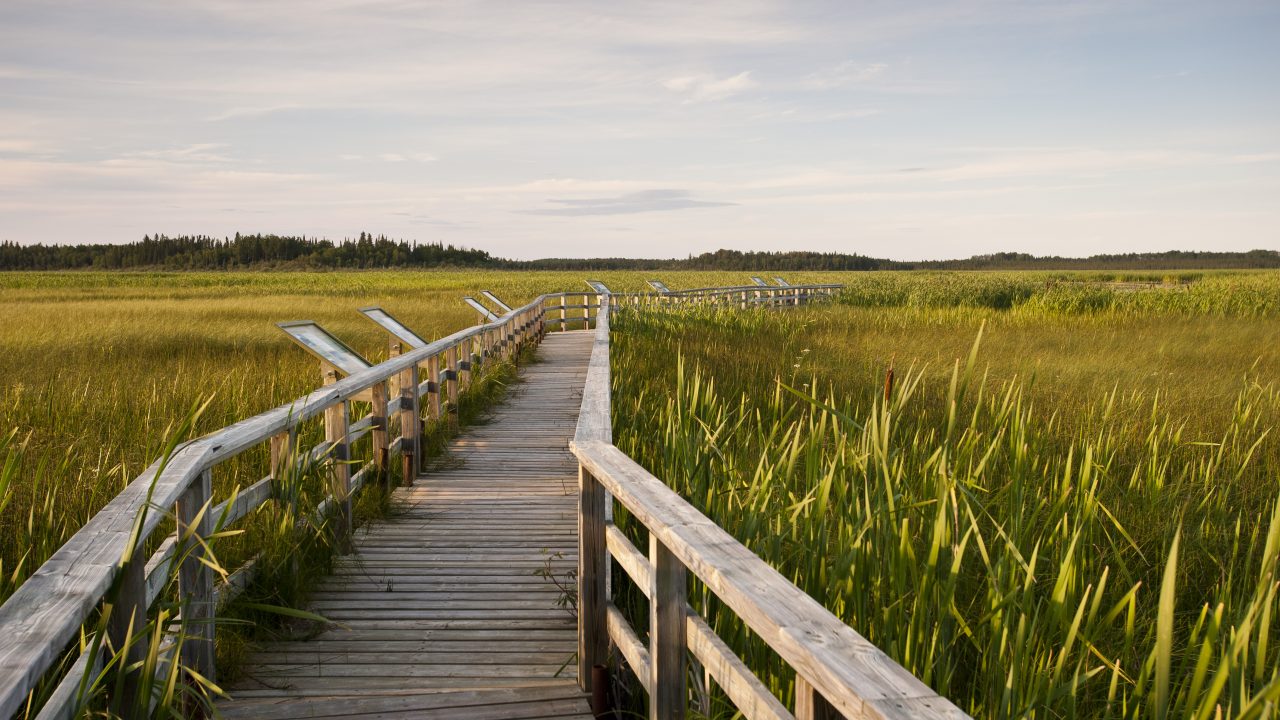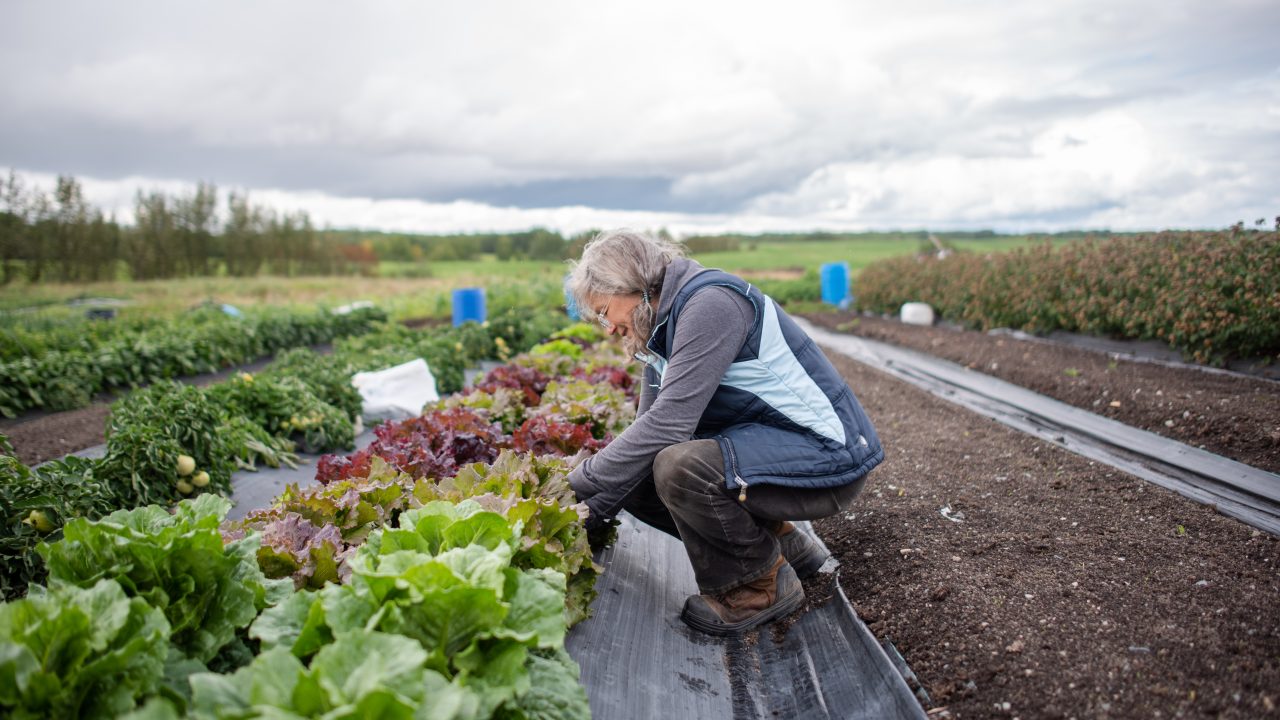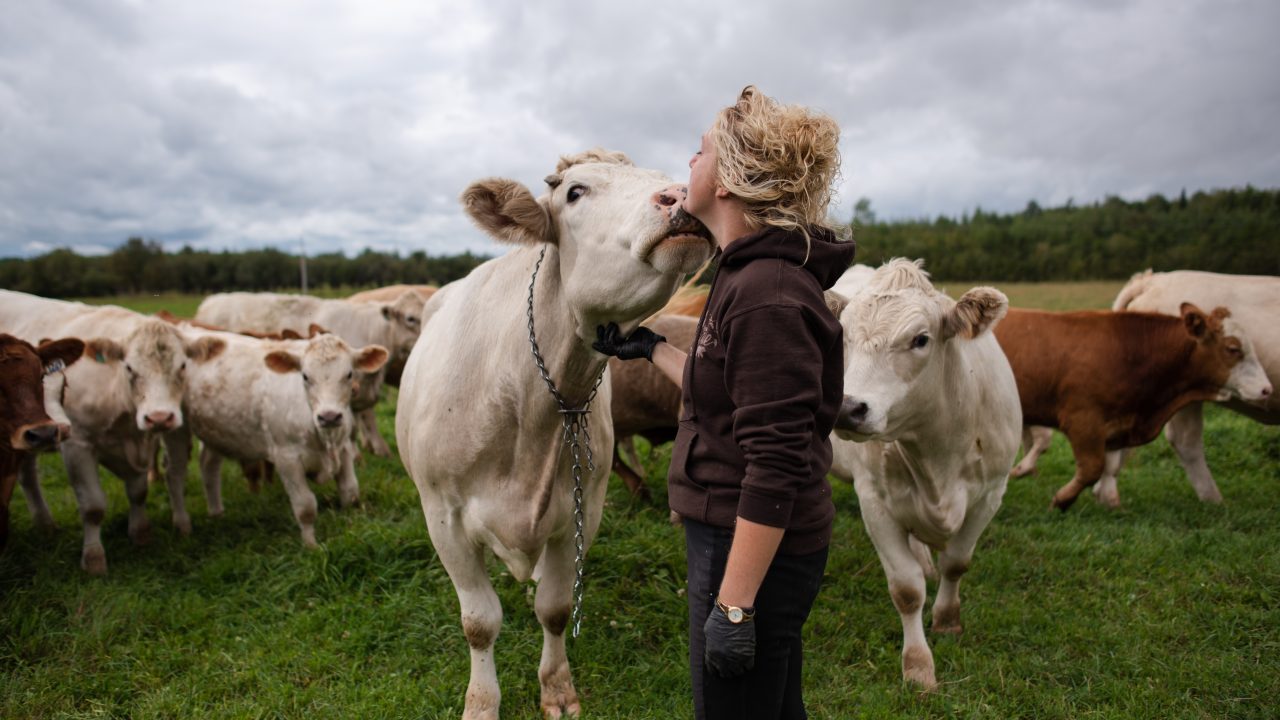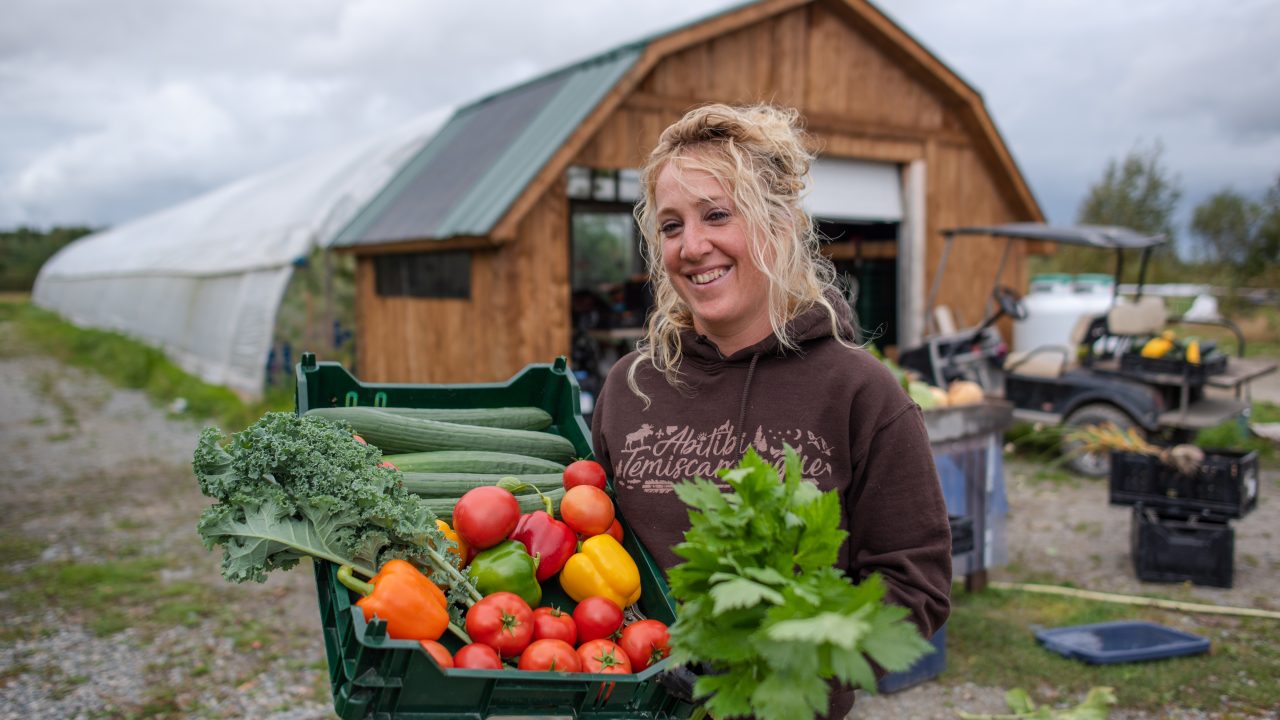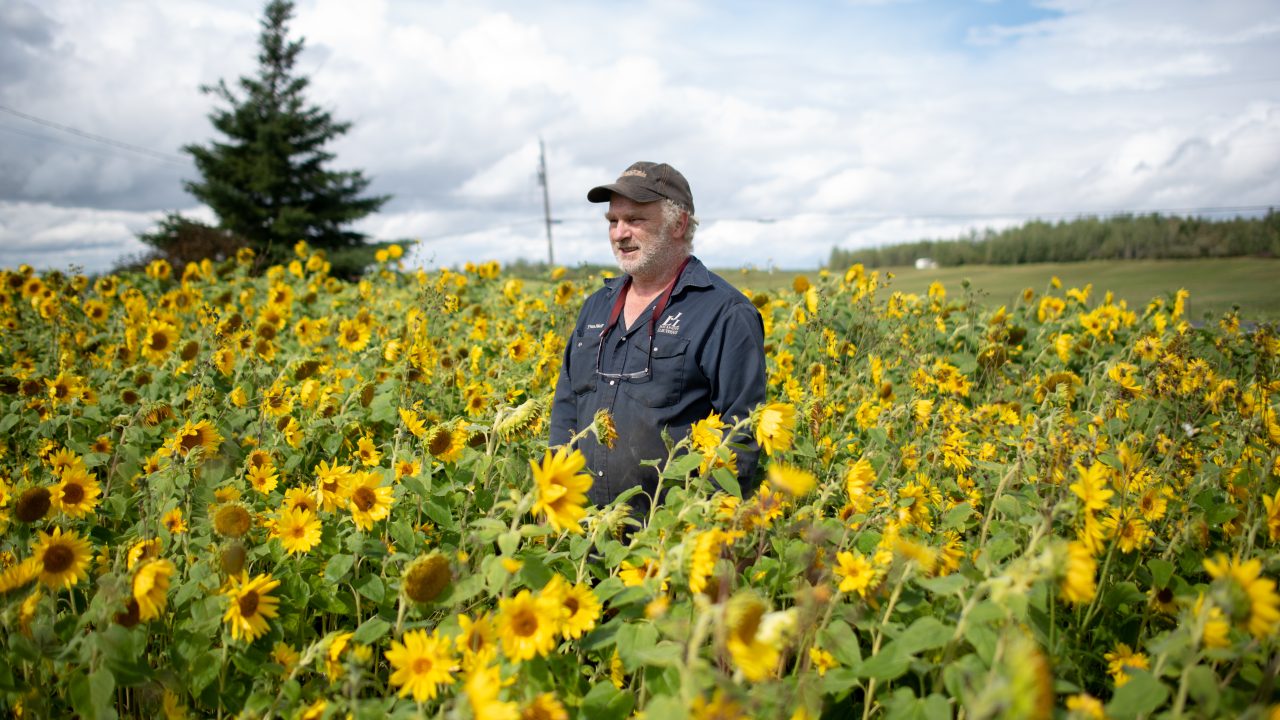 By the numbers

409
Population

1933
Date of incorporation

39 km
Distance from La Sarre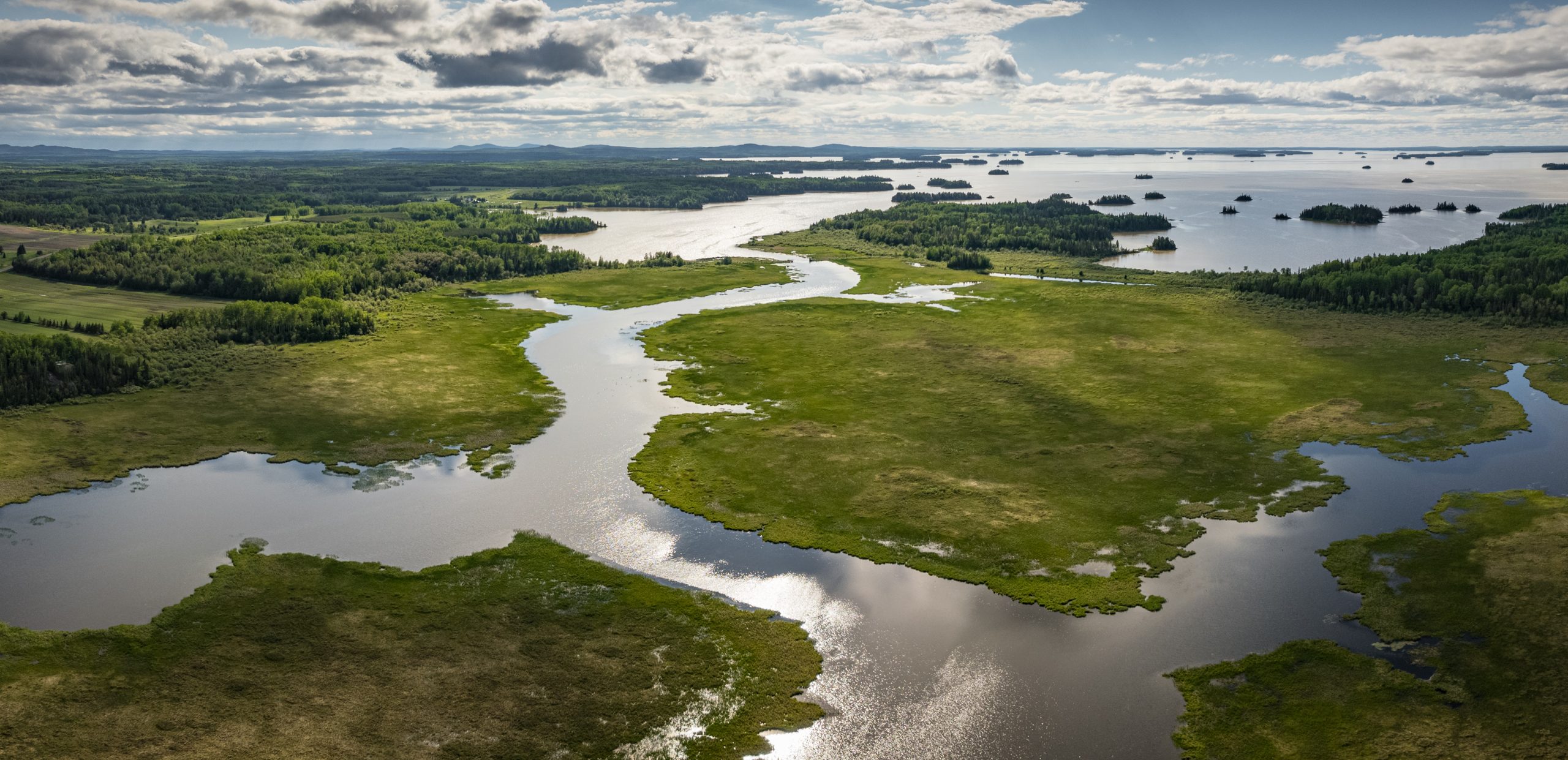 Contact the municipality of Roquemaure
For more information: