Rivière-Ojima is made up of two distinct sectors on either side of Authier-Nord: Languedoc to the east and Saint-Eugène-de-Chazel to the west.
Crédit : Hugo Lacroix
Both places provide the peace and quiet of nature, a restful holiday destination dotted with lakes, and vast stretches of unspoiled nature that are popular with hunters.
With an area of 365.8 km², the unorganized territory (TNO) Rivière-Ojima is located in the northeastern part of the Abitibi-Ouest Regional County Municipality (MRC).
Under the Act respecting municipal territorial organization (LOTM), any part of the territory of Quebec that is not that of a local municipality is an unorganized territory (TNO). The regional county municipality (MRC) then acts as a local municipality with regard to it and its citizens.
The creation of the unorganized territory (TNO) Rivière-Ojima dates from January 1, 1986.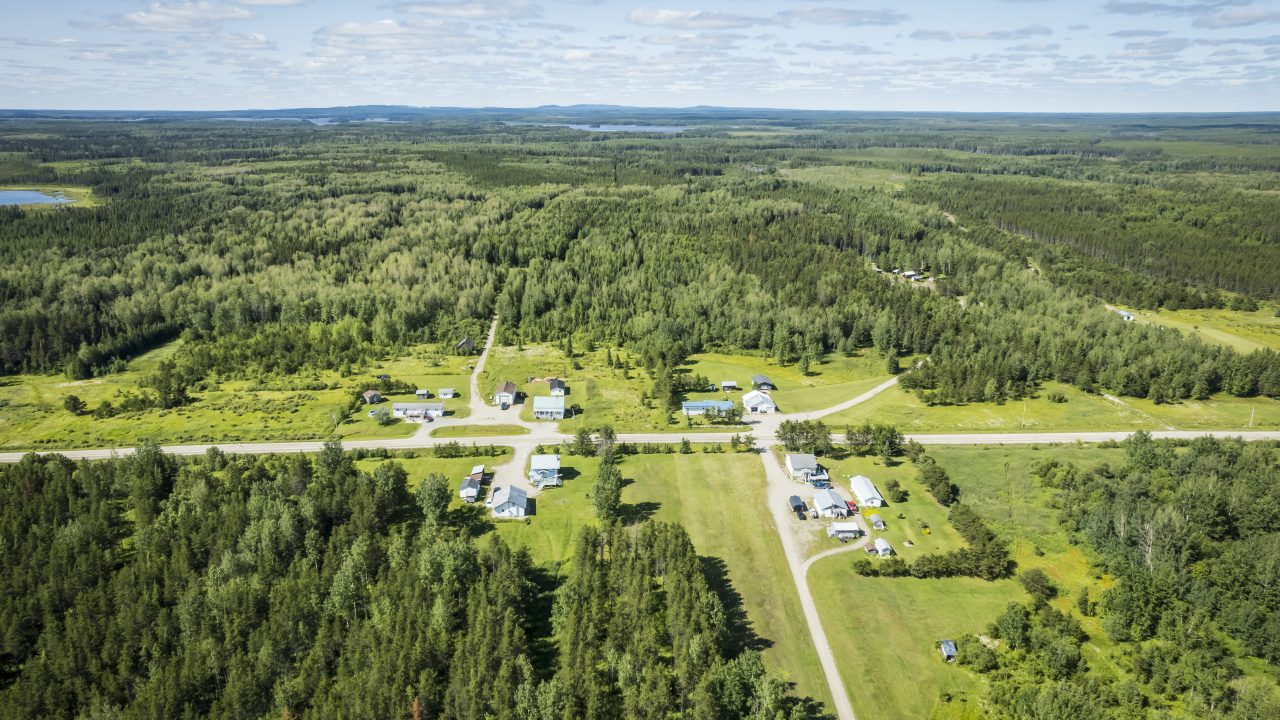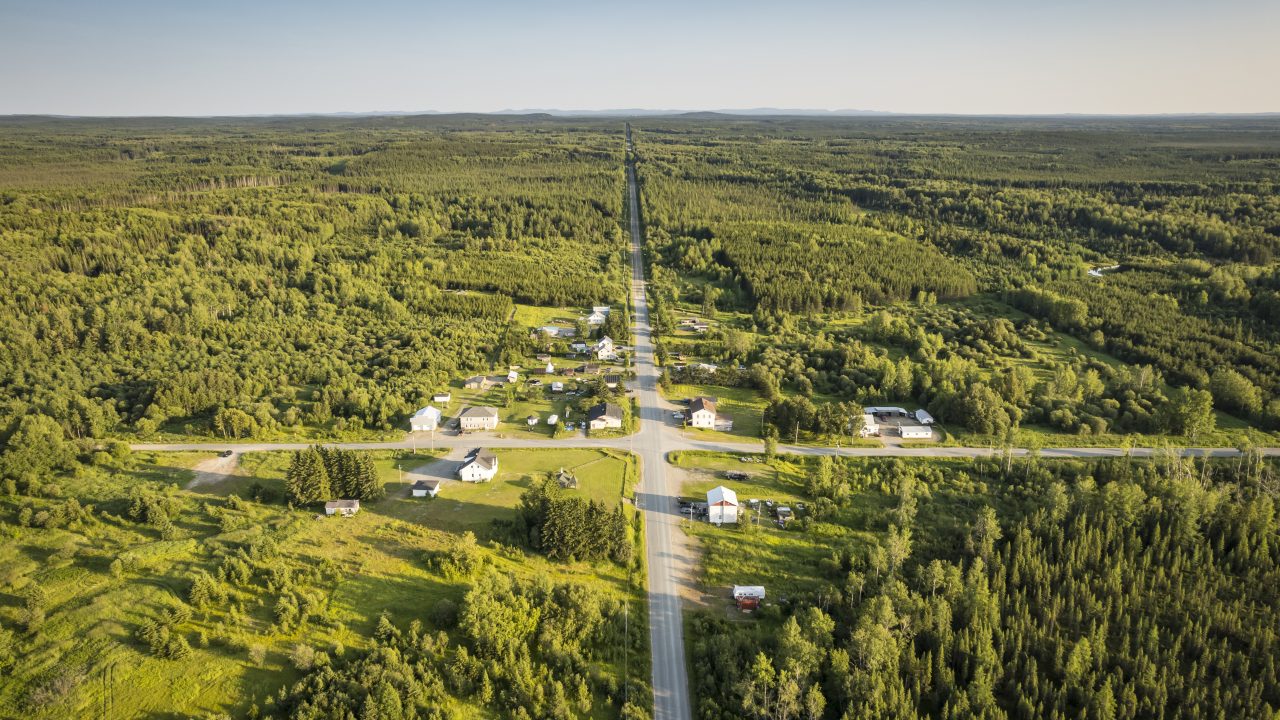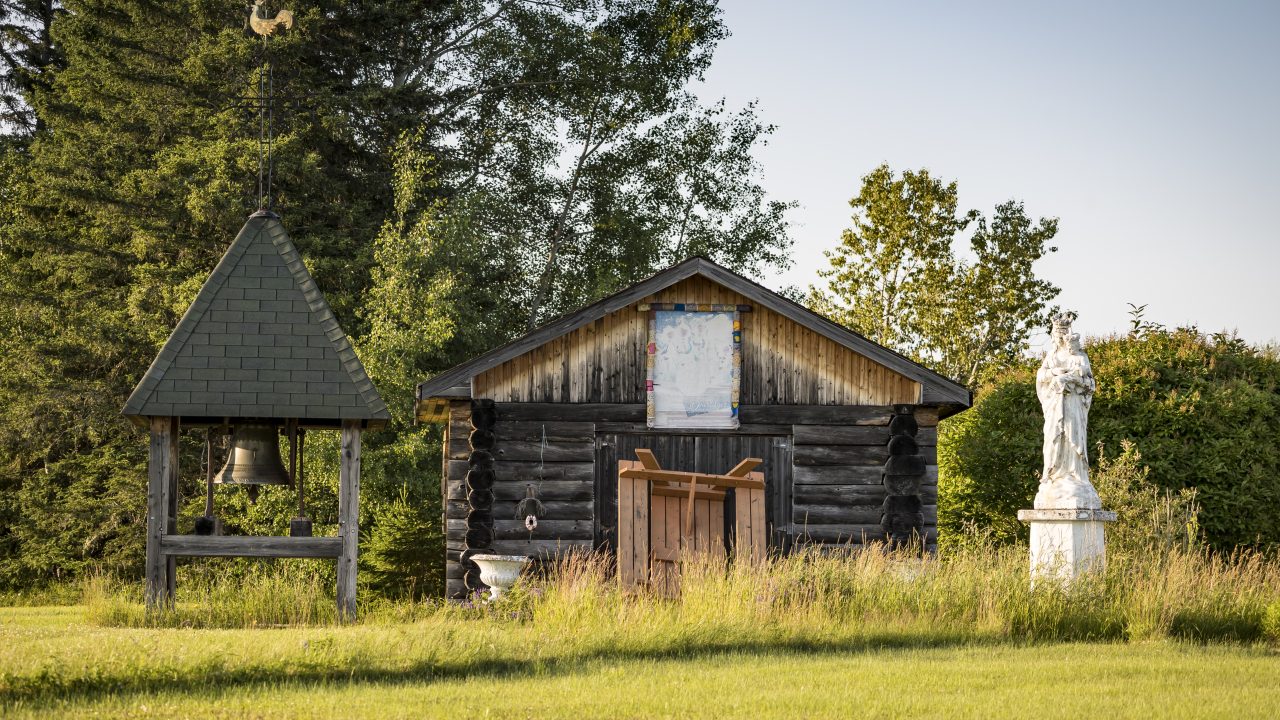 By the numbers

86
Population

1986
Date of incorporation

51 km
Distance from La Sarre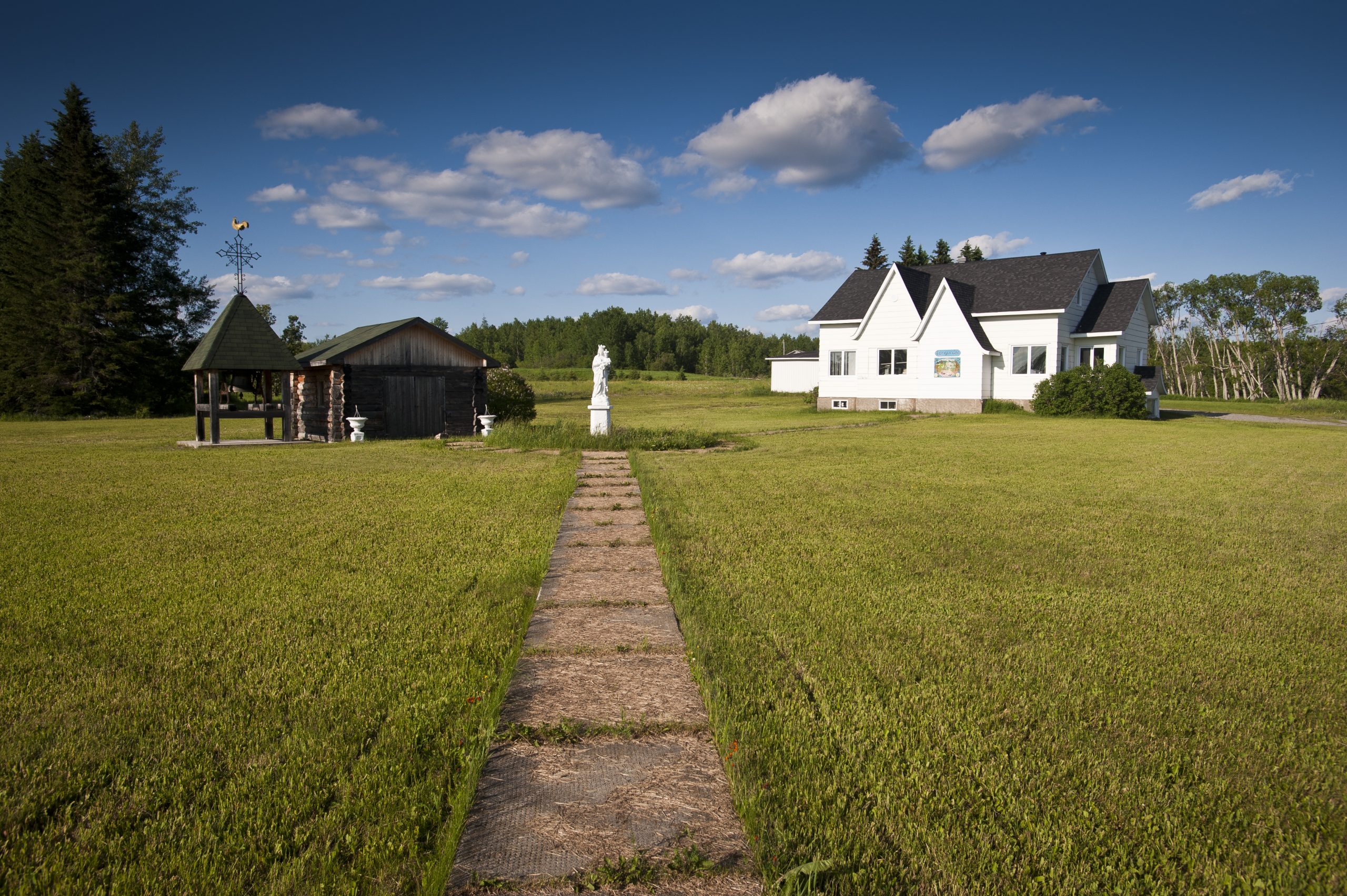 Contact the municipality of Rivière-Ojima