Named in honour of François-Médard de Poularies, a captain in Montcalm's army, the municipality of Poularies was founded in 1924 and covers 193 square kilometres.
Crédit : Mathieu Dupuis
It is located in the southeastern part of Abitibi-Ouest and forms, to a certain extent, the boundary of the inhabited portion of the sector. The town is built on the vast clay plain that surrounds Lac Abitibi.
The Poularies economy is based largely on farming and forestry.
The folks of Poularies are always pleased to welcome visitors!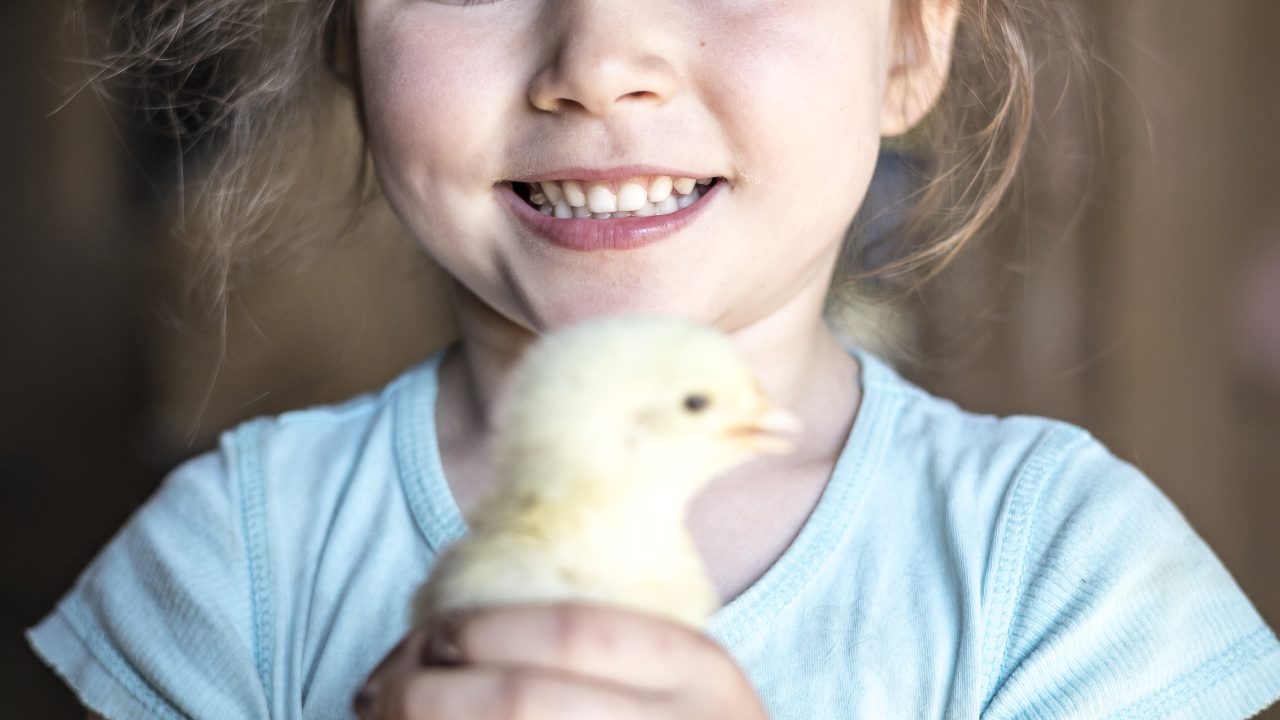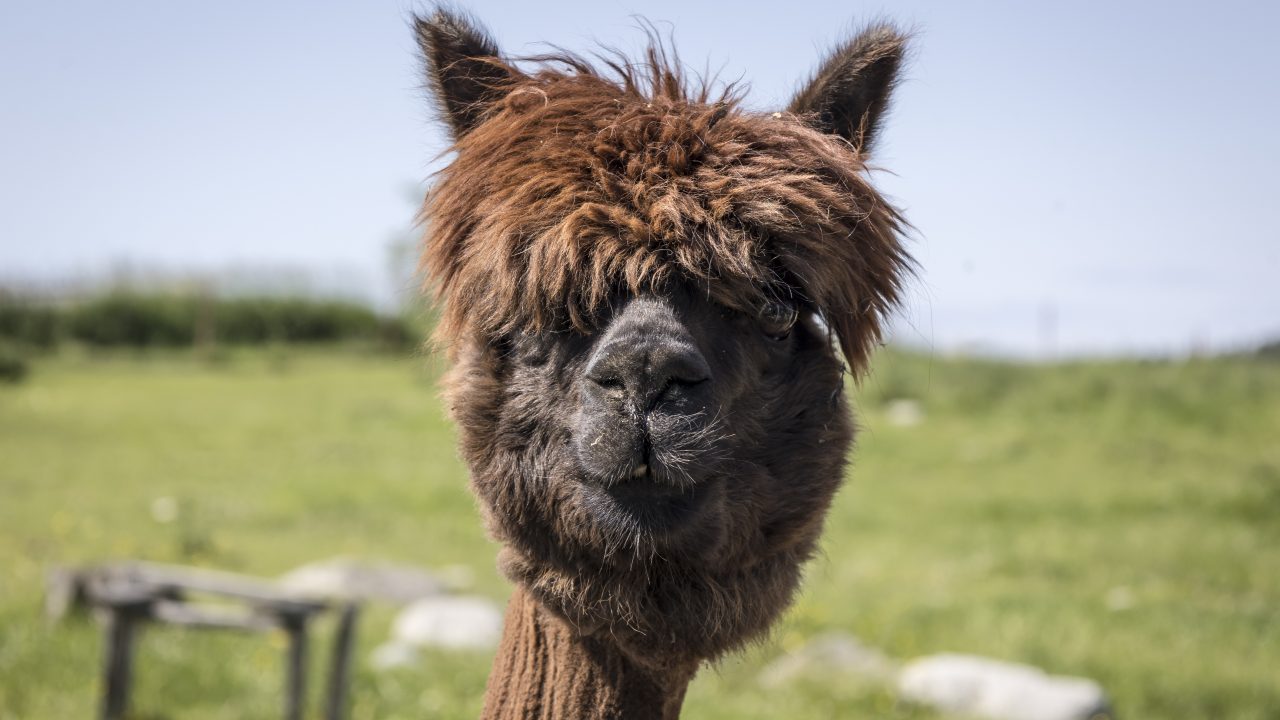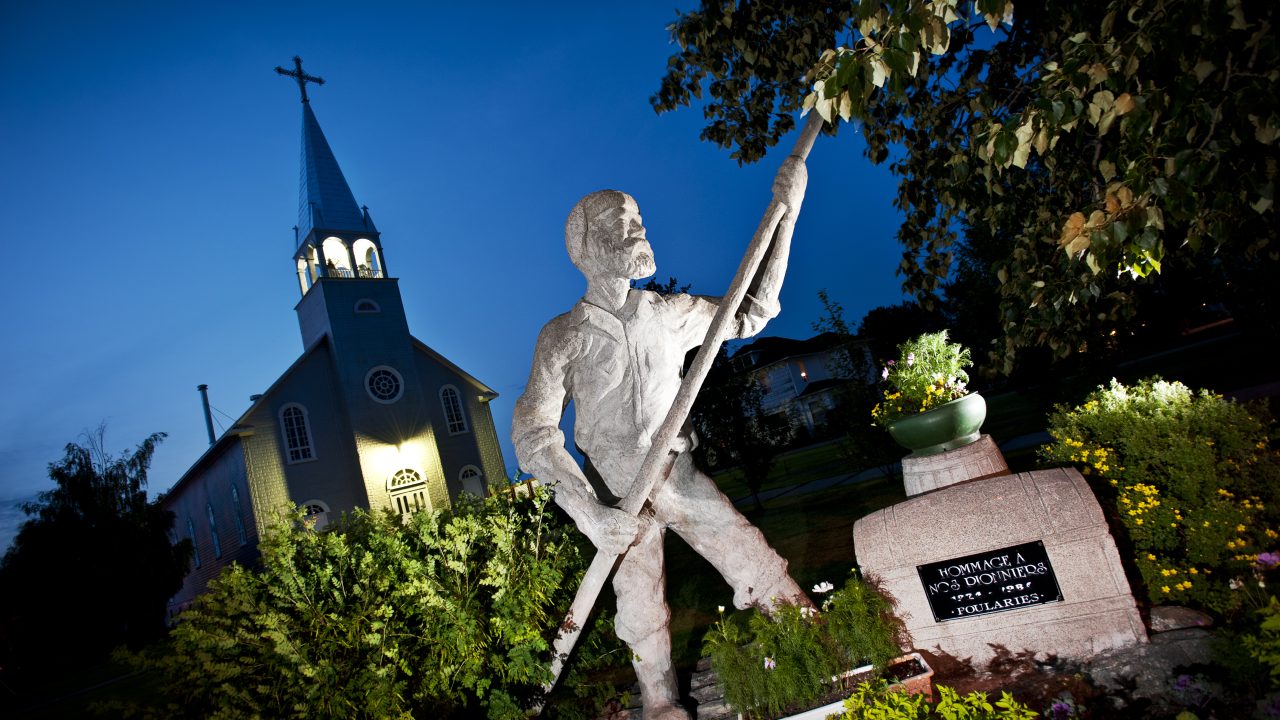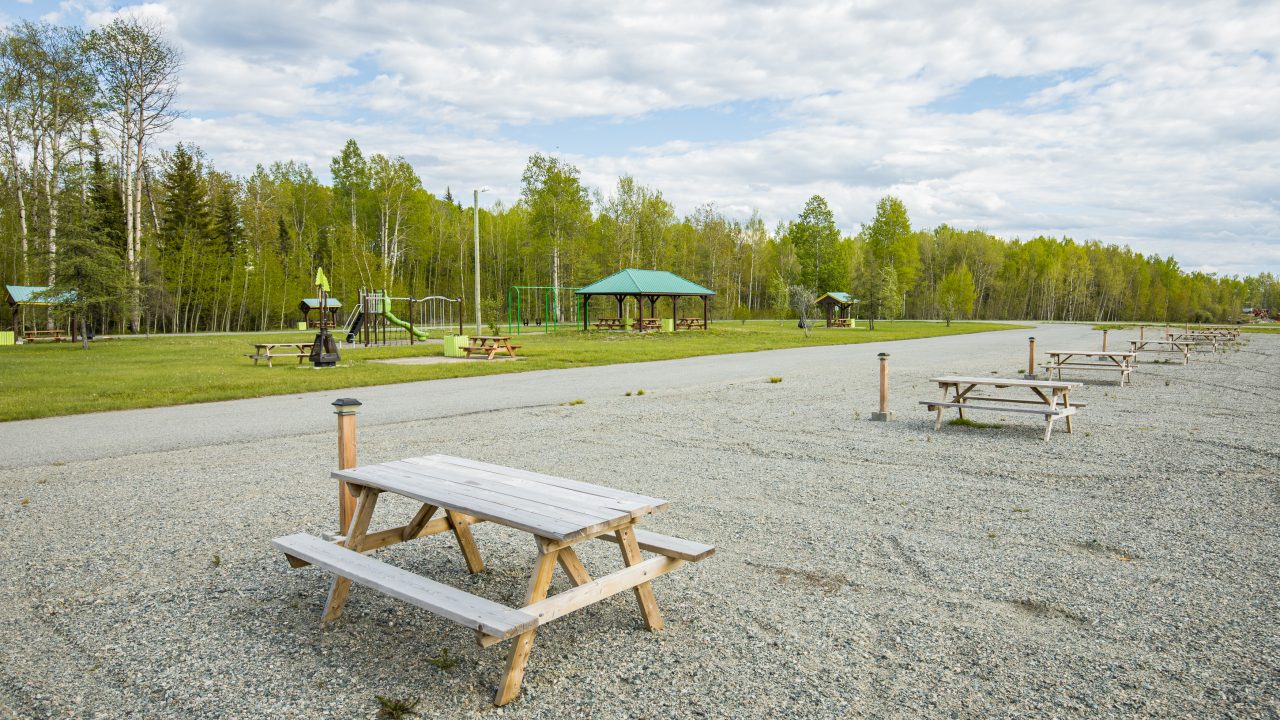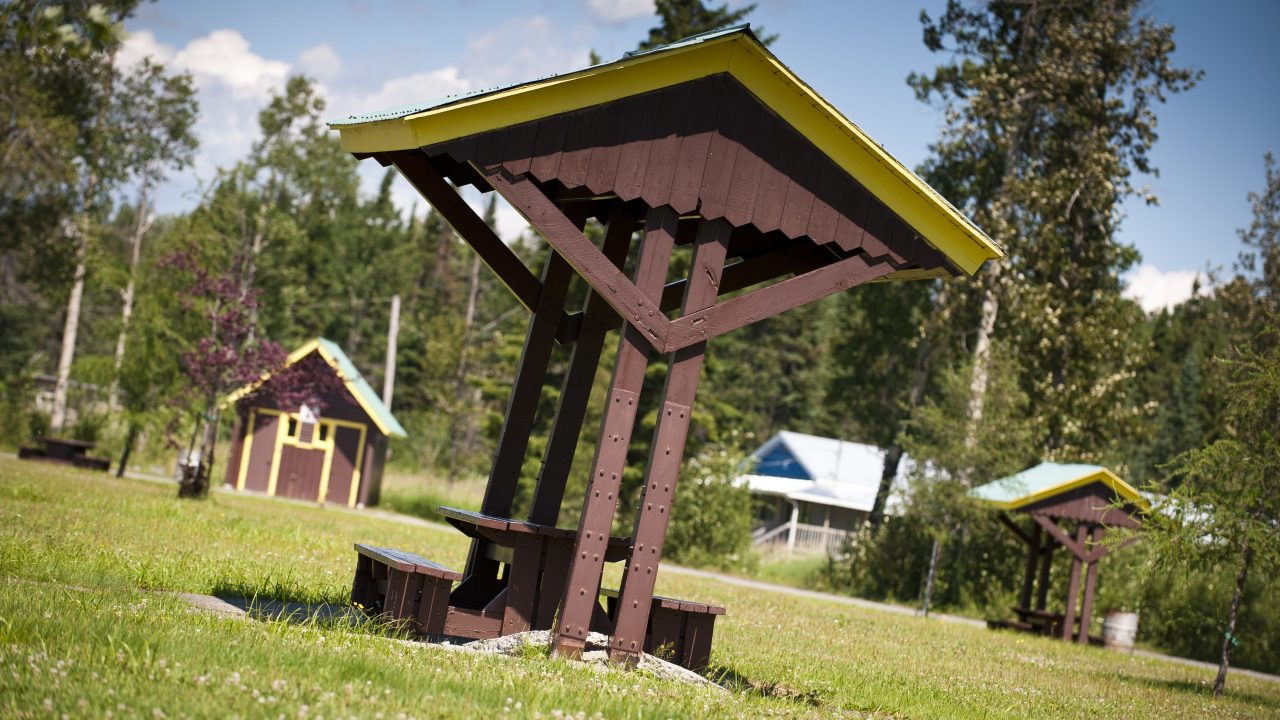 By the numbers

683
Population

1924
Date of incorporation

29 km
Distance from La Sarre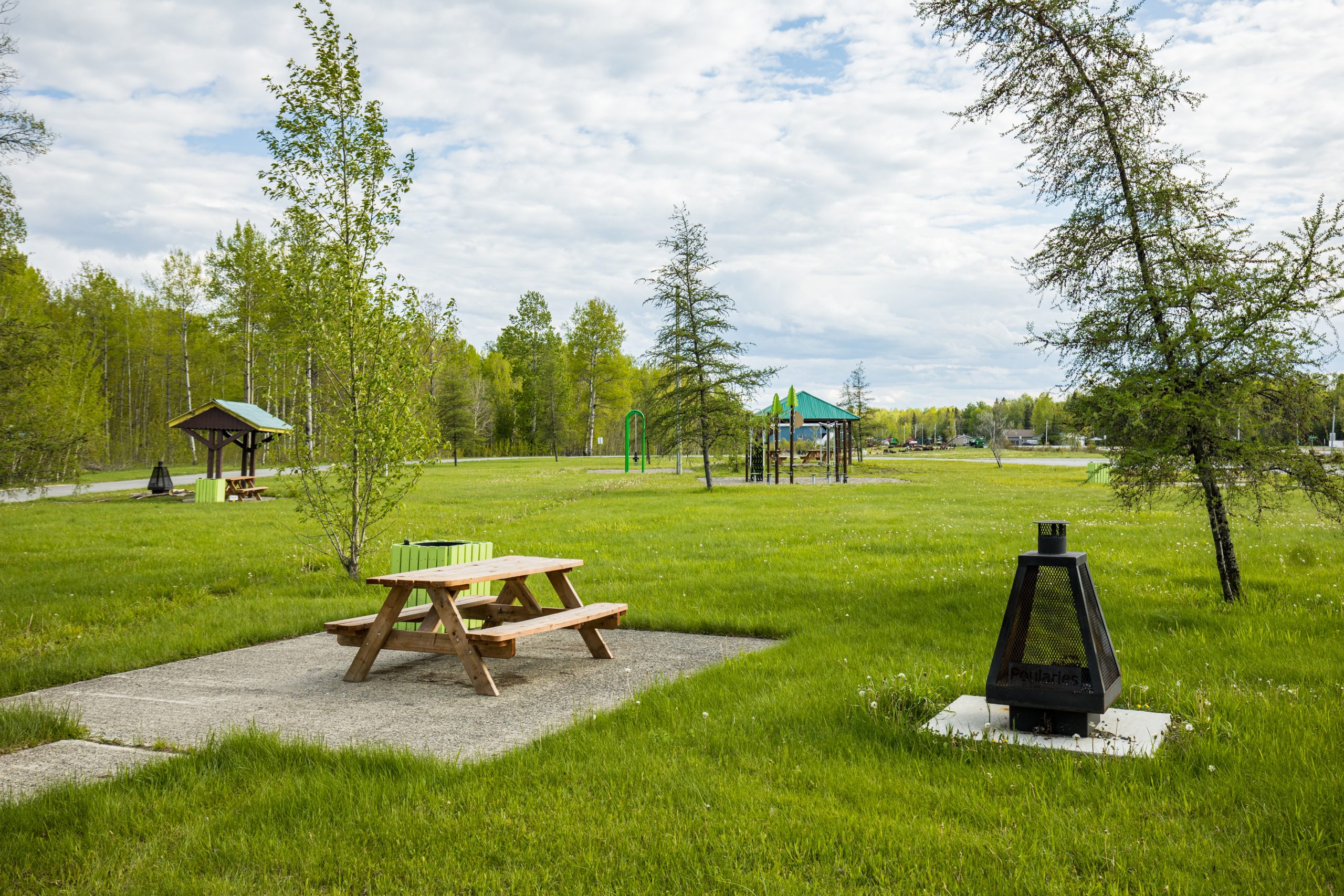 Contact the municipality of Poularies
For more information: