Founded in 1926, Palmarolle takes its name from a French soldier, François-Pierre-André Bertran de Palmarolle, a captain in the La Sarre regiment
Crédit : Mathieu Dupuis
Considered to have among the best farmlands in the Abitibi region, Palmarolle owes its existence to the fertility of the soil – a major draw for settlers at the onset of the last century.
Geographical location, green spaces and water features spurred the development of this village, which boasts all the advantages of a small city while enjoying the tranquility of its rural setting.
There is much to commend this charming town: the landscapes, abundant nature, variety of outdoor recreation options, municipal beach, sports arena, skatepark, and numerous trails for summer and winter activities.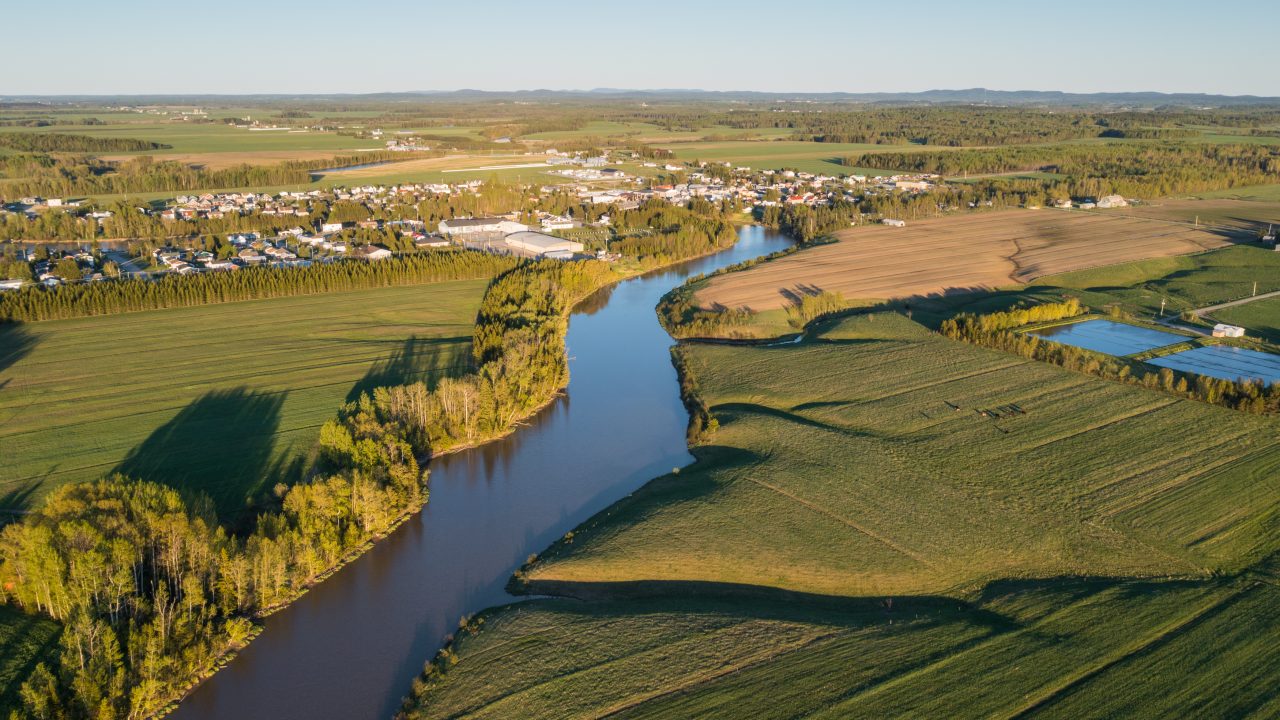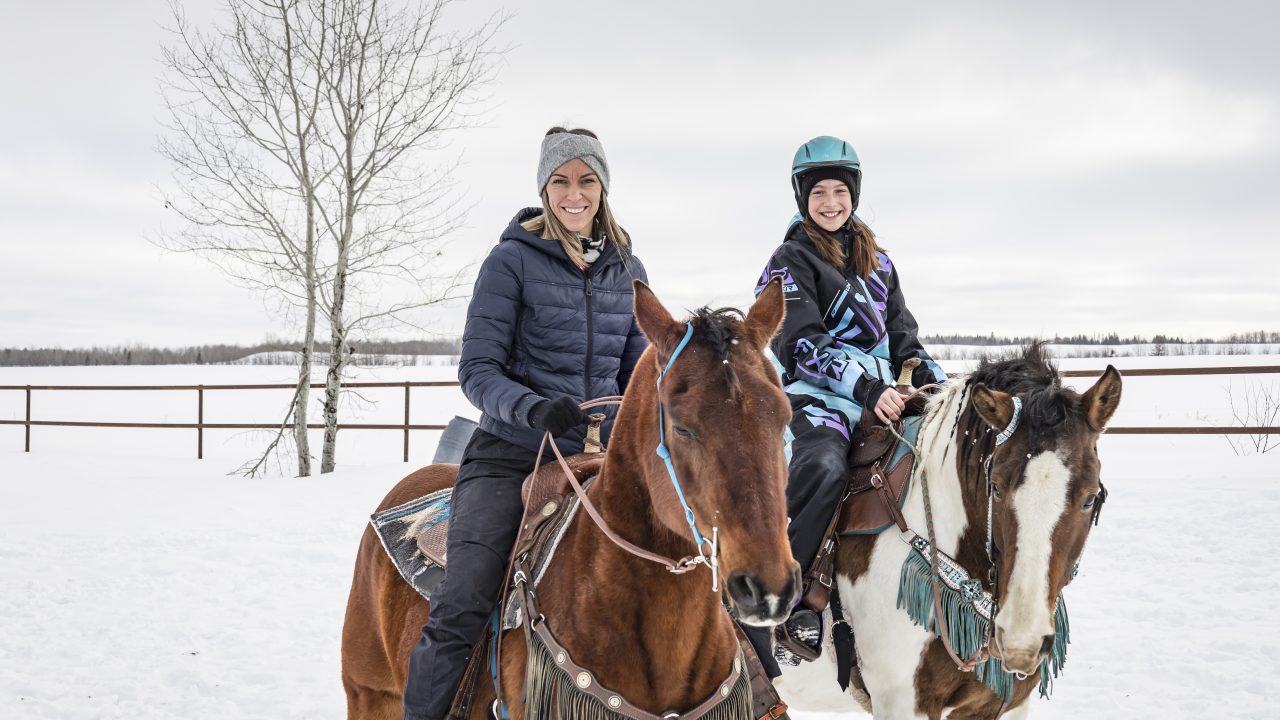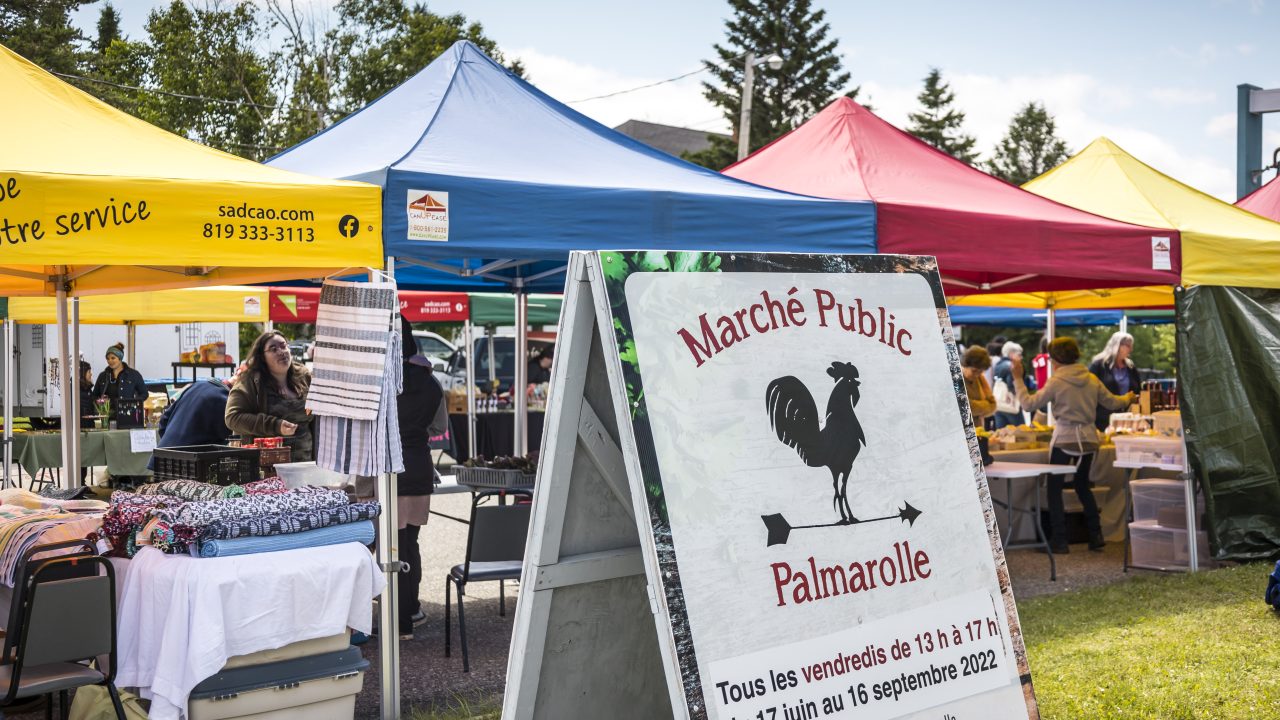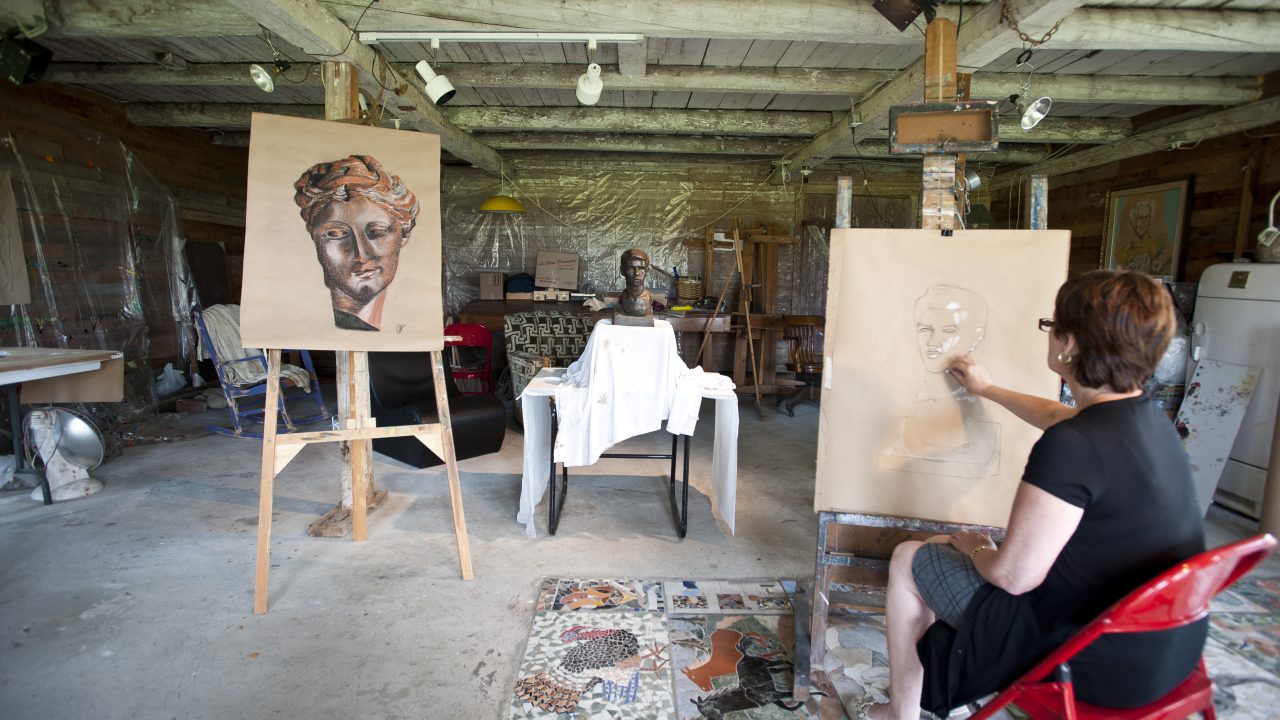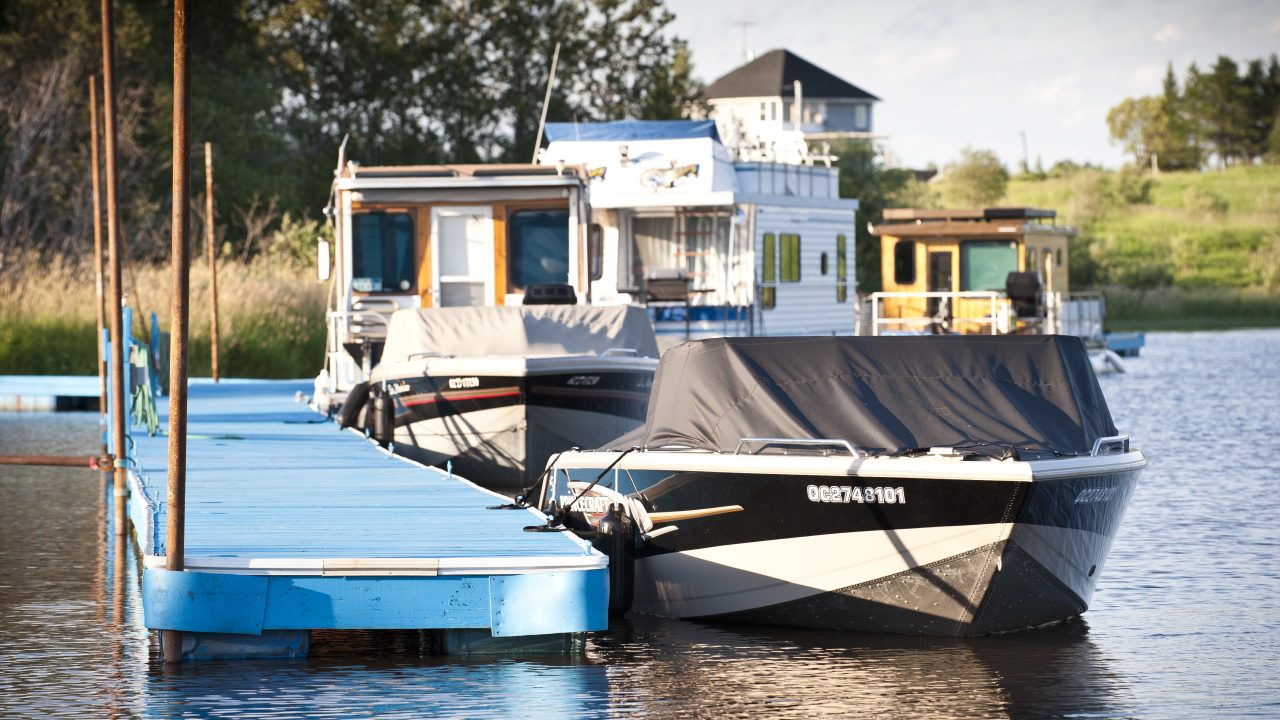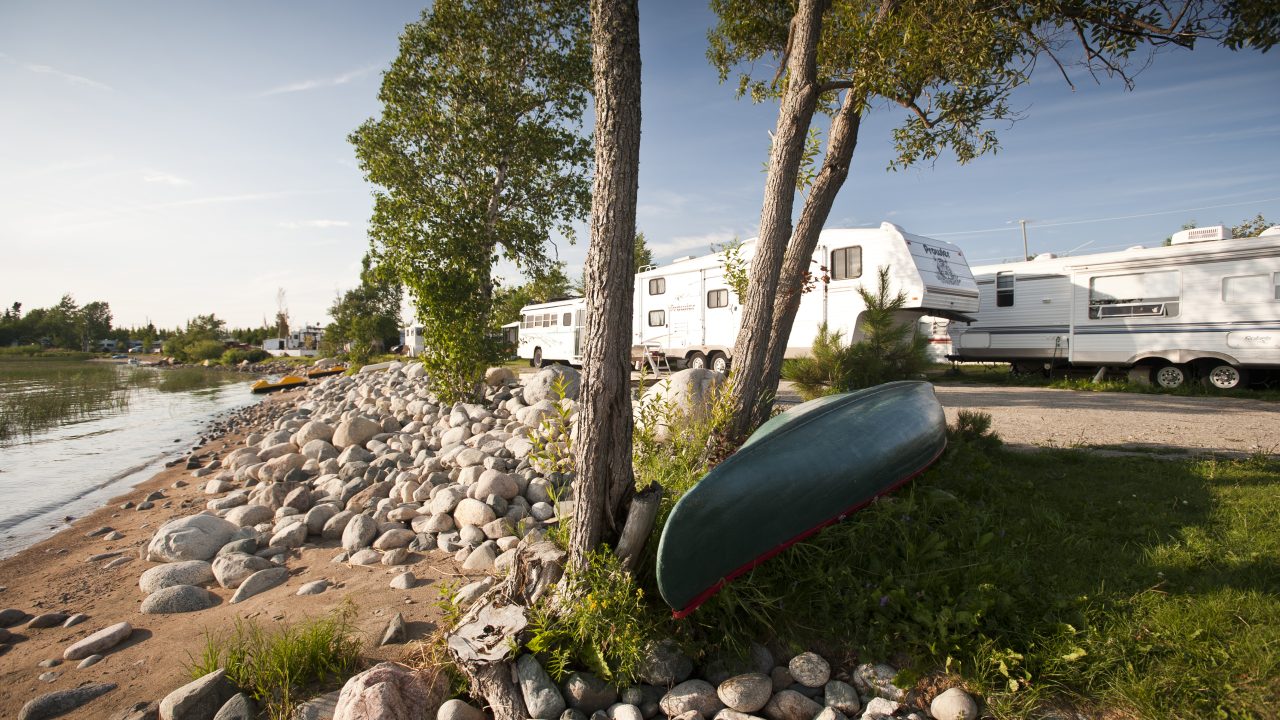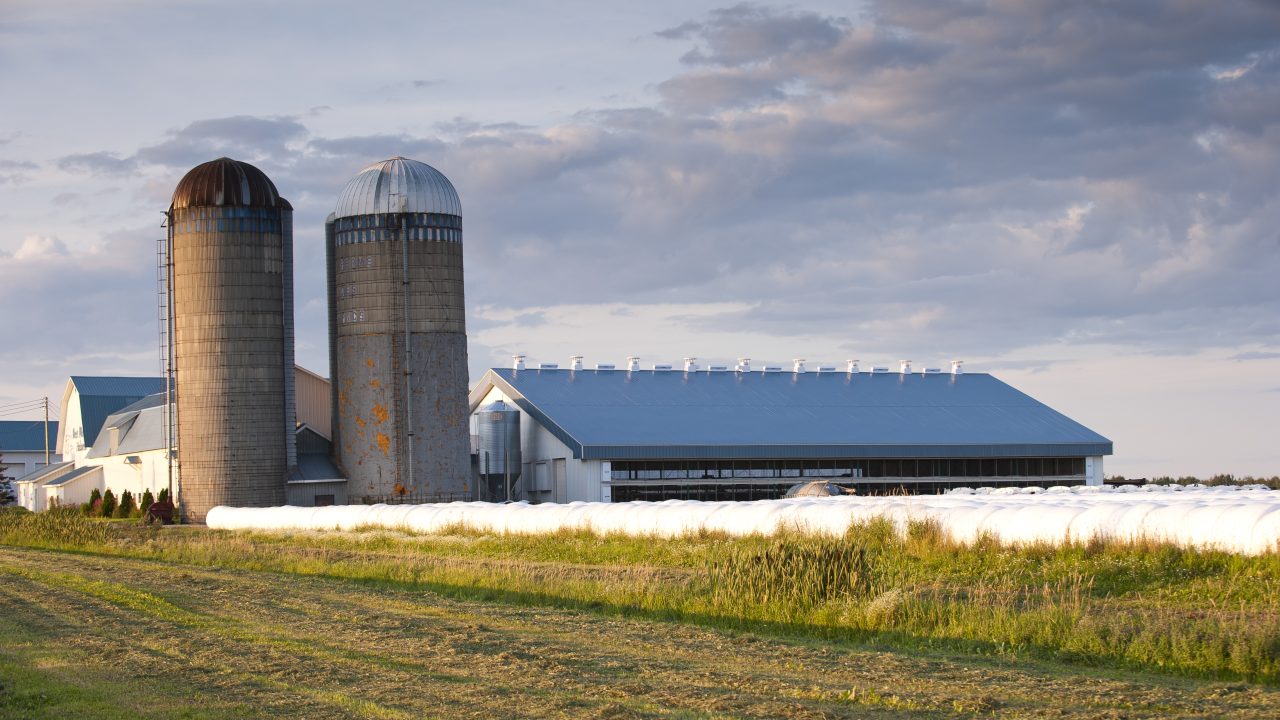 By the numbers

1 407
Population

1926
Date of incorporation

16 km
Distance from La Sarre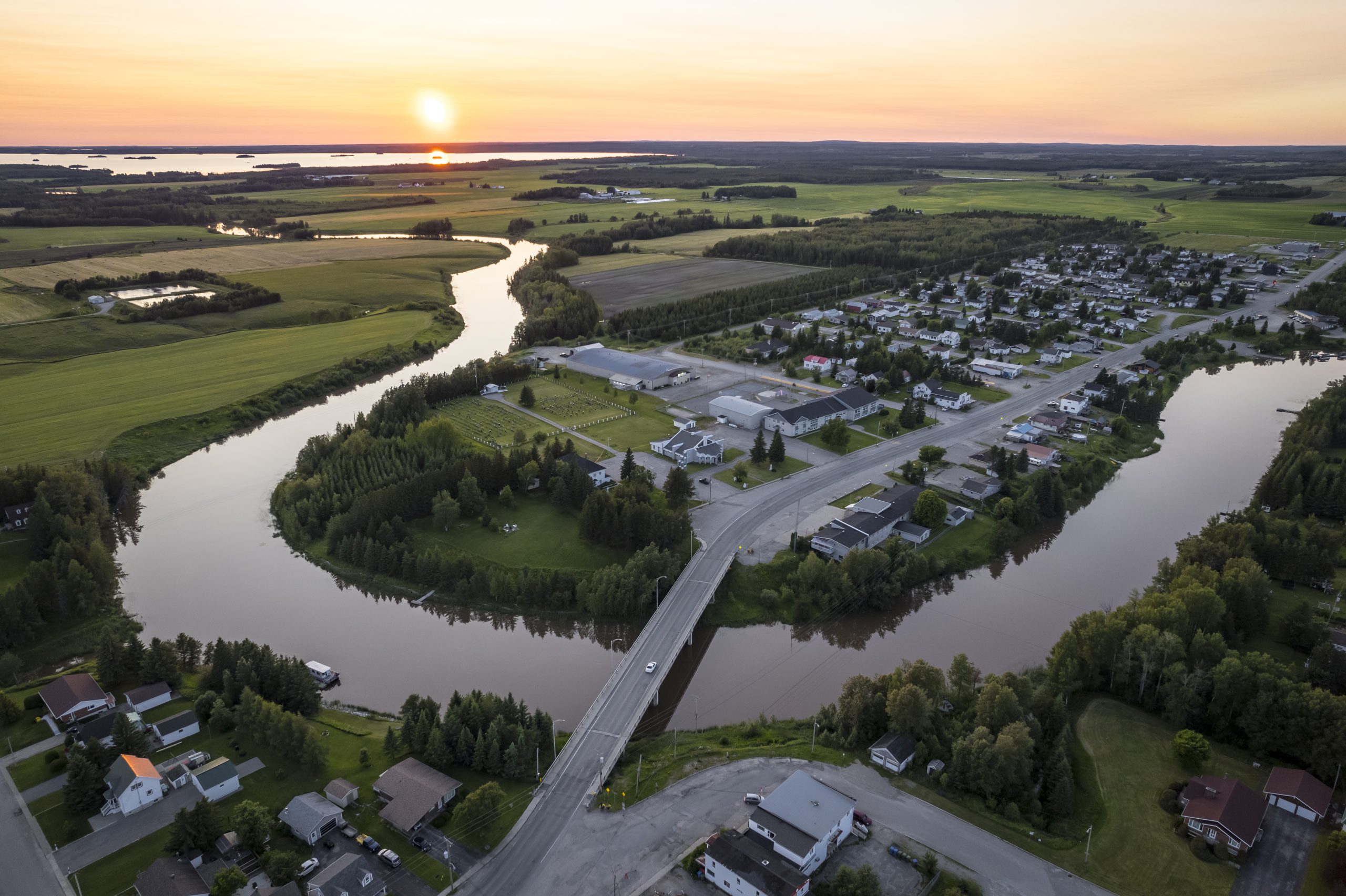 Contact the municipality of Palmarolle
For more information: