Founded in 1942, the municipality of Normétal owes its origins to the Normetal Mining Corporation, which acquired the copper and zinc mine discovered there.
Crédit : Mathieu Dupuis
Normétal is a combination of the words "north" and "metallurgical".
Located in the heart of the boreal forest, the municipality of Normétal is bordered by a lake (Des Méloizes) and two rivers (Chaboillez and Des Méloizes). Two hills, 330 and 340 metres above sea level, lie within the municipal boundaries. The town is also home to the reputed Boulangerie Lacroix, the only commercial bakery still operating in the region.
The inhabitants of Normétal are always pleased to welcome newcomers to their lovely corner of the province.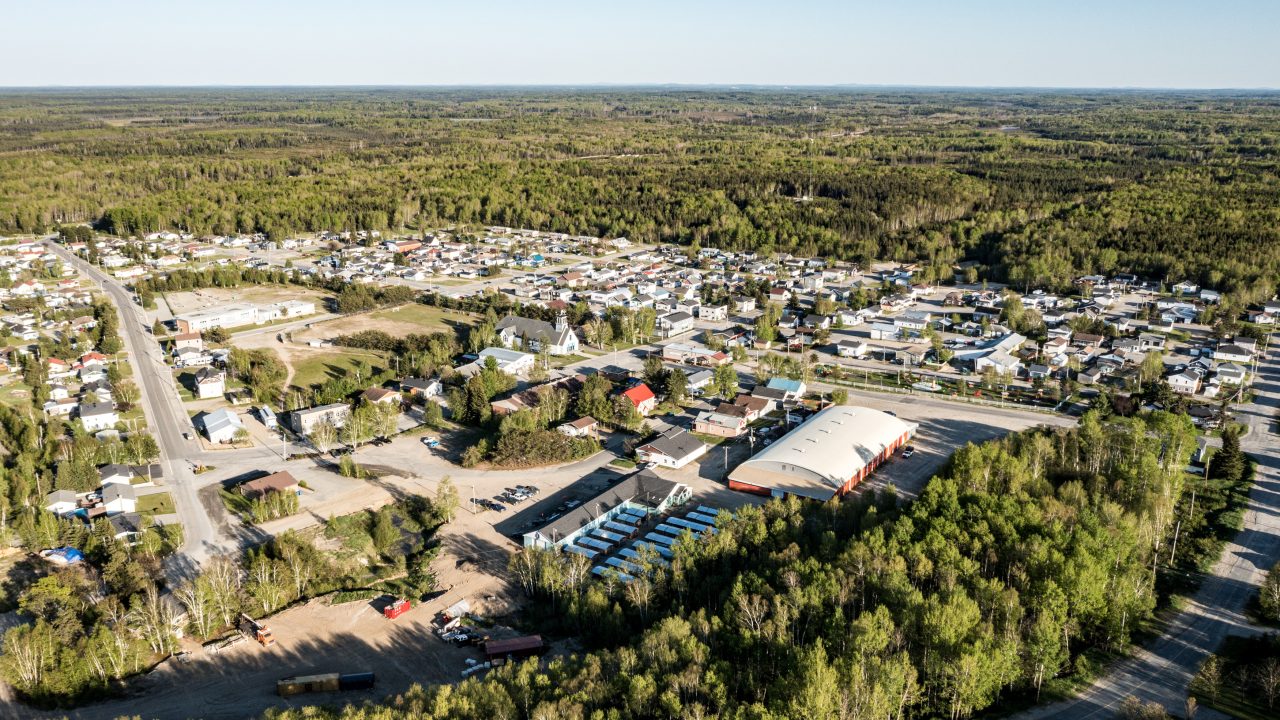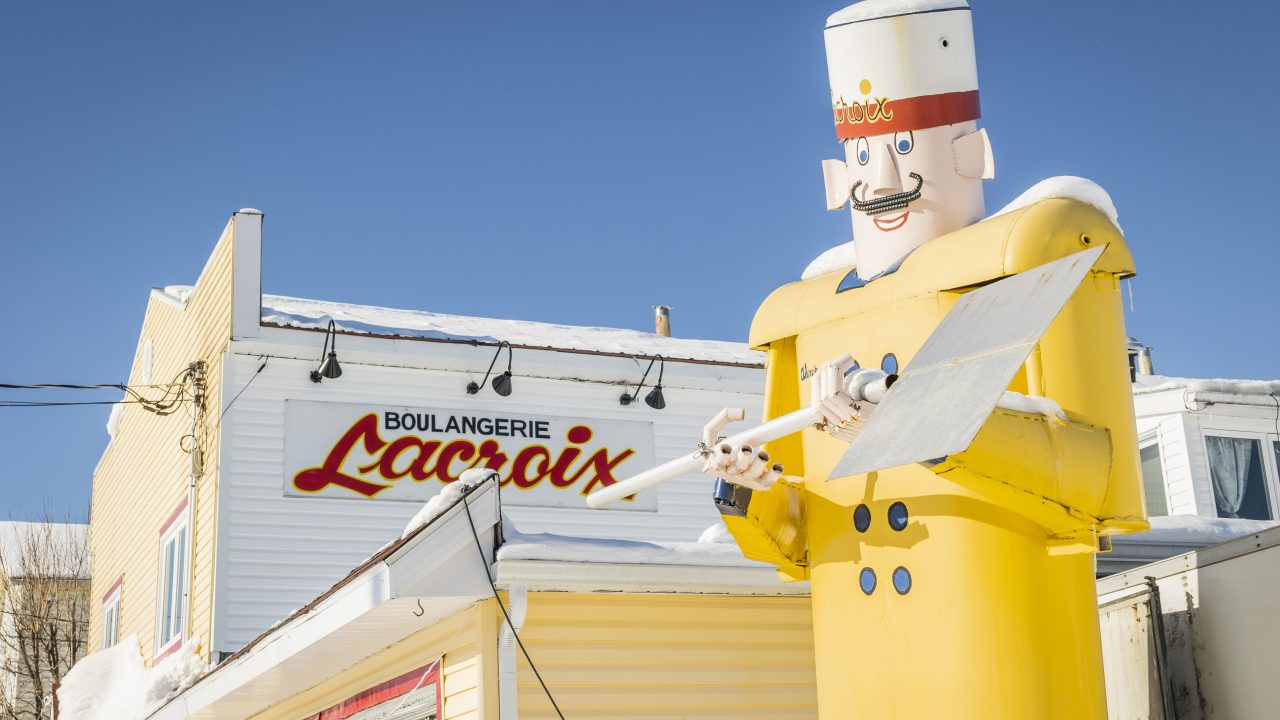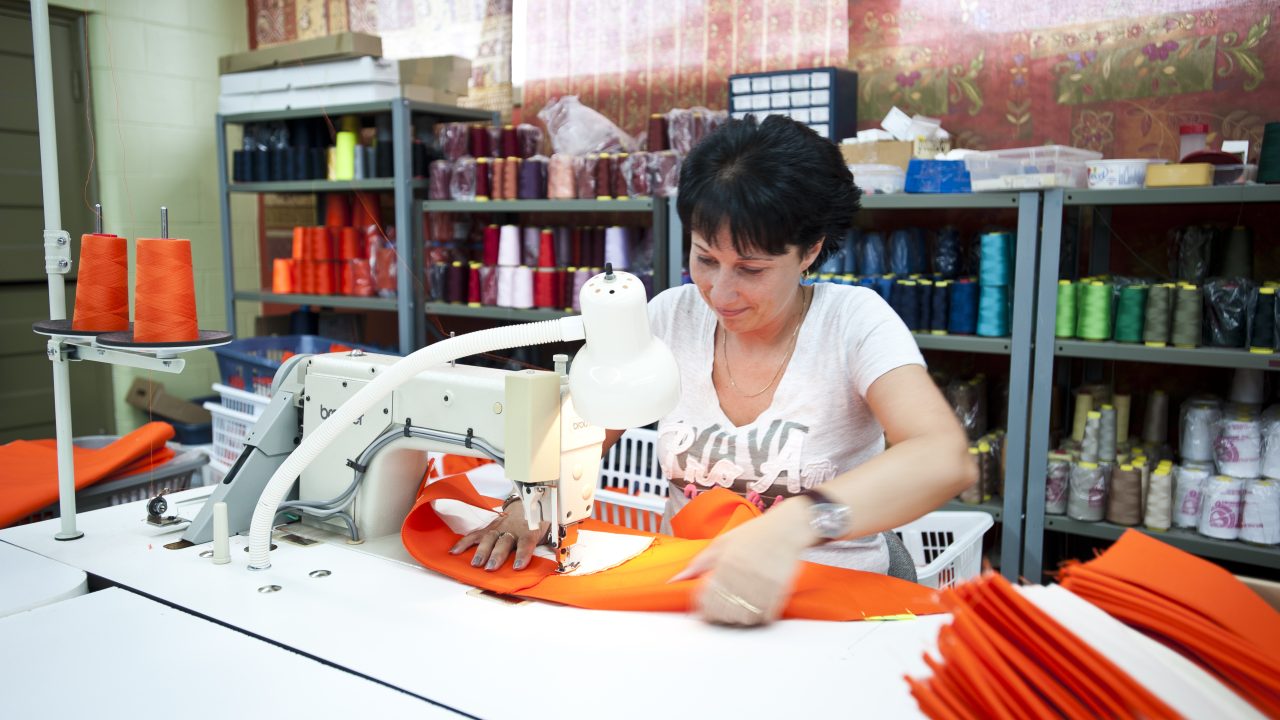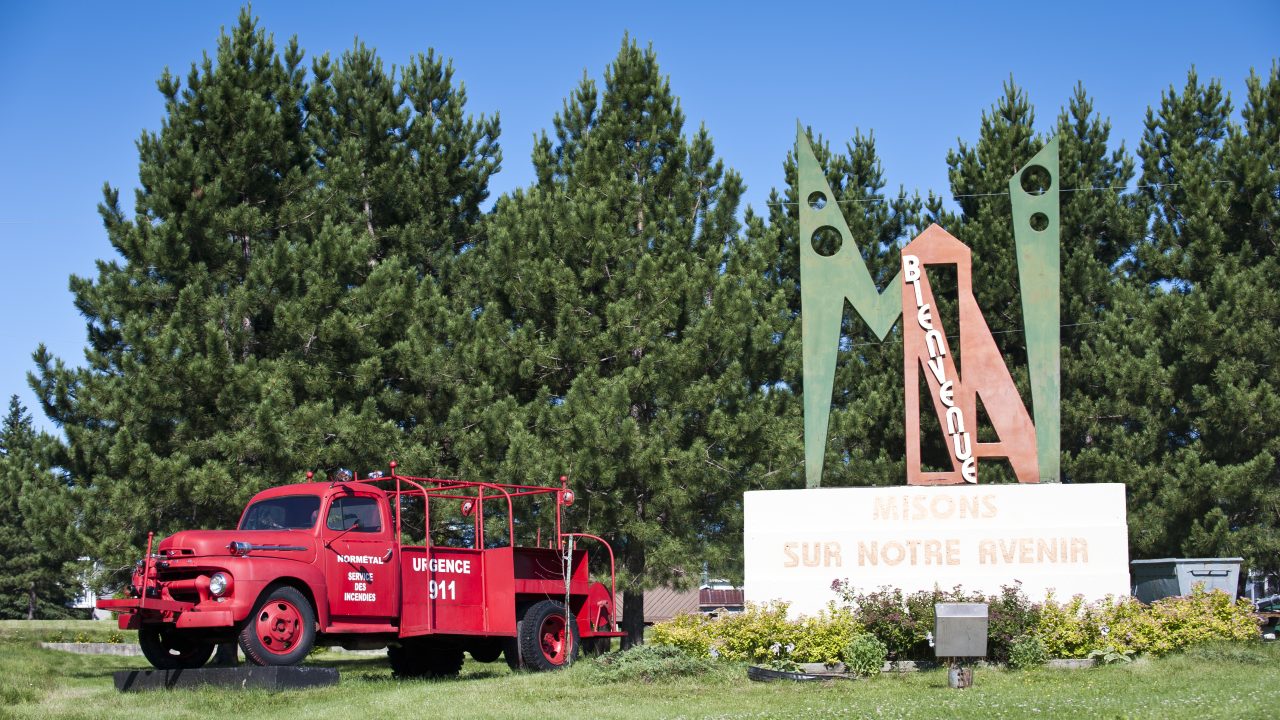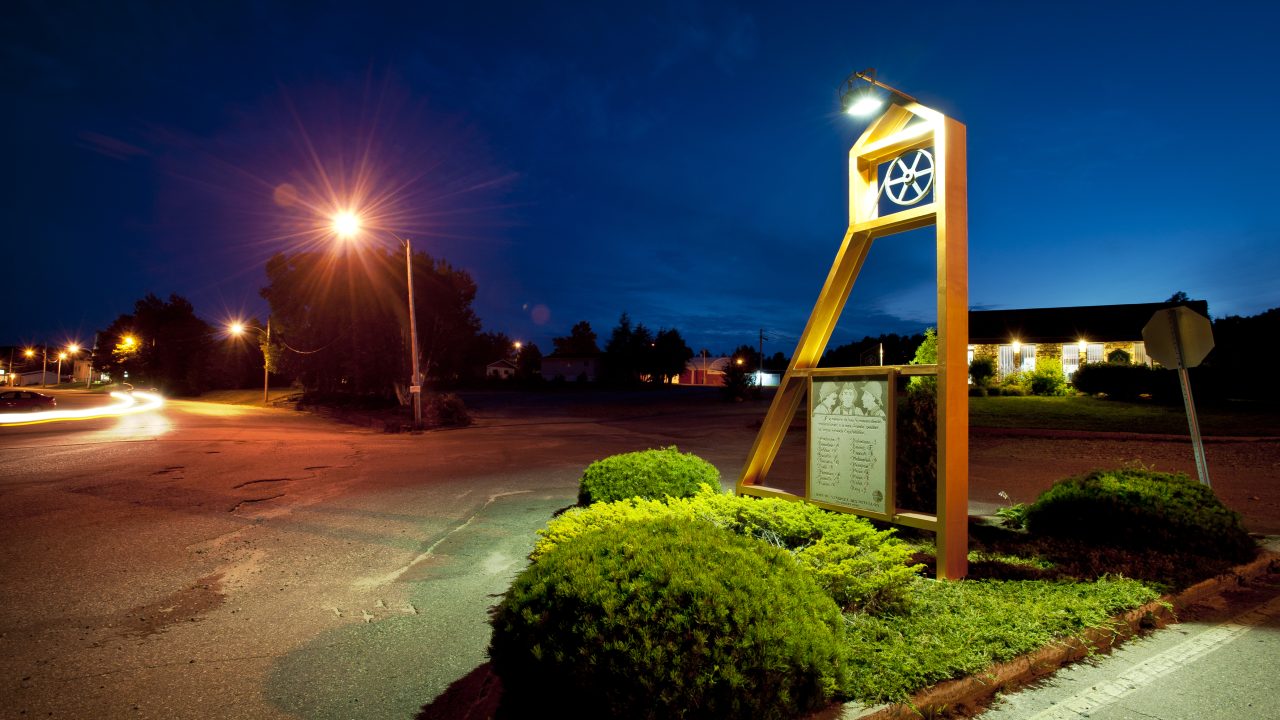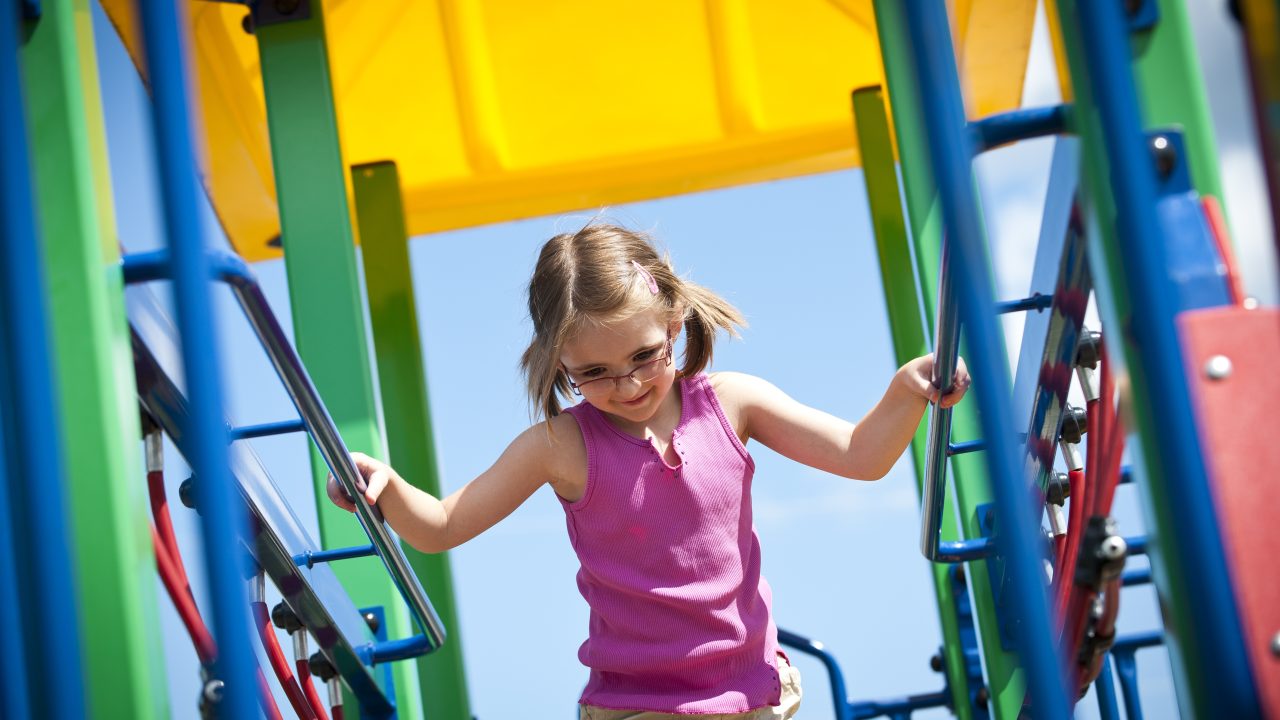 By the numbers

754
Population

1942
Date of incorporation

34 km
Distance from La Sarre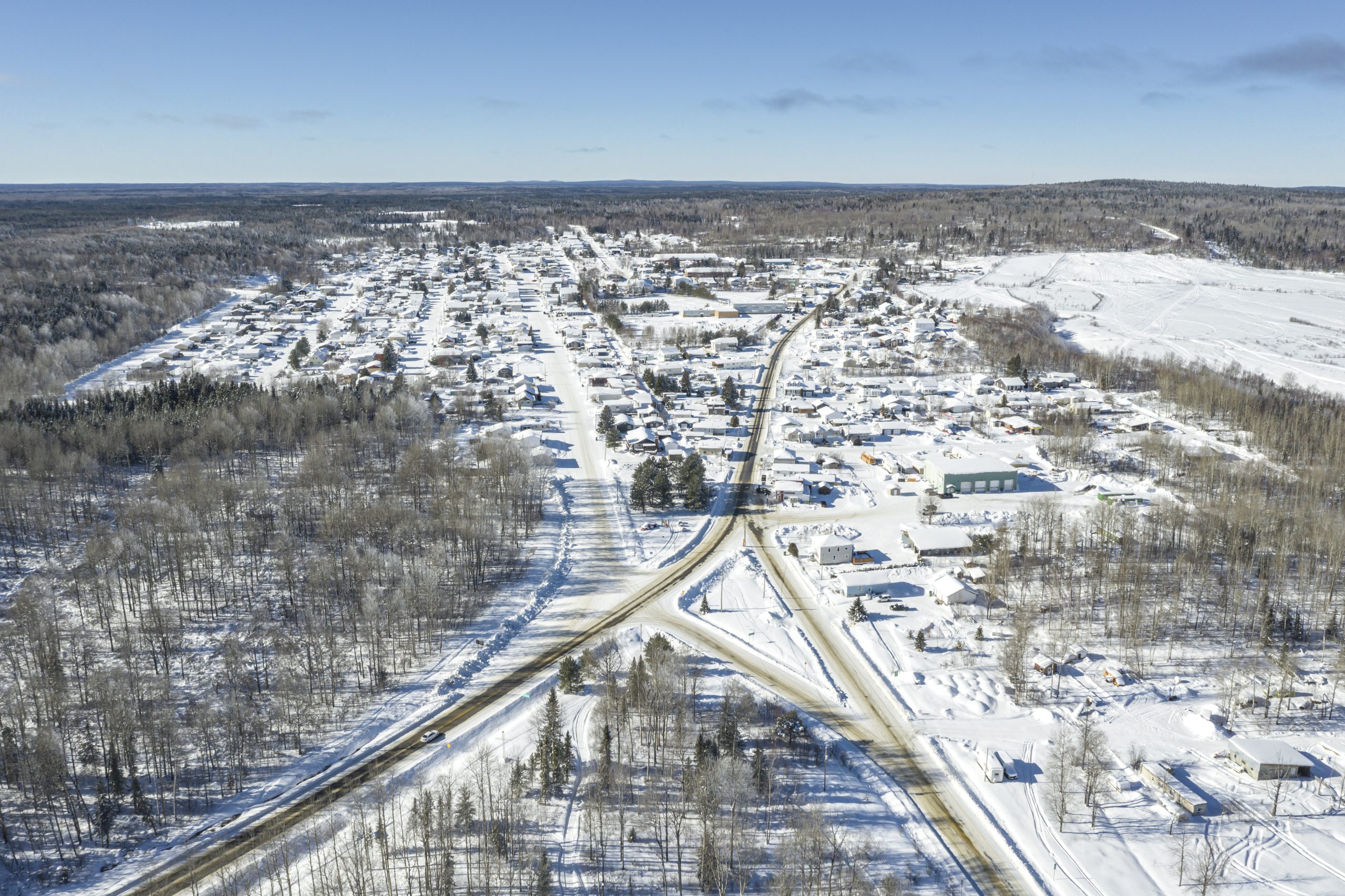 Contact the municipality of Normétal
For more information: