A city of diversity, La Sarre is a winner of the Jocelyn Carrier award, which is presented to municipalities that provide an exceptional quality of life to their residents. La Sarre is unique, eclectic and a safe place to live, making it appealing to families and seniors.
Crédit : Hugo Lacroix
Established in 1917, La Sarre is the capital of Abitibi-Ouest. Situated in northwestern Abitibi-Témiscamingue, the city takes its name from the nearby La Sarre river.
Amusements abound for all ages in La Sarre, including a multipurpose trail, a forestry interpretation center, a professional riding and rodeo festival, and more.
The residents of La Sarre are also known for their legendary hospitality.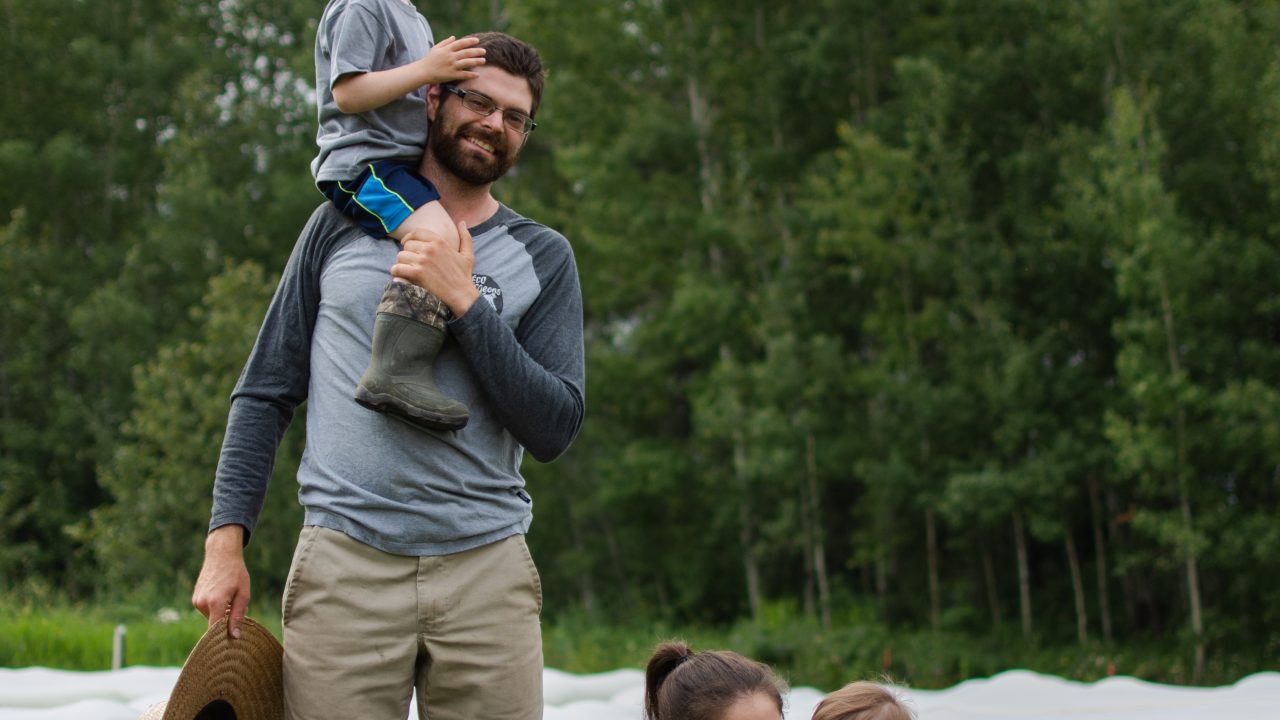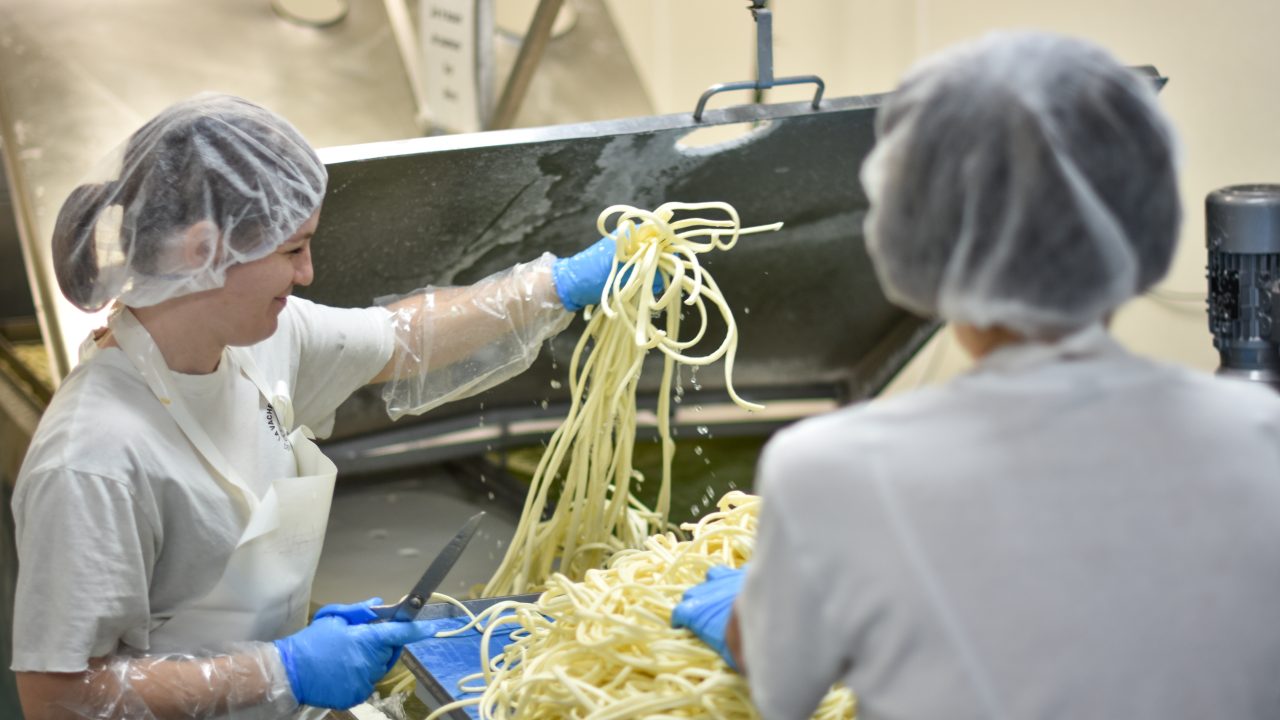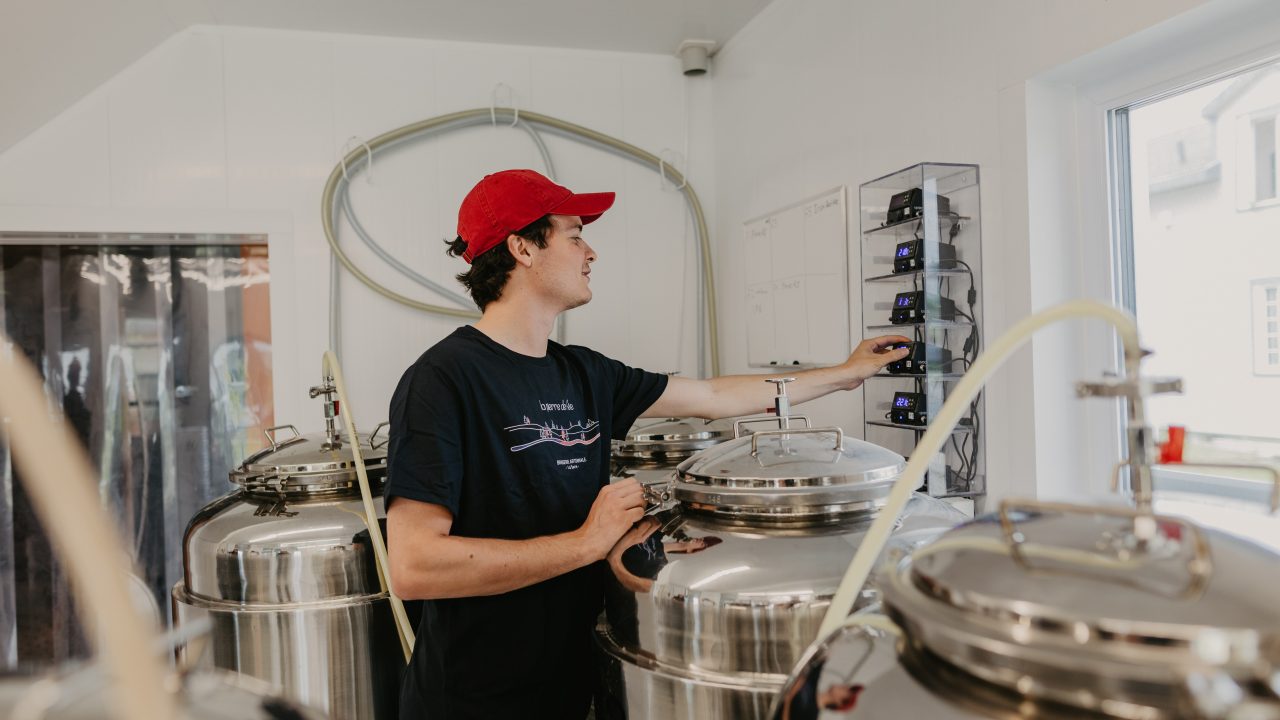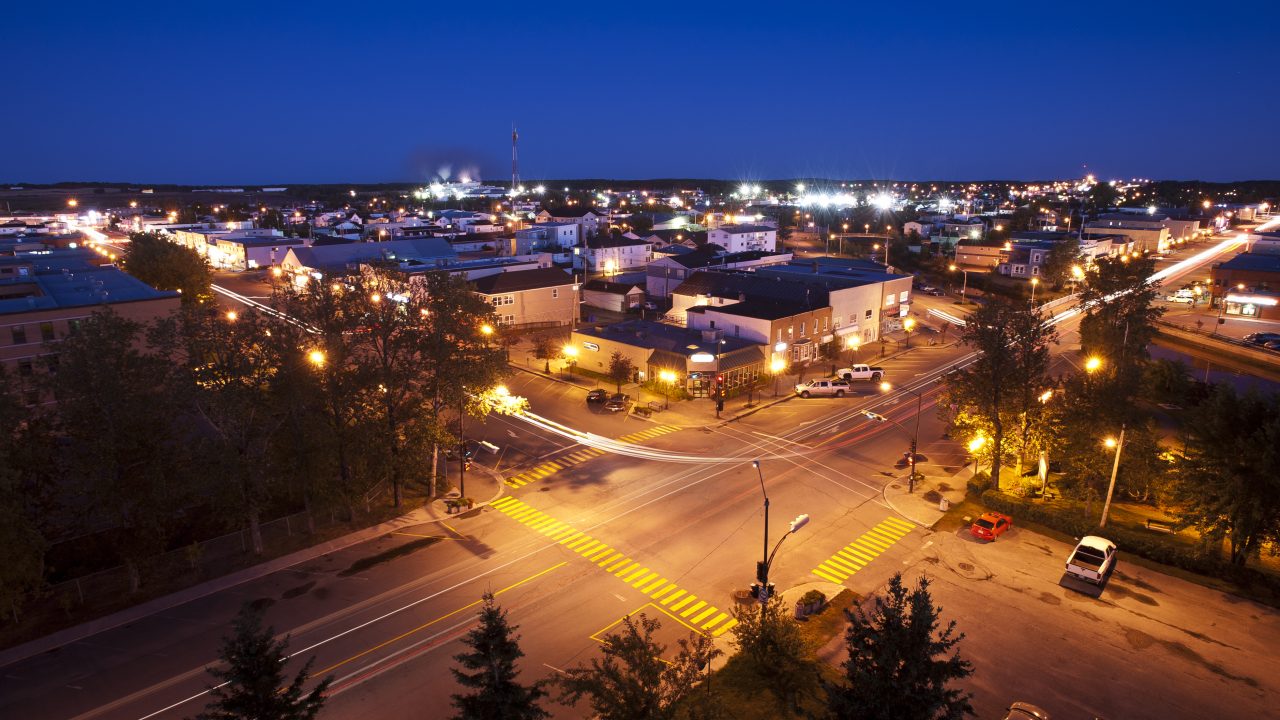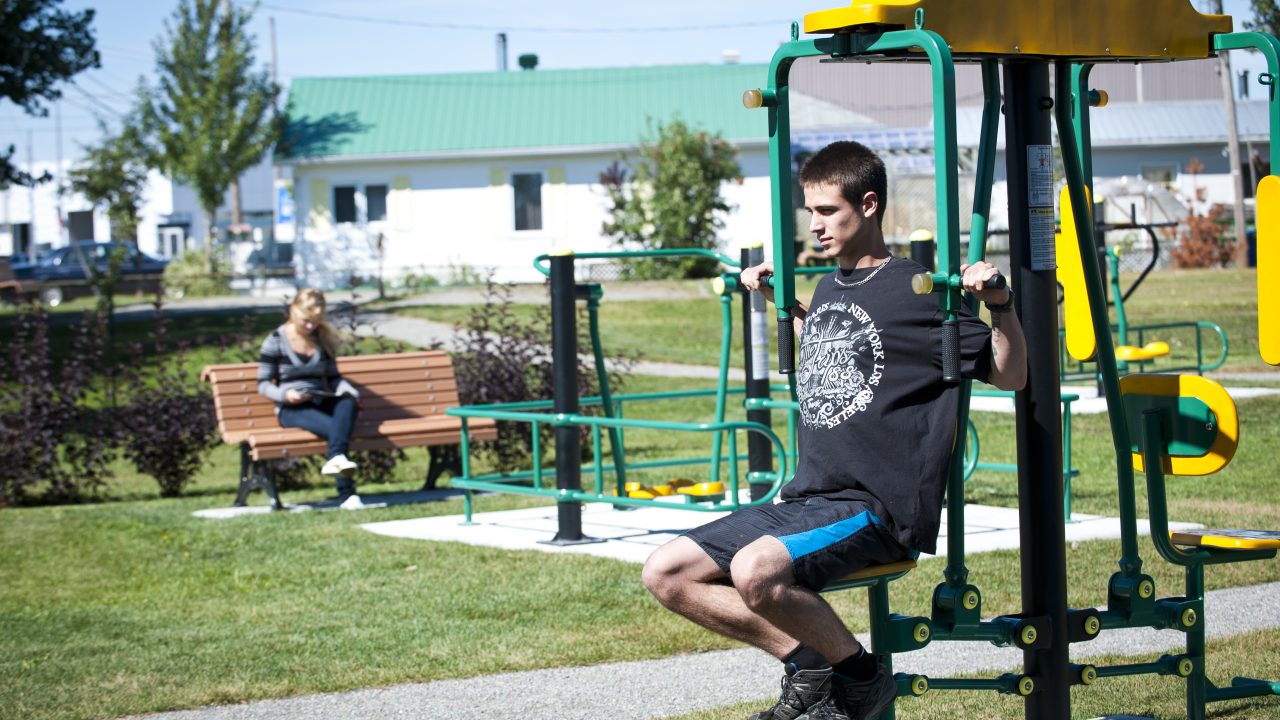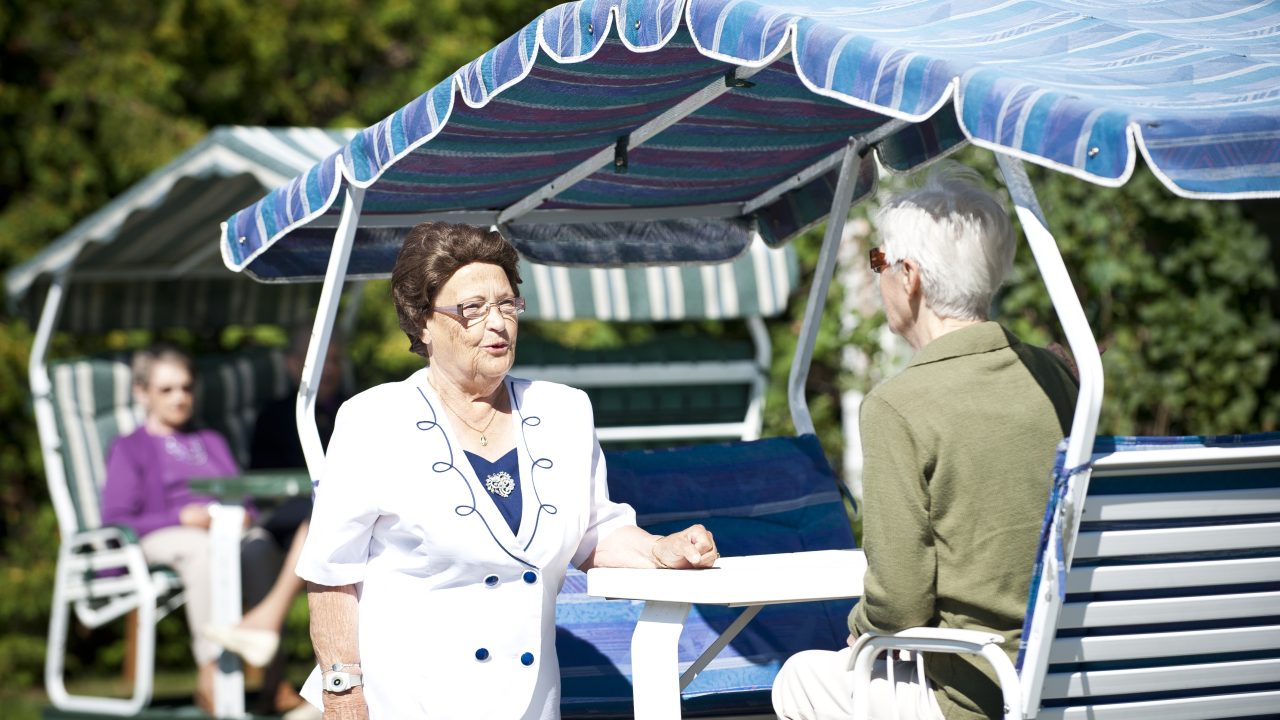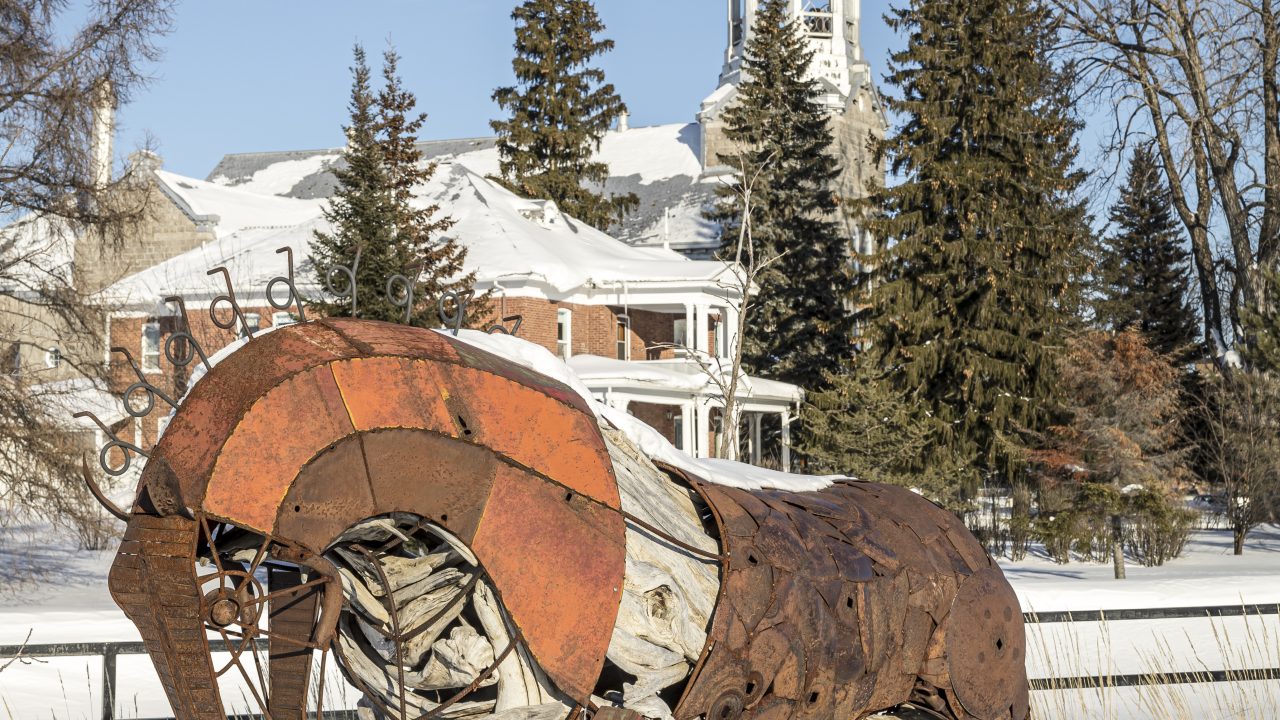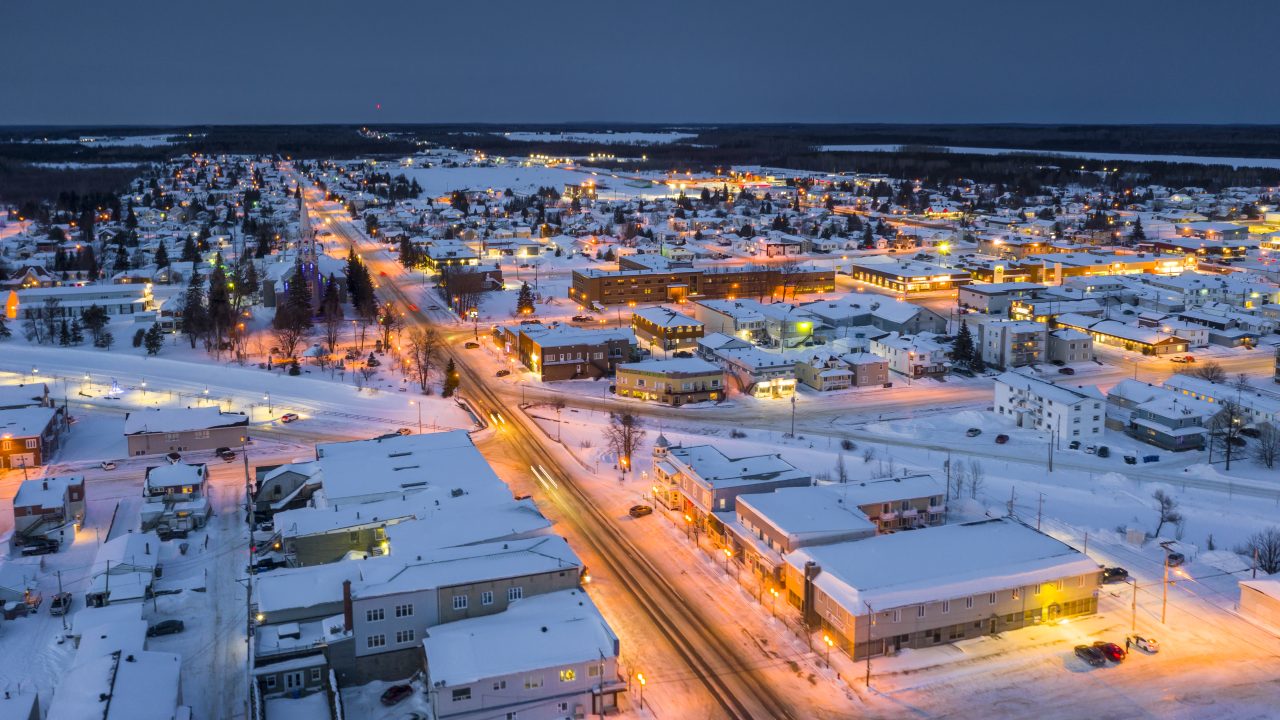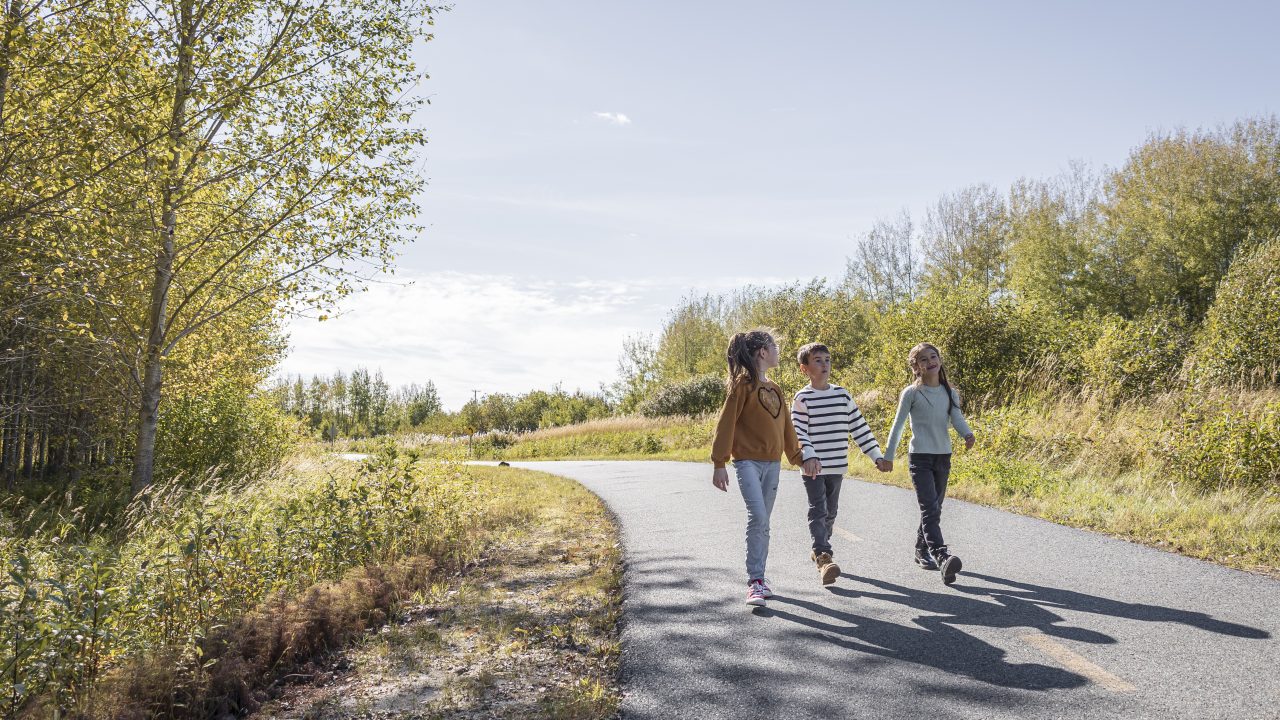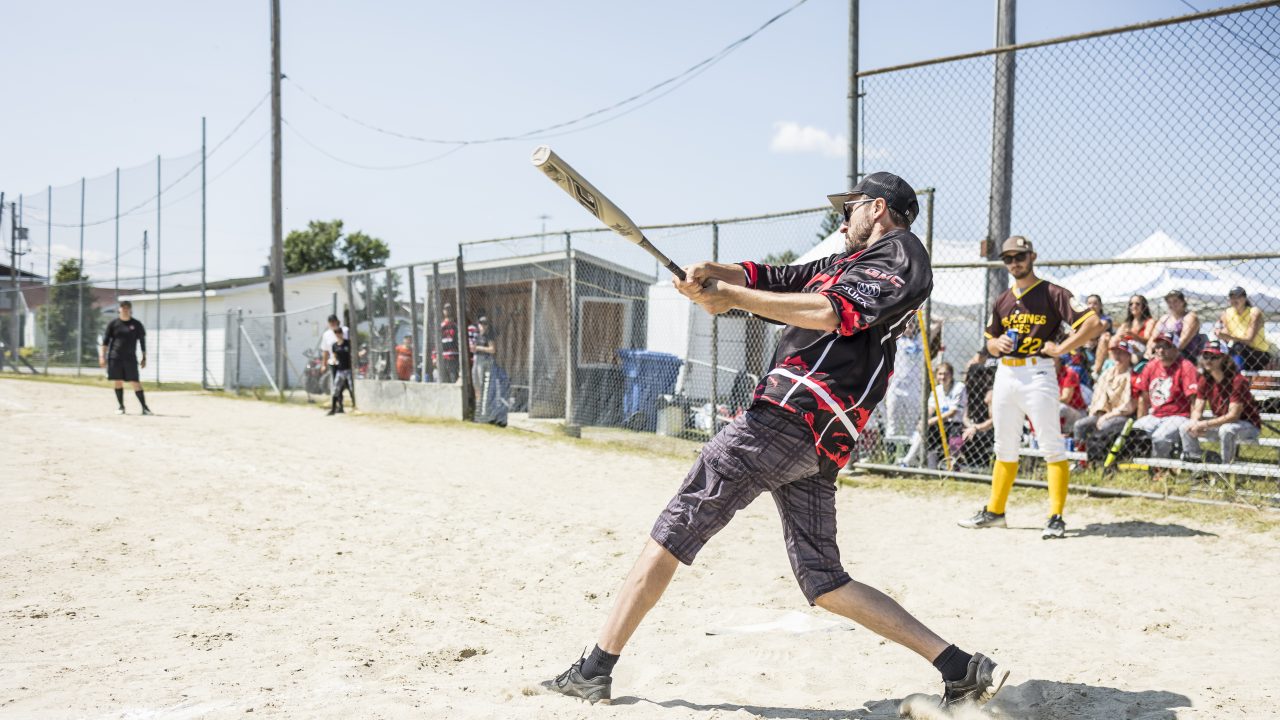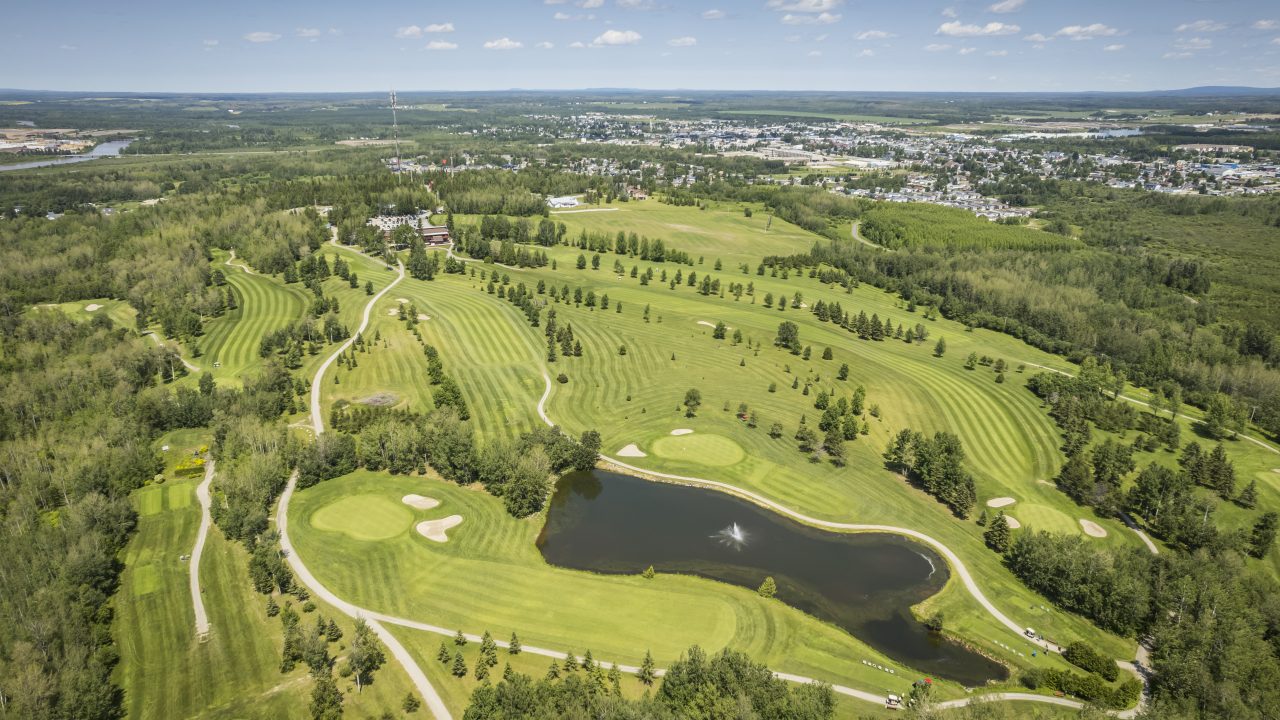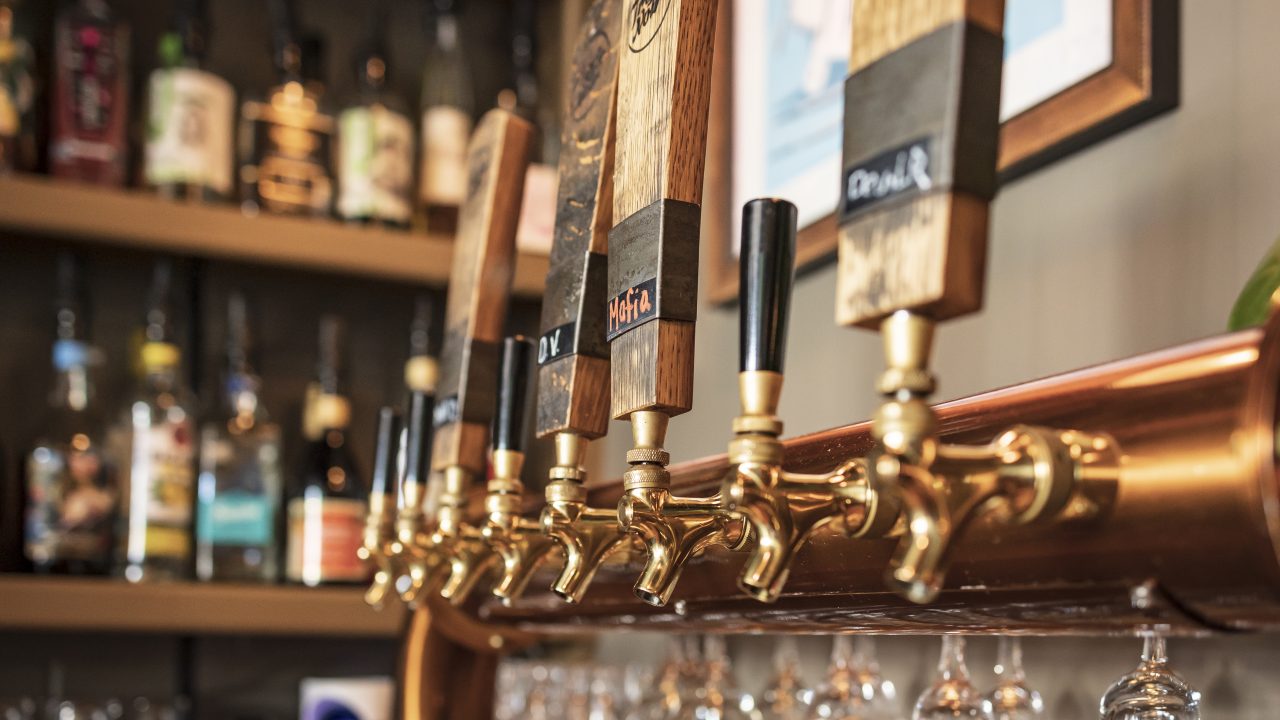 By the numbers

7 201
Population

1917
Date of incorporation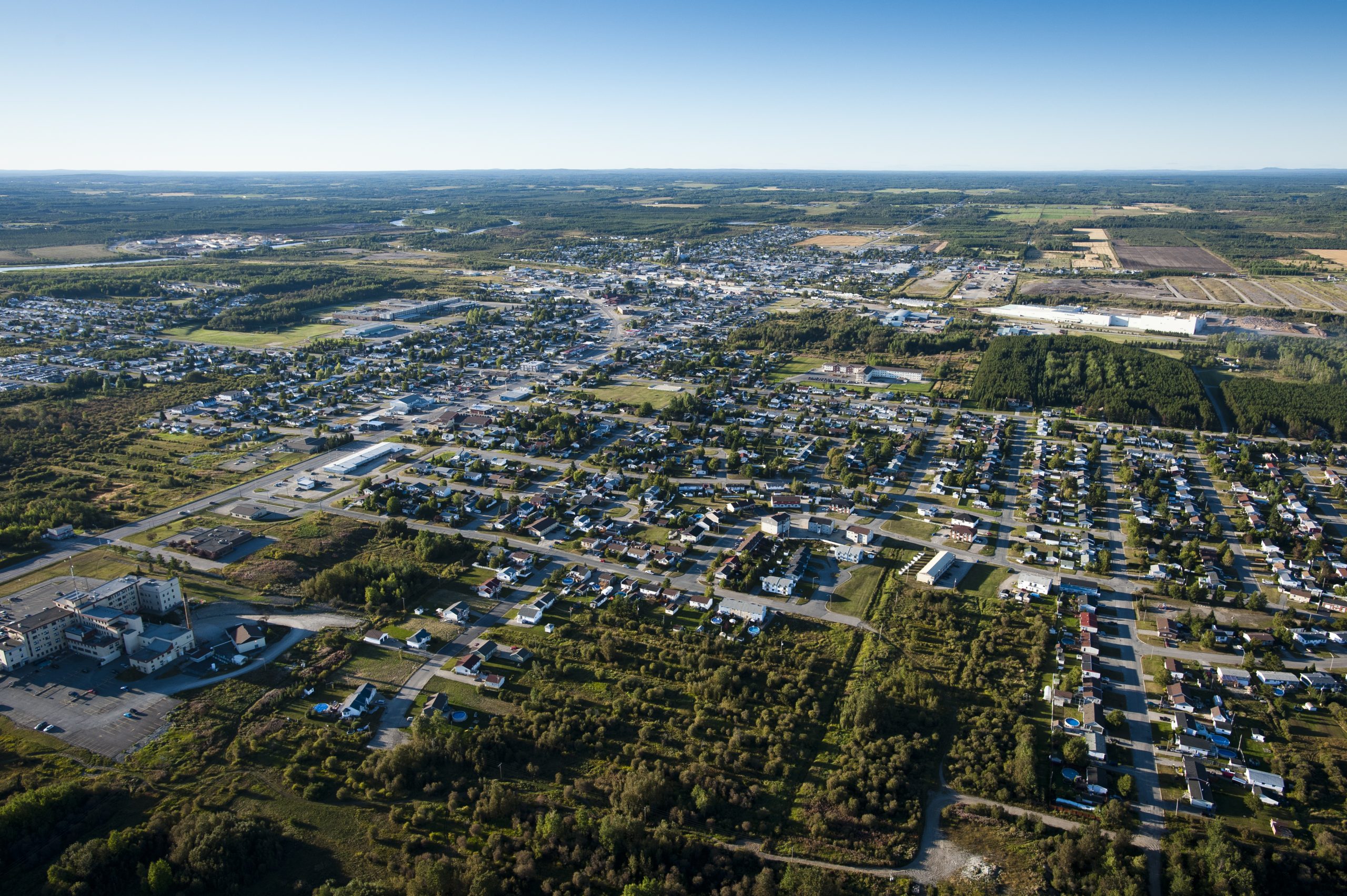 Contact the municipality of La Sarre
For more information: