A picturesque village near lac Abitibi, Clerval was founded in 1927. Legend has it that the town's name was inspired by its location in a sunlit valley.
Crédit : Mathieu Dupuis
Being built on the banks of a lake, this scenic town has a good number of aquatic and nautical activities for visitors. An island called Nepawa, part of Clerval, boasts the province's only covered bridge that connects an island to the mainland.
The valley's microclimate is also conducive to farming and market gardening activities.
In the summer, the locals enjoy the beautiful beaches at nearby Nepawa bay.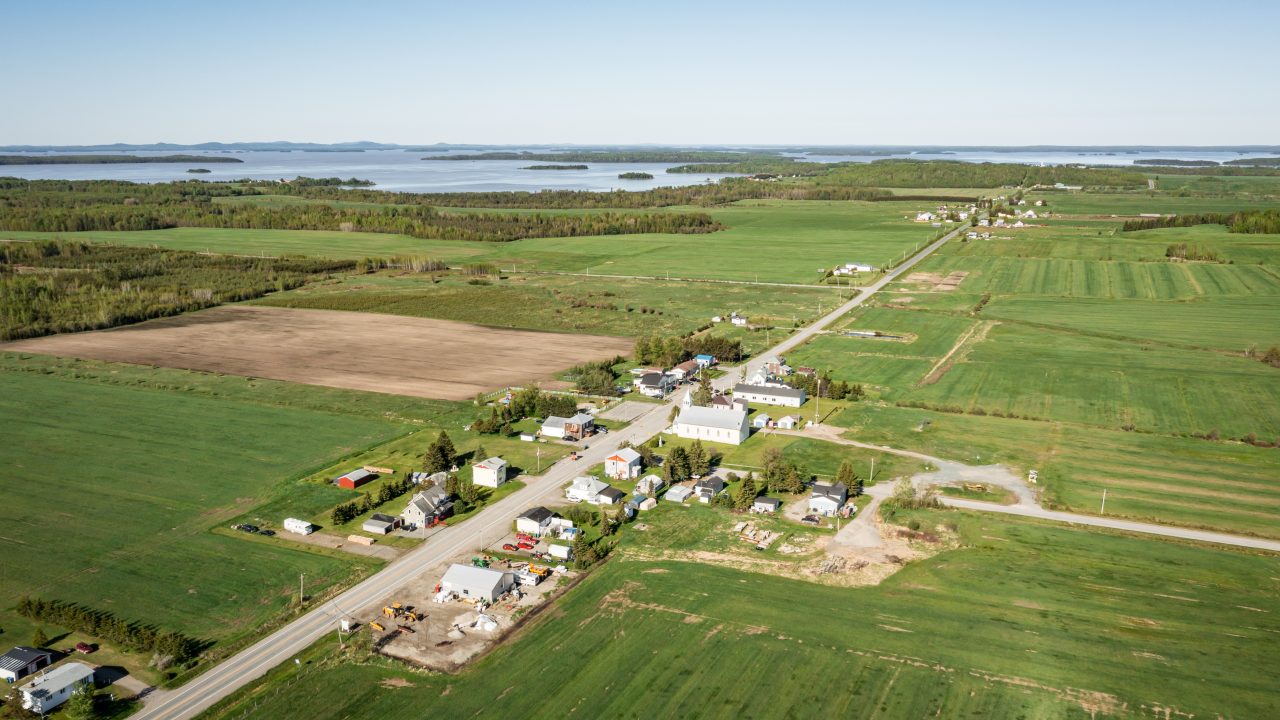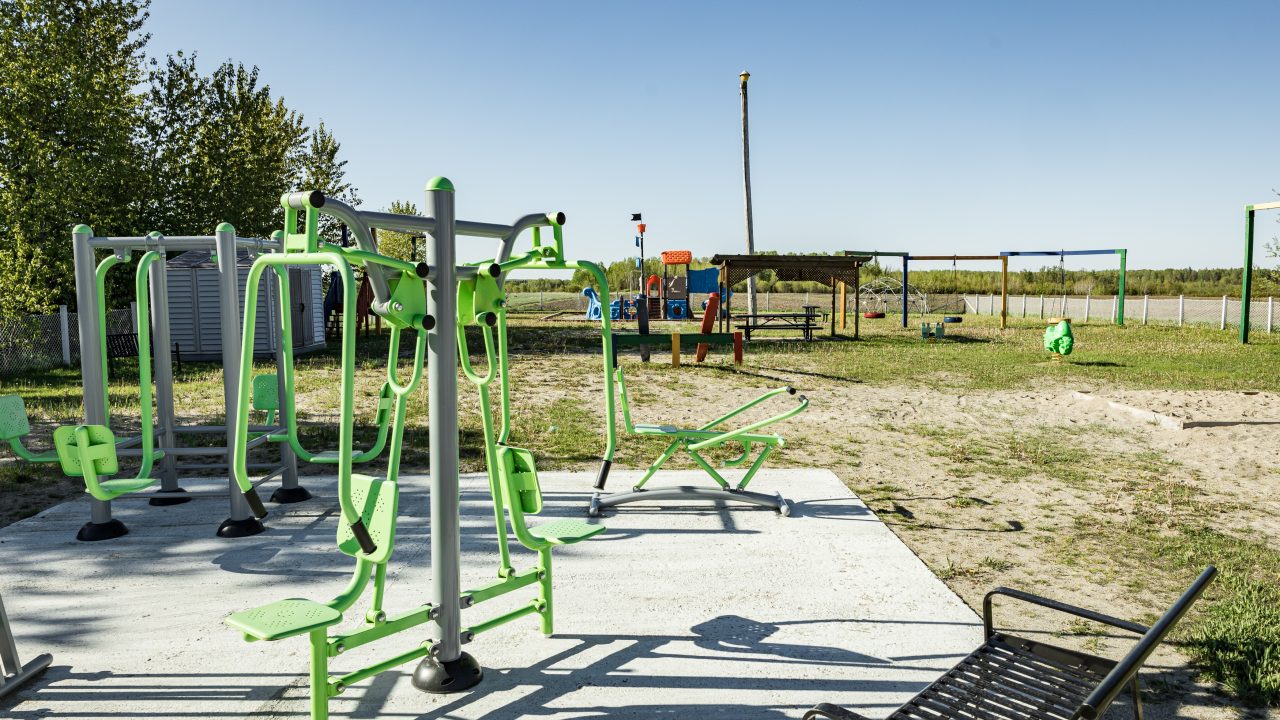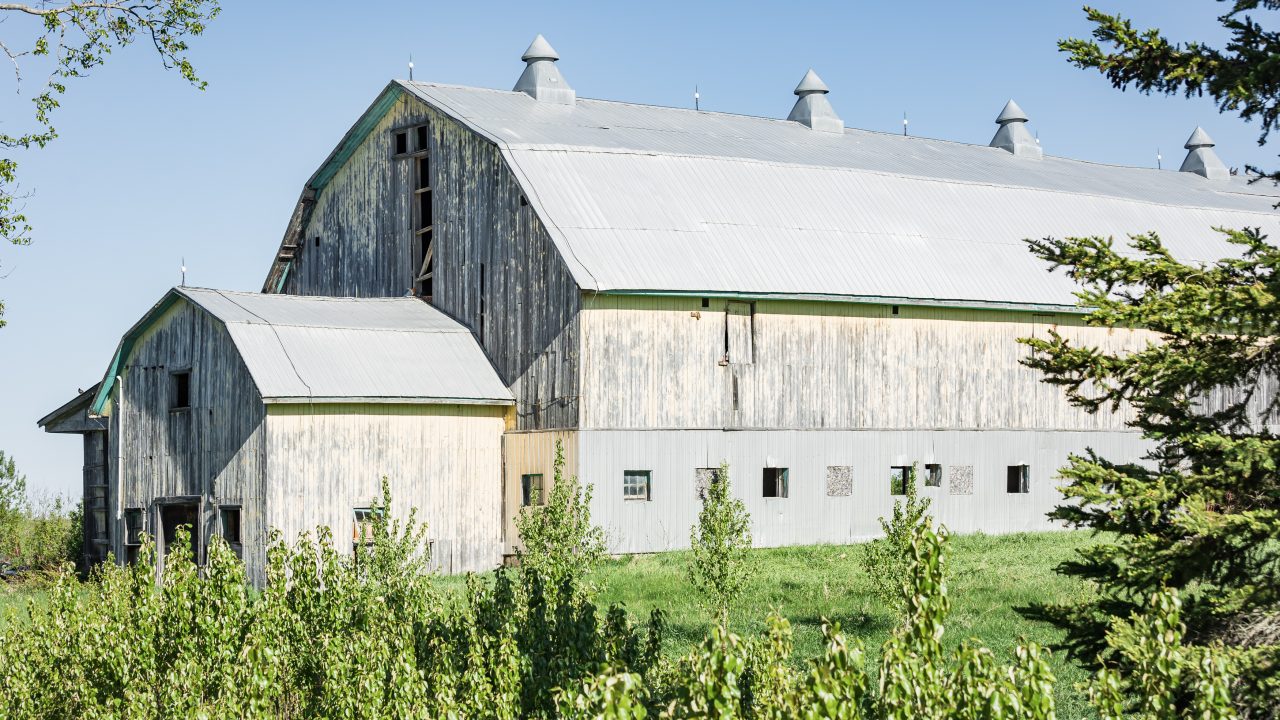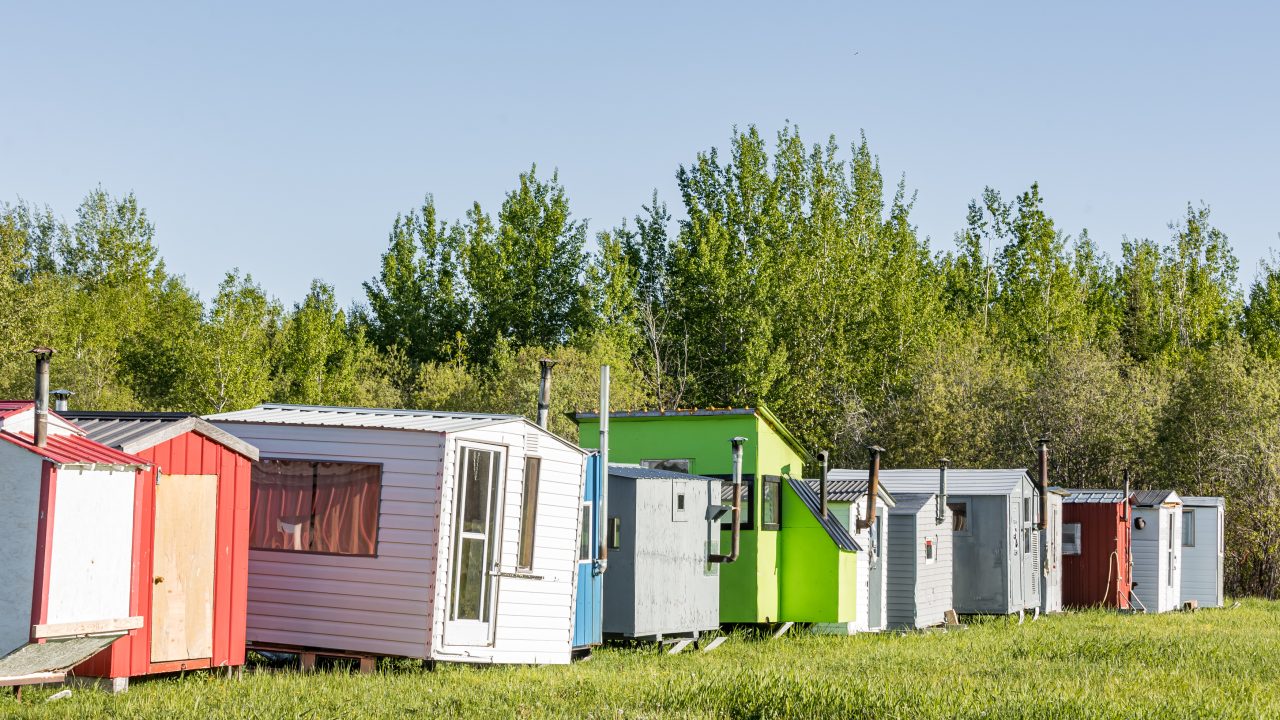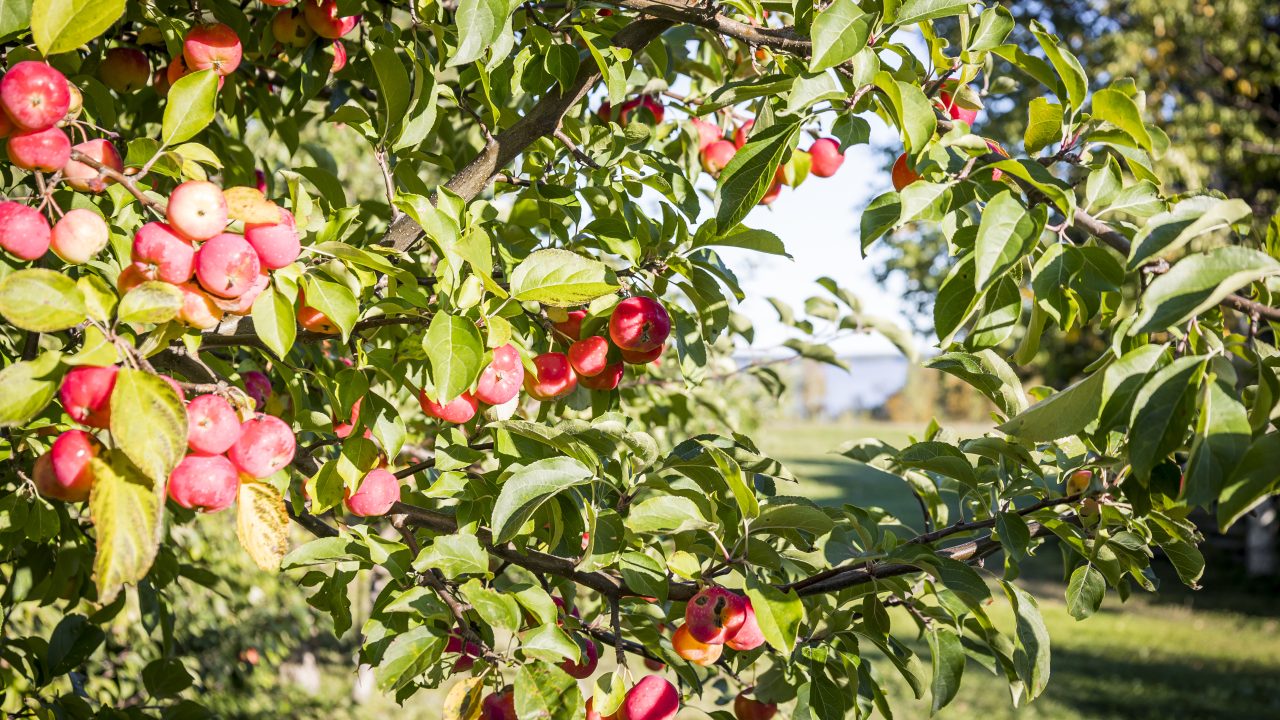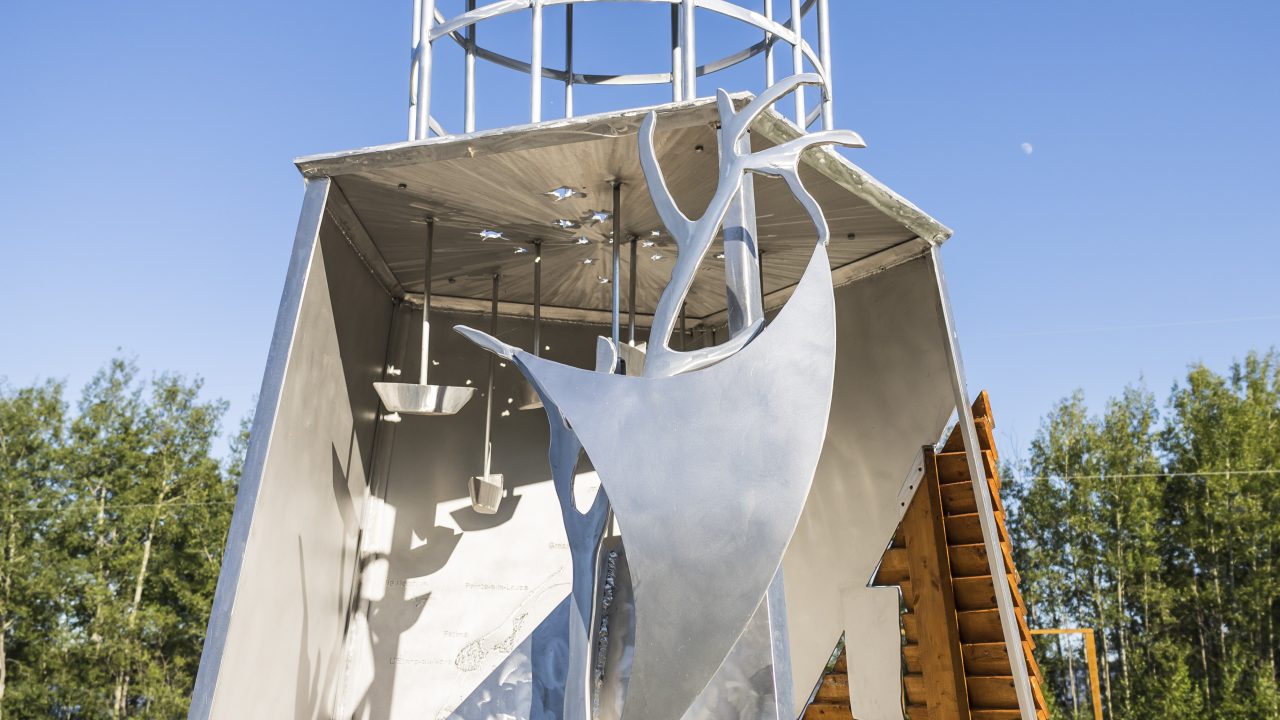 Quelques statistiques

399
Population

1927
Date of incorporation

24 km
Distance from La Sarre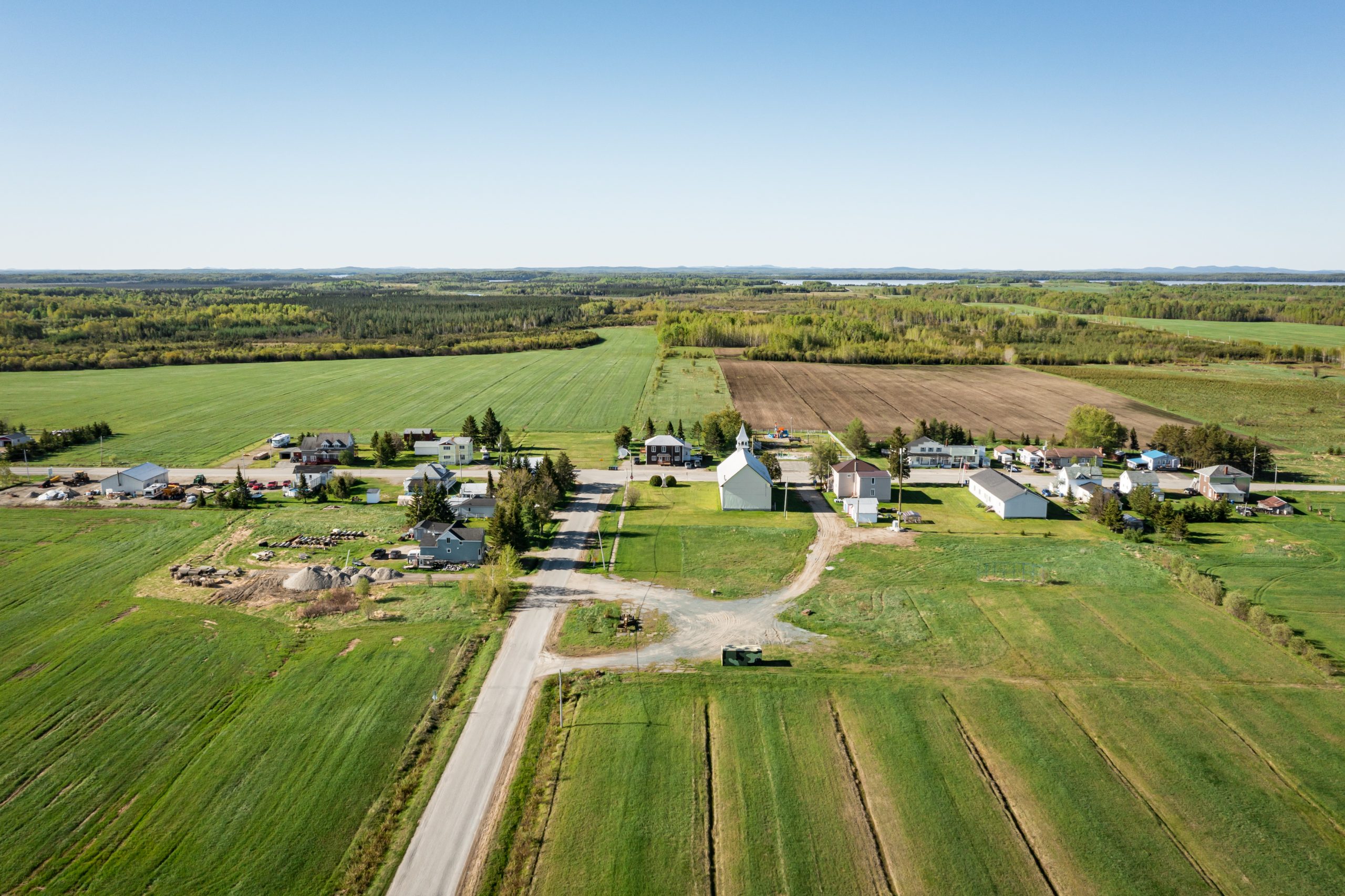 Contact the municipality of Clerval
For more information: