Known for its tranquility, cleanliness and welcoming residents, Clermont is a popular holiday destination. In fact, many people have decided to set up their main or secondary residences in this charming burg.
Outdoor enthusiasts make the most of the area's many lakes and walking, biking and cross-country ski trails.
The town is also home to the La Sarre airport along Route 393.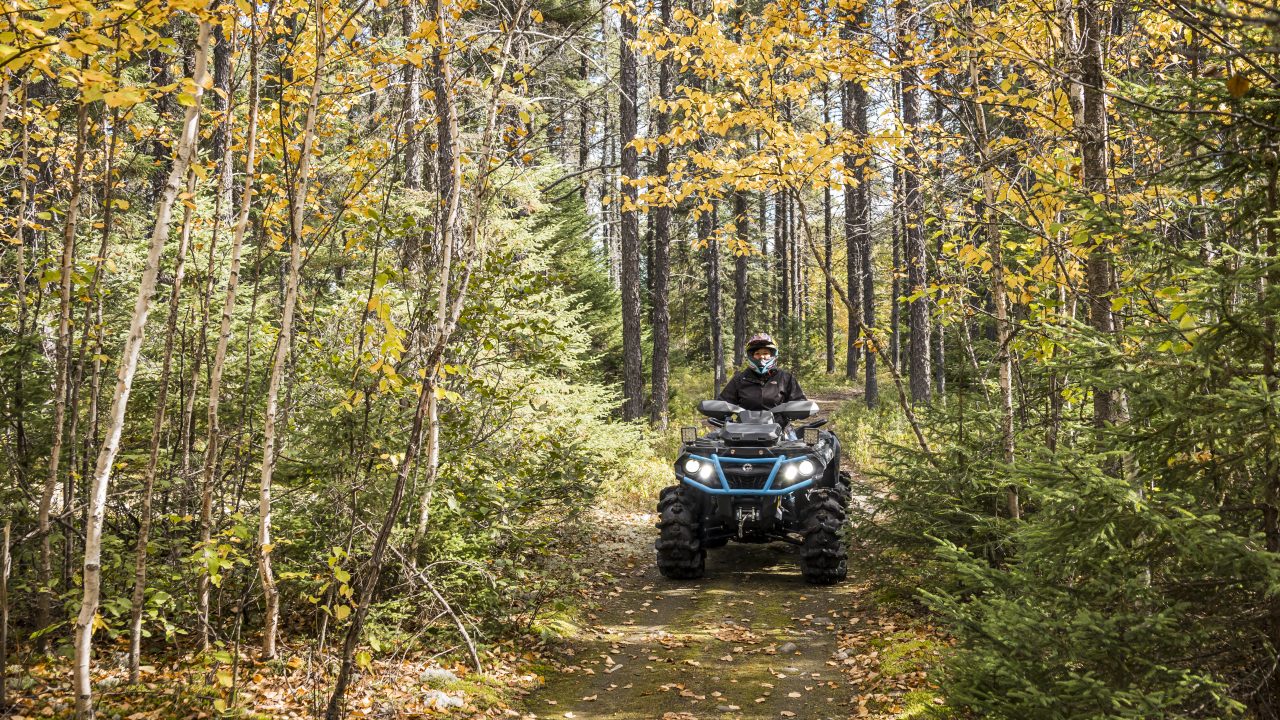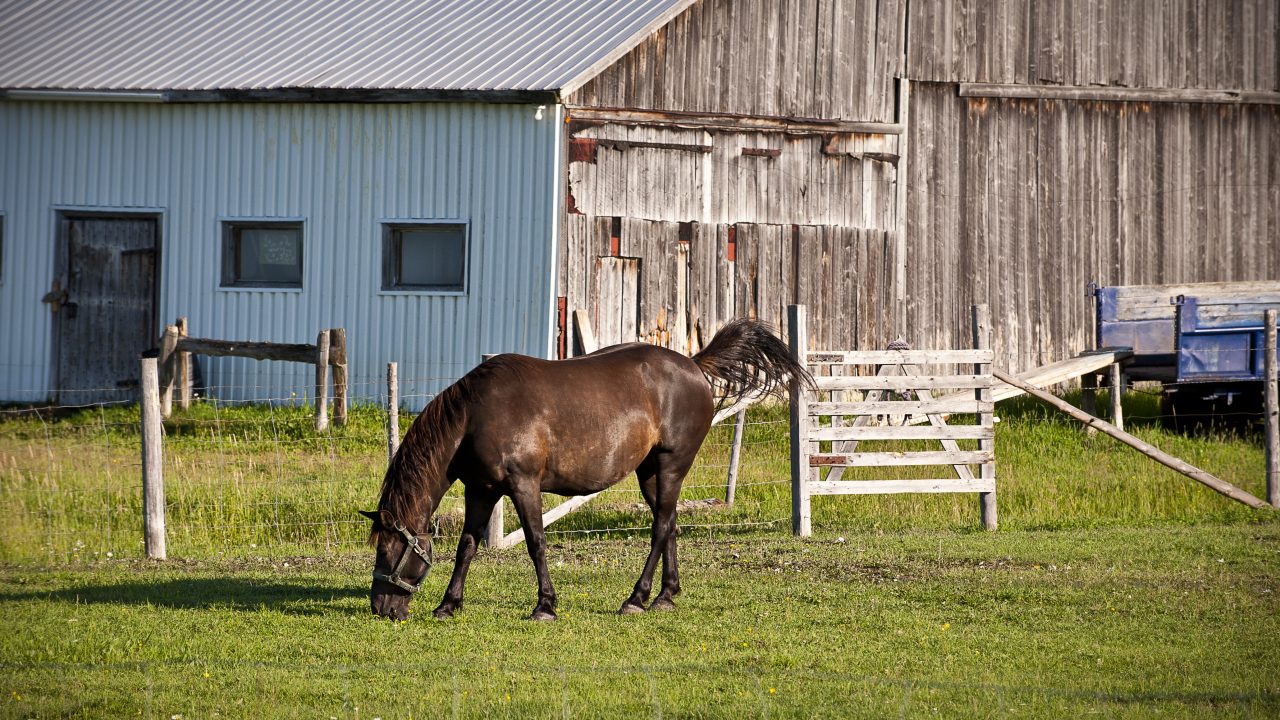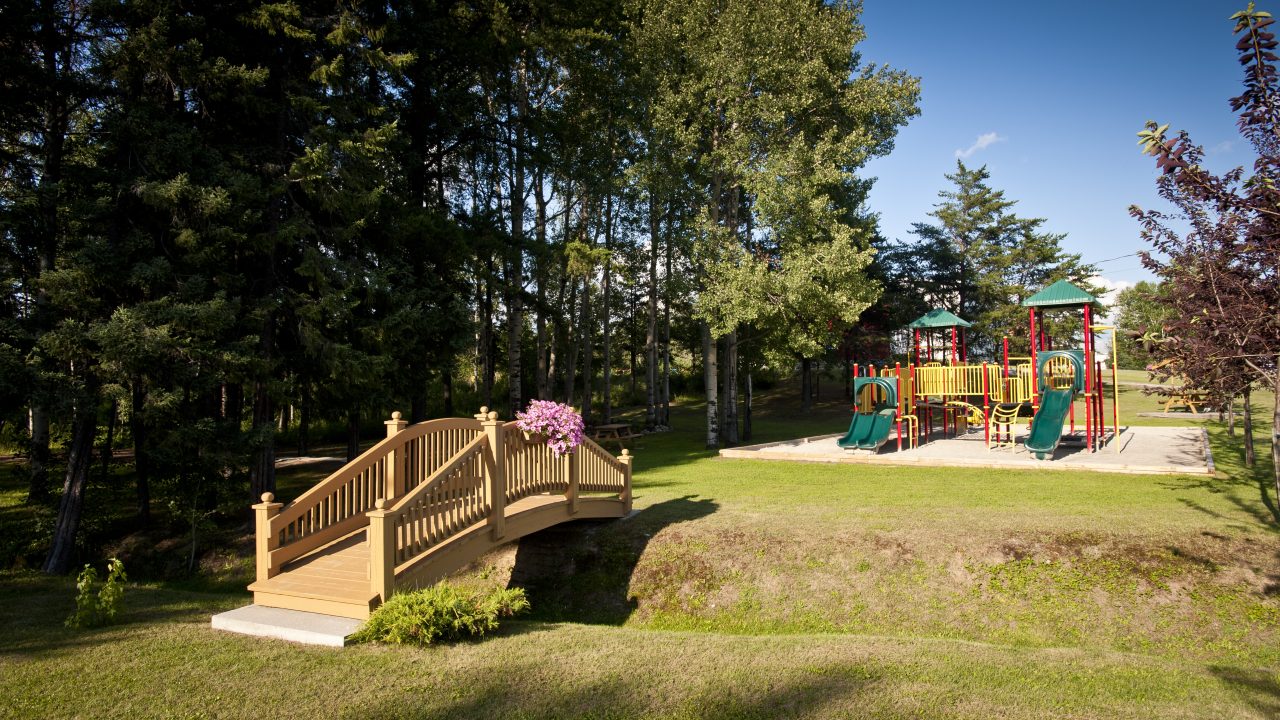 Quelques statistiques

499
Population

1936
Date of incorporation

19 km
Distance from La Sarre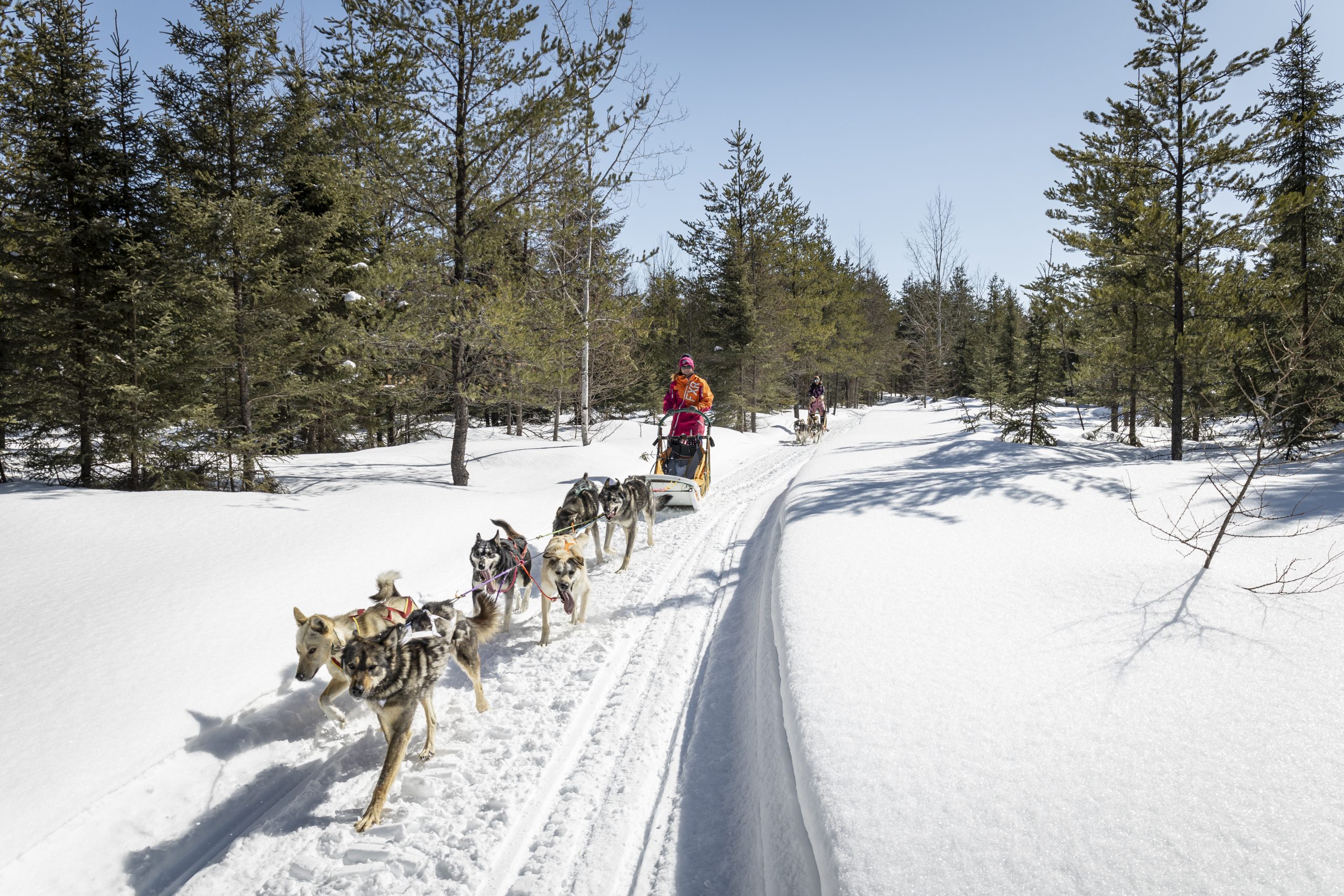 Contact the municipality of Clermont
For more information: