Located on the banks of rivière Bellefeuille in Abitibi-Ouest, the tiny village of Authier, once known by the name "Kakameo," was founded in 1918.
Crédit : Mathieu Dupuis
The village is named for Hector Authier, a public figure who wore many hats over his lifetime: land agent, mayor of Amos, Minister of Colonization, member of the Quebec Legislative Assembly, town council president and federal MP.
He also founded Abitibi's first weekly newspaper.
Tourists who visit Authier in the summer can tour the musée École du rang II, a country schoolhouse built in 1937. This historical monument is known worldwide.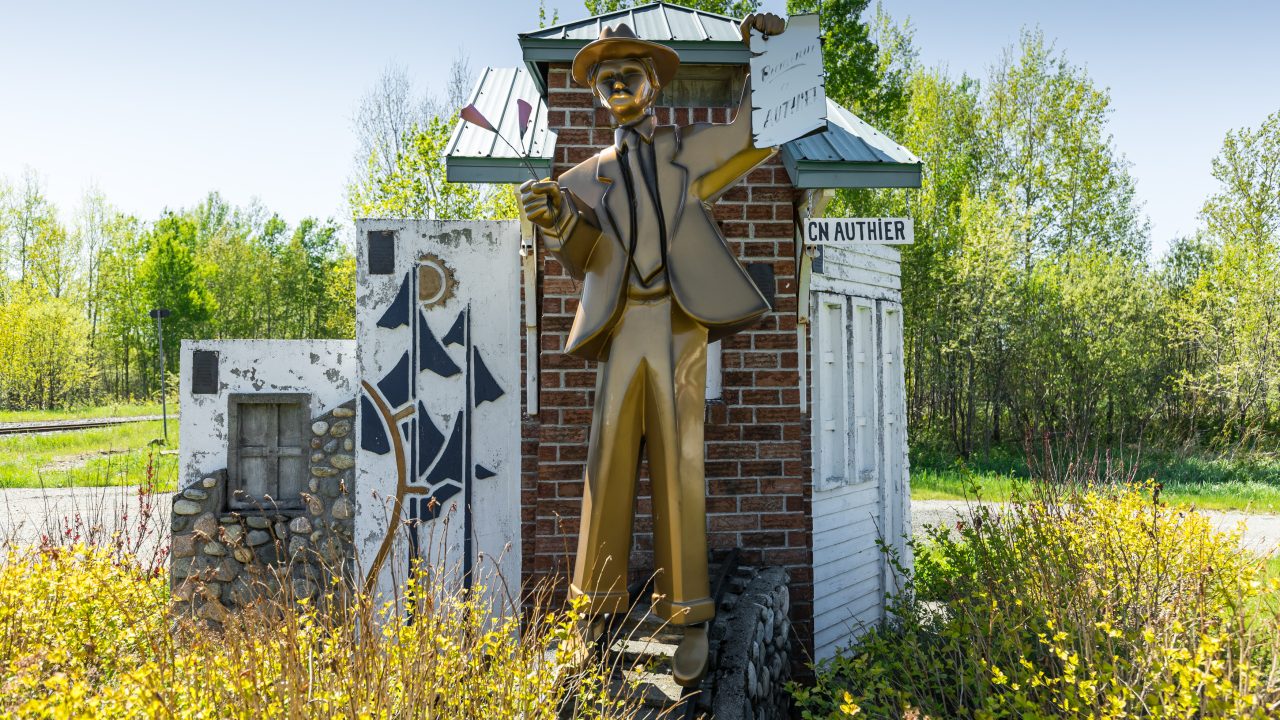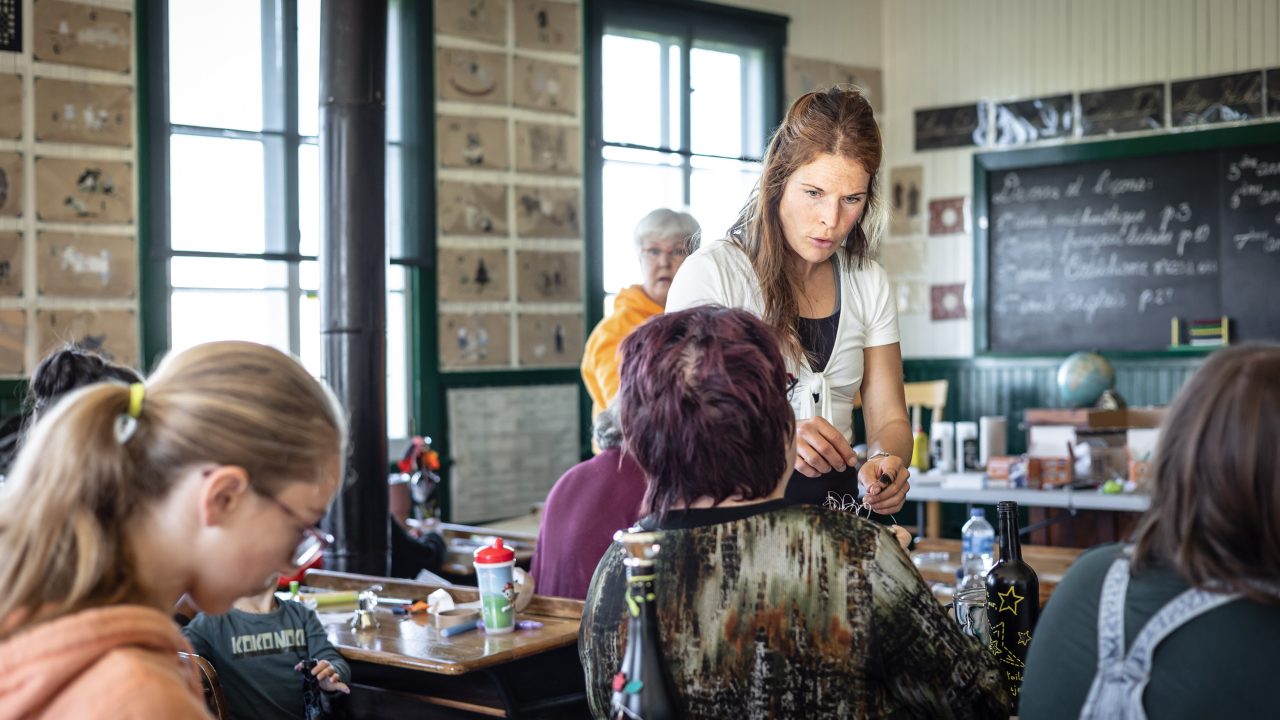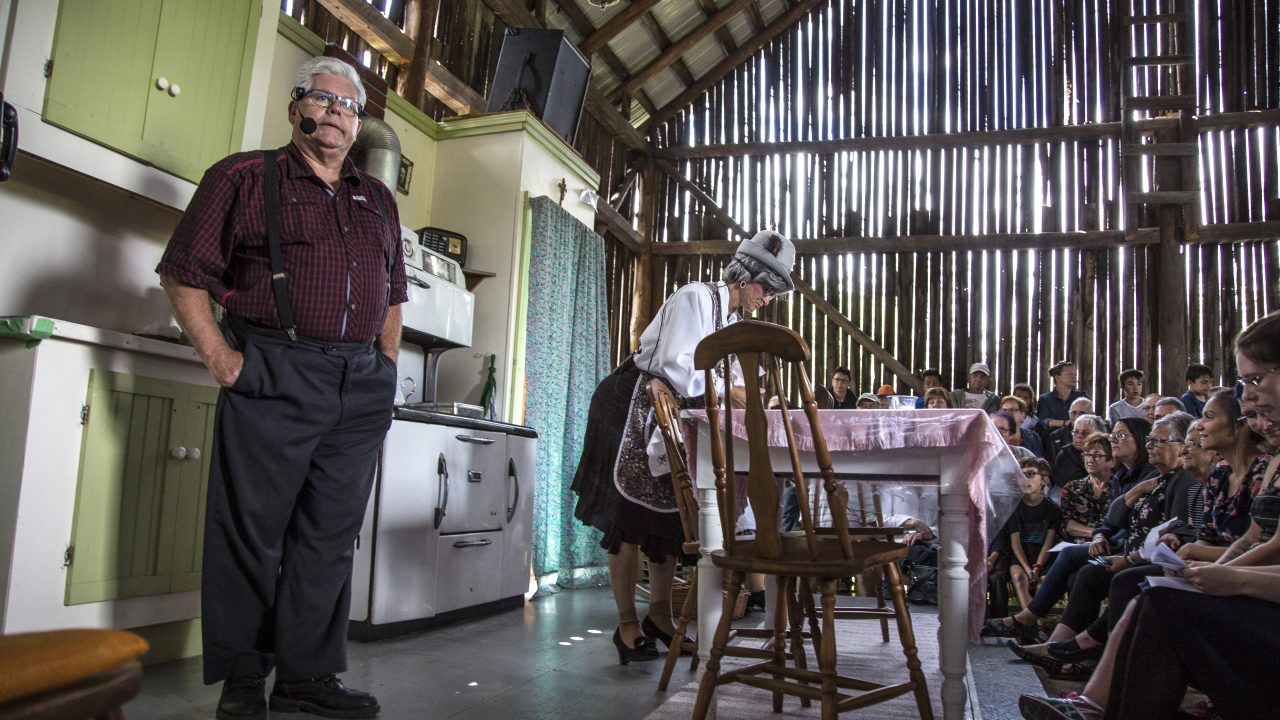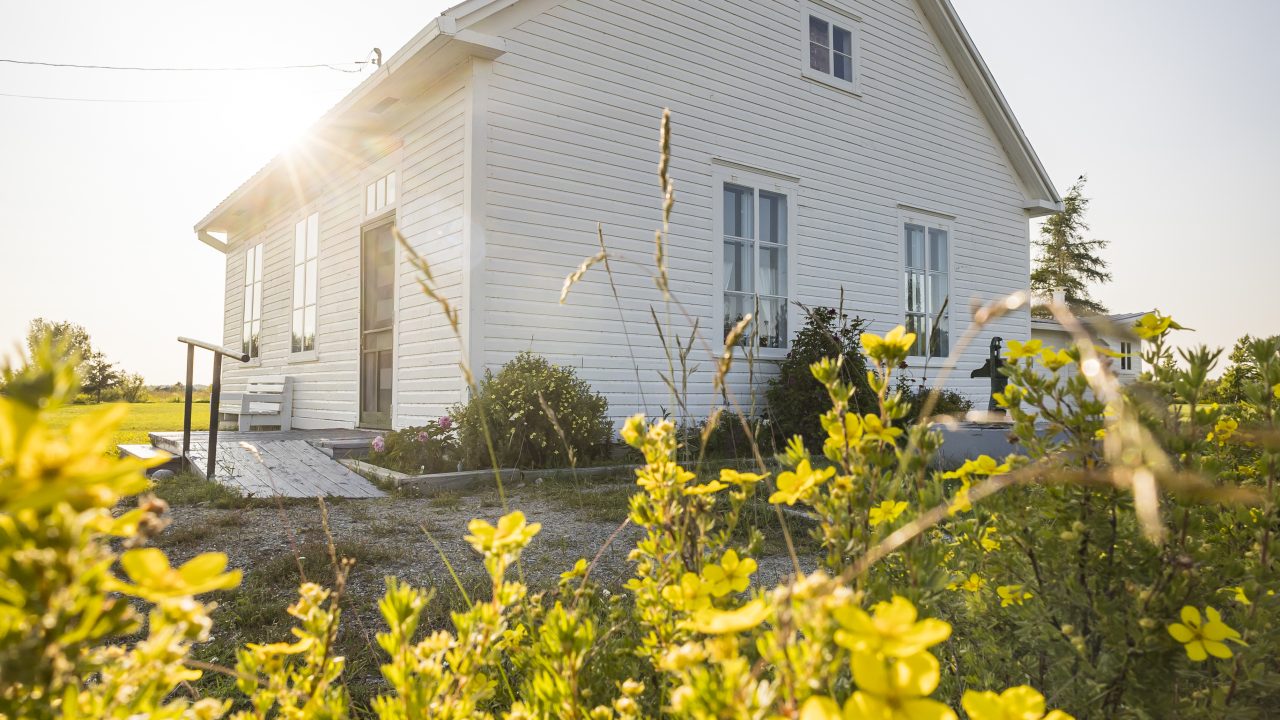 By the numbers

260
Population

1918
Date of foundation

30 km
Distance from La Sarre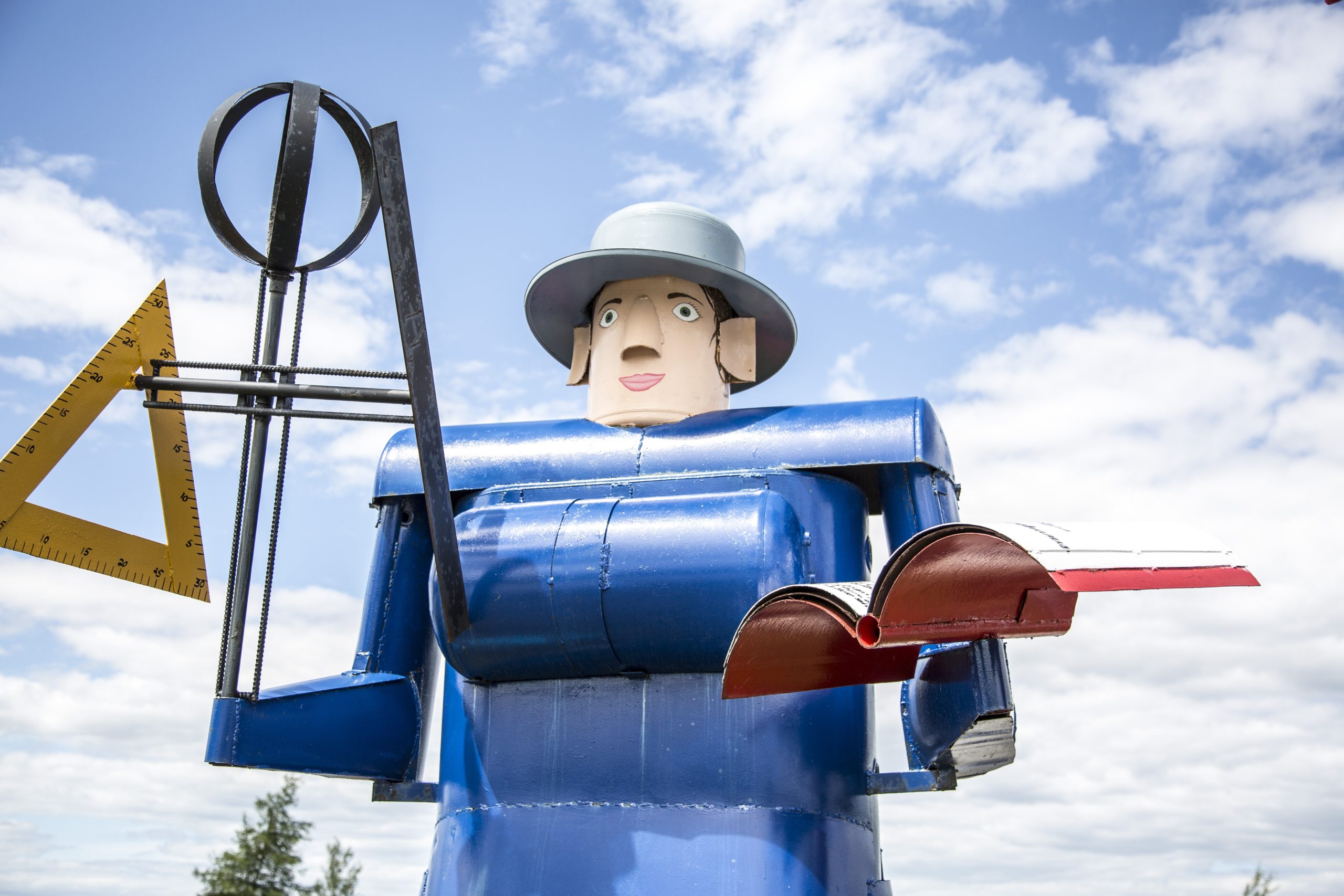 Contact the municipality of Authier
For more information: