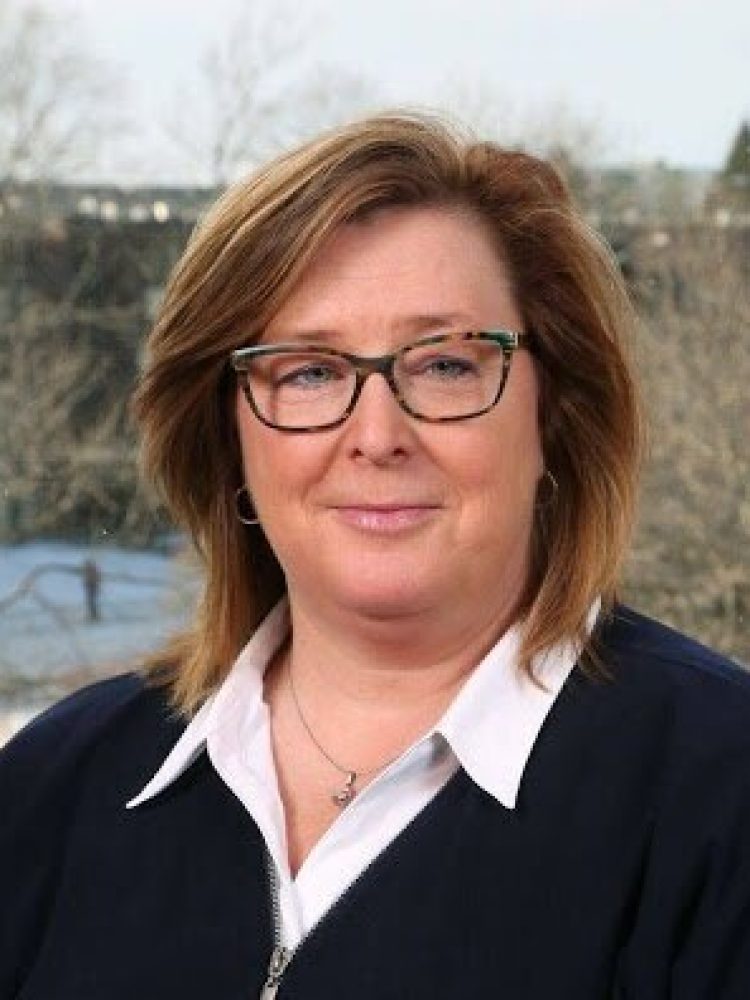 Forestry engineer
Geneviève Labrecque is a forest engineer who graduated from Université Laval in 1995 with a degree in Forest Management and Environment. She is currently Quebec Forest Manager for RYAM Gestion forestière, a division of Matériaux innovants Rayonier (formerly Tembec).
With 25 years of experience in the industry, she is a member of the Ordre des ingénieurs forestiers du Québec. Geneviève is a member of the Cree-Québec Forestry Board (stemming from the Paix des Braves) and has served on a few boards, including SOPFEU from 2010 to 2019 and SADC Abitibi-Ouest from 2013 to 2019.
Over the course of her career, Geneviève has worked in various areas of forestry, including forest planning, harmonization of uses, relations with First Nations, forest operations, as well as in forest management and administration, in her executive functions.
Among the positions she has held, from 1996 to 2003, she was responsible for forestry planning and superintendent of forestry operations at Norbord. Then, at Tembec, she held the roles of Forestry Planning Superintendent, Forestry Operations Manager for the Abitibi region and, finally, Forestry Manager and, since 2010, Chief Forestry Officer for Quebec. Geneviève held the position of Forestry Director at the Quebec Forest Industry Council (QFIC) between December 2019 and September 2020. She has returned to Abitibi-Ouest, in La Sarre, to pursue her career in our beautiful region.